Good Reasons to Invest in Video Marketing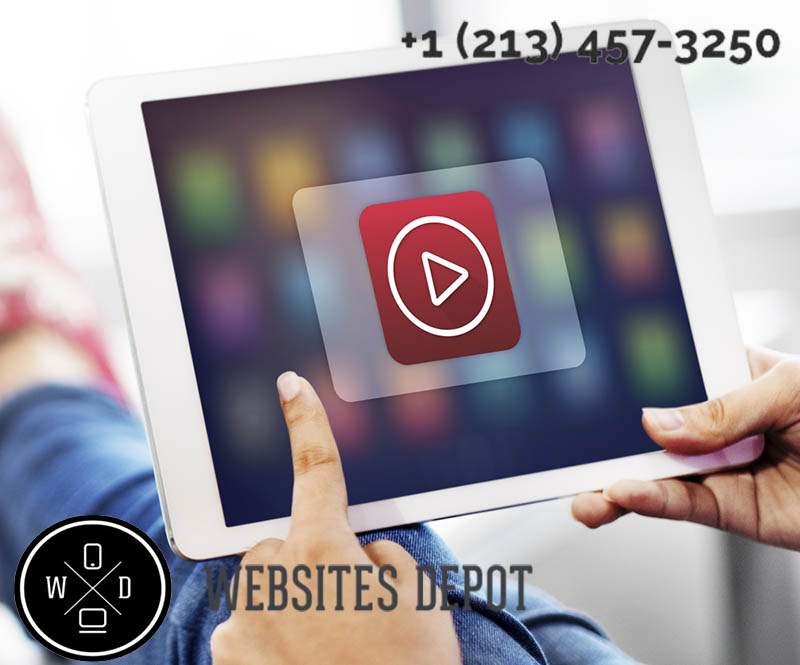 Audiovisual content is taking more and more space in digital marketing. It's something instantaneously appealing to people of all ages. Content is king in SEO and marketing in general. And video is gaining more and more hierarchy.  There are several good reasons to invest in Video Marketing that you need to be aware of.
Some people still think they have exorbitant budgets to make videos for their brand. That's absolutely fake. When it comes to social media or your landing page, no one is expecting to watch a super production from Hollywood. It's more than enough to show something simple, well-edited and relevant. And if you can add some original, funny element, you can get results you never imagined.
Video Marketing by the numbers
One of the good reasons to invest in Video Marketing is that videos increase organic traffic and conversions. Companies that use videos of any sort get 41% more organic traffic than those who don't. On the other hand, home pages containing videos have 20% more conversions, and landing pages generate 80% more.
In the digital era, more and more people prefer to watch a video than read a text. They actually retain 95% more information with videos. And 43% of people actually expect you as a marketer to feature video content. Whether it is a product demo, testimonial, how – to or explainer, a video will always give a more complete impression of what you're offering to the people.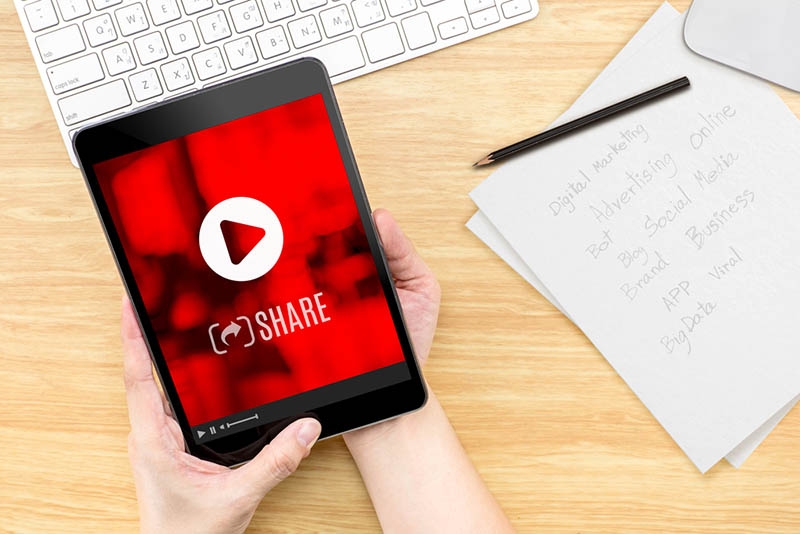 The role of videos in Social Media
Even Facebook found many good reasons to invest in Video Marketing. For years, videos have been an amazing engagement tool in the Social Media behemoth. And this year, Facebook released a new ad format called Collection. It allows videos to play above four recommended products, and it's been increasingly used by major brands like Adidas, Tommy Hilfiger and Lowes.
Snapchat and Instagram are two platforms that have taken advantage of videos at its full. And with the increasing popularity of mobile devices, they've amassed fortunes. While Snapchat was always about videos, Instagram started to use 15-seconds videos back in 2013. By 2016, their Stories have become popular worldwide. Even Facebook tried to adopt that format with not as much success.
Invest in high-quality content for your brand
Although blogs are still a fundamental tool in SEO, investing in Video Marketing is a next step you'll eventually have to take. At Website Depot, we can generate high-quality written and audiovisual content for your company. Relevant, appealing videos are not impossible to do and don't require an astronomical budget. And when it comes to rank better in search engines, they're an incredible tool: remember that Youtube is the second most powerful search engine, right behind Google.
Give us a call at 888-477-9540 to let us know your ideas and the type of videos you'd like to add to your Marketing strategy.