GoDaddy Acquires ManageWP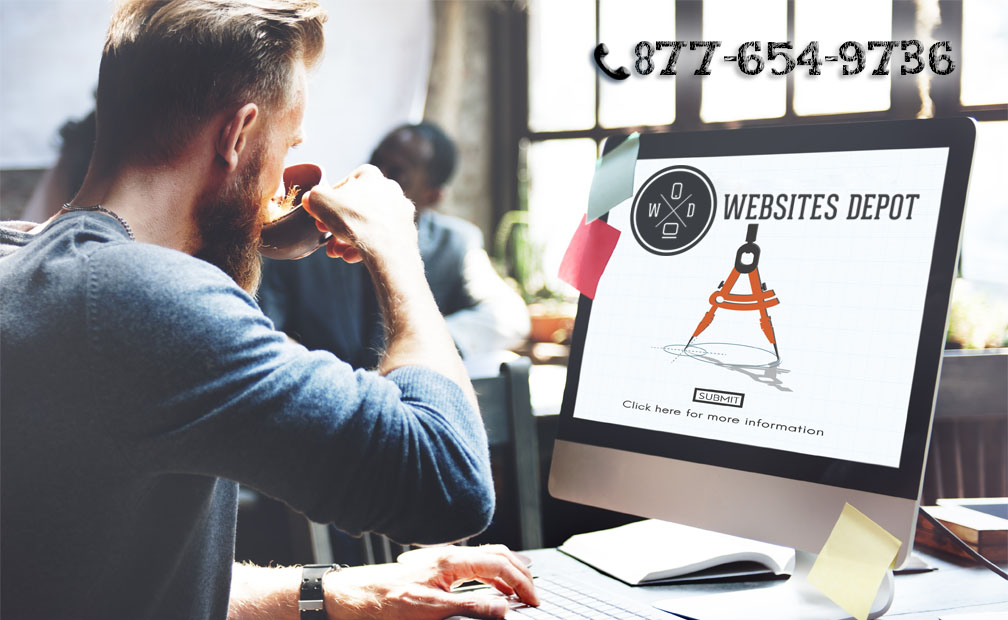 On September 6, GoDaddy announced that it had acquired ManageWP, which is a management tool for WordPress site. This tool allows designers and developers to manage their multiple WordPress sites using a single dashboard quickly. They can do so regardless of where these sites are hosted.
ManageWP includes automated migration, client reporting, and security features, among others. The tool is serving more than 280,000 sites as recently reported.
WordPress has a market share of almost 60 percent. It's one of the most popular content management systems in the world. Unfortunately, managing multiple WordPress sites is still difficult. That is, designers and developers need to remember usernames and passwords.
They also have to perform routine tasks, like making backups and updates on each site. Sometimes, they do it manually, which can take hours to complete.
GoDaddy said that more than half million of their users told the company that WordPress can be a pain. To make the task a lot easier, they utilize ManageWP. Now, by acquiring this tool, the hosting company's Pro customers can now manage their WordPress sites in one place.
What motivated the company to acquire is its desire to simplify managing a site. It also wanted to help its Pro customers to build a steady revenue. When the tasks of managing multiple sites are simplified, web designers and developers can create a recurring revenue stream.
GoDaddy will offer the ManageWP to all its Pro customers for free. It may also bundle in some of its premium features at no additional cost.
By acquiring ManageWP, GoDaddy became the only provider of both WordPress management and hosting solutions. With this integration, site owners can have a reliable hosting and a set of management tools that makes sure a WordPress site is up to date.
The hosting company has extremely useful hosting features, and ManageWP offers great tools for managing several sites. Combining these two businesses or solutions would undoubtedly bring a unique offer to the market.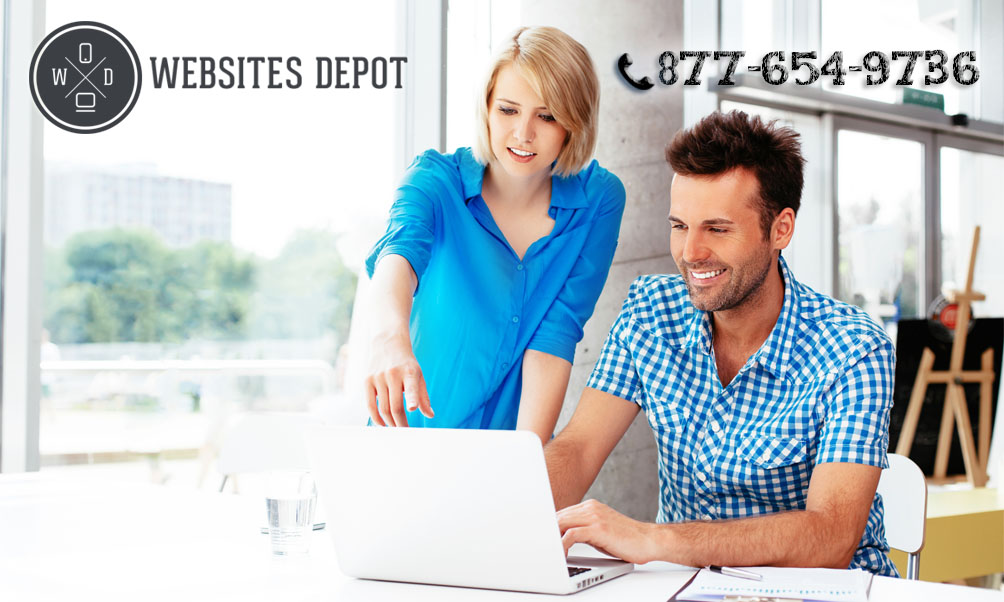 Despite the acquisition, ManageWP would remain an independent brand. It would continue to serve its clients who are using other host sites. Designers and developers who don't use GoDaddy Pro could still use ManageWP.
Do you need ManageWP if you only have one to two sites?
The answer is no. This tool is designed for developers who manage multiple sites, and they need to update them frequently. However, ManageWP is a convenient tool that's not only affordable but also convenient to all developers and designers.