Giving Your Customers What They Need to Connect With You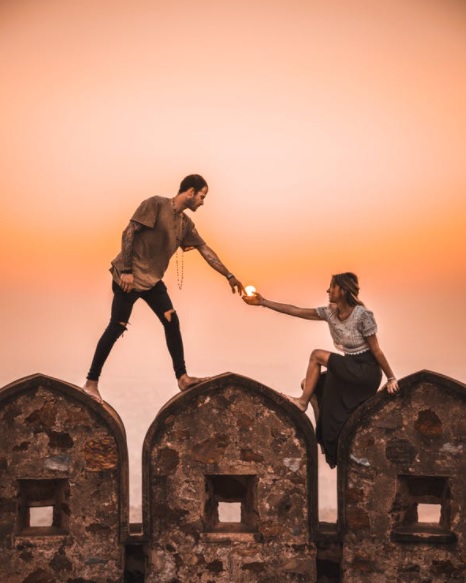 2020 has been a year of "workarounds." 
How many times in meetings have you heard the phrases "new channels," "new platforms," "new ways to reach out," etc.? I'm guessing it was often. 
Due to the pandemic, businesses of all kinds have had to alter what they were doing. Exploring new ways to get to your customers/clients has become the norm. 
Two recent examples (from two very different industries) caught my eye. 
There might be something in there for how you can grow your business.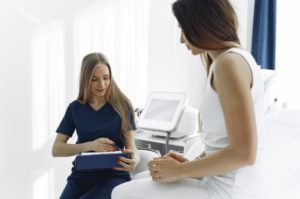 Healthcare Marketing: Info You Might Not Have Given Customers Otherwise 
Like so many other industries, healthcare marketing faced new challenges in 2020. 
For example, as this article states, one of the biggest challenges was simply access.
"From a marketing perspective, I think the biggest impact is probably to (their) client's sales reps, who historically would be able to go in, and visit and talk with physicians. With offices being closed, that really limited the ability for personal promotion." 
This was worked around in multiple ways. 
The company in question here did "site retargeting and contextual targeting." 
For me, however, what was the most interesting was how they "rolled out data." 
They were asked by their clients to "bring data partners forward to solve some of our client challenges." 
You might think: "great, but what does that have to do with my business?" 
Well, you might want to put more or even different data out there for potential customers. You may want to talk about how your products can increase comfort during this uncertain time. Or, alternatively, you might want to look at some of your internal data about your products or services, the stuff you've never released before. 
Is there something in there that might show your efficacy? Would it be like "peeling back the curtain," so to speak? That kind of content can build your brand's integrity, thus letting others know that you're honest and open.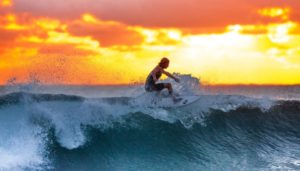 Marketing a Surfing Event During a Pandemic 
Surfing. 
As much of North America is feeling wintry temperatures, (even here in Southern California, where we go down to absolutely frigid 52 degrees at times) "surfing" may sound like some kind of fantasy. 
The Billabong Pipe Master is a big deal. 
This is the kind of event that even the layperson knows about, even those for whom the extent of their surfing knowledge is "that looks cool and fun." 
That said, Billabong faced real marketing challenges. After all, as this article asks, "how (is Billabong) going to replace those great parties at the Billabong house?" 
They couldn't get retailers or people to the event, of course. So, they made it a virtual event. But, they went all out. 
They added a "virtual fan wall," similar to what the NBA did. 
They're also having all kinds of "great athlete and product stories planned for (their) social channels," too. 
Again, you might ask: "how does this work for my company?" 
Well, while you may not have a live sport for people to check into for a virtual fan wall, you can absolutely can do interactive events. 
Seminars. Podcasts. Events where people can ask questions. Even just having a live camera on while you work that people can check into. 
While none of this is the same as walking into a place of business, it can help. 
As for "athlete and product stories planned for social channels," while you may not be able to bring in world-class surfers, you do have testimonials. You could run a contest/promotion where your customers record themselves using or discussing your products. 
For more help with this or anything else related to growing your business, you can reach our full service digital marketing agency and SEO provider at (888) 477-9540.