Give Your Business a Boost with a Professional SEO Services Company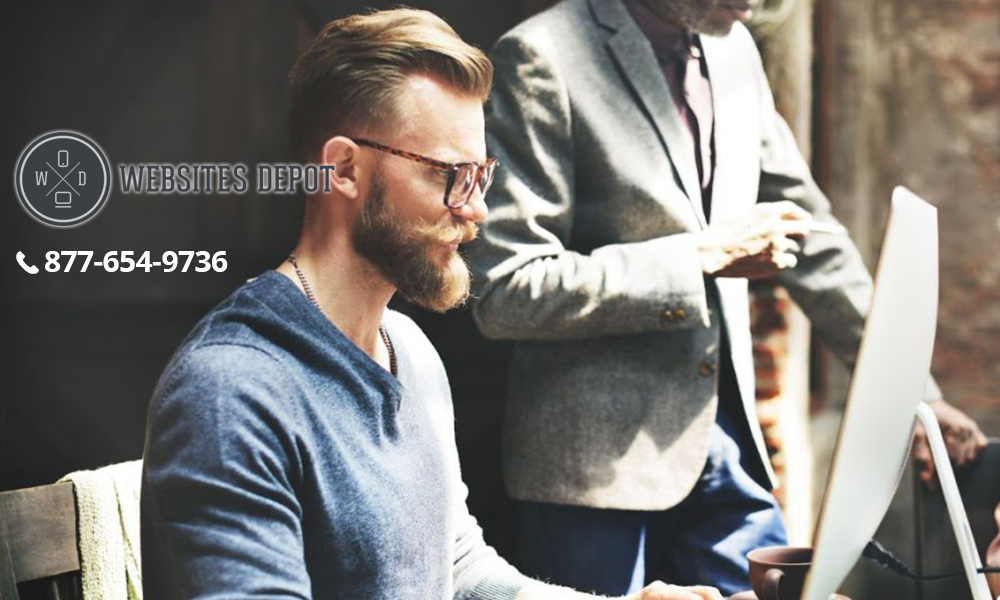 Just having a business today can be a risky proposition. There is so much competition for every customer that is out there in your particular business niche or industry that getting the attention of those that are interested in your products and services can be a challenge. You are no longer just competing with the business across the street or around the corner; he now must contend with other businesses like yours from around the globe. You want to be able to improve your business visibility and the best way to do that in the world today is to have a website that ranks well with search engines. If you want to give your business the boost that it needs, you want to enlist the help of a professional SEO services company.
Making Your Site Search Engine Friendly
The key to a successful website today is having one that is search engine friendly. Most people today, instead of making use of a traditional phone book, turned to the Internet when they are looking for particular products or services. They simply type in a few keywords in a search engine box, hit enter, and are presented with many different pages of results. The problem is most people do not go beyond the results that they see on that first page. This means it is critical for your website to turn up on that first page and as high as possible in the results list if you are hoping to attract the attention of potential customers. The only way to do this is to have a site that is noticed well by the search engines.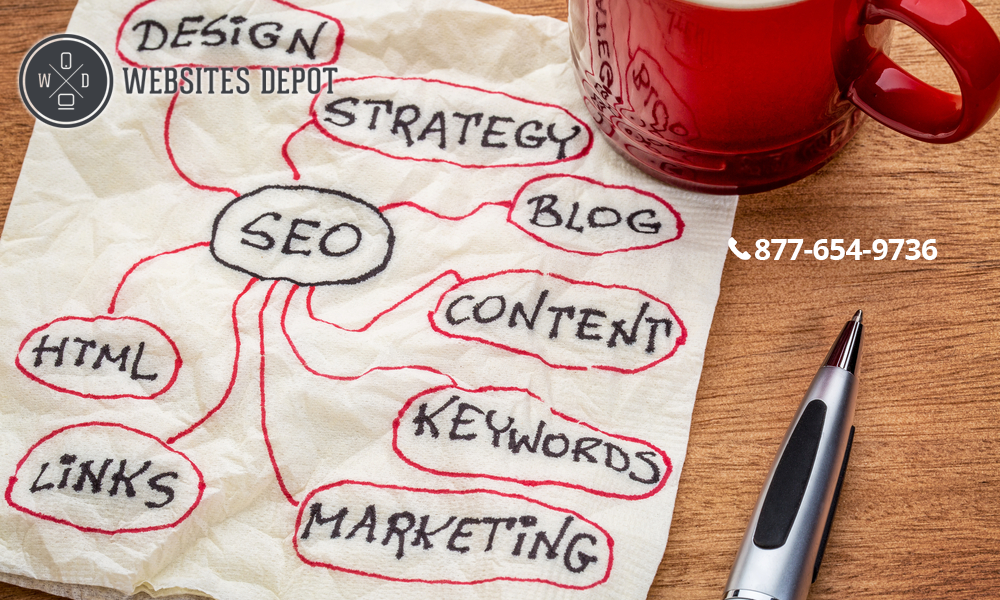 Getting the Boost You Need
With the help of a professional SEO services company, your website can get just the boost you are looking for. A professional service is going to be intimately aware of all of the latest algorithms being used by search engines today so that they can help customize a strategy for your website that will make it most appealing to search engines. This can involve making physical changes to your website, making use of different social media accounts or a variety of other strategies that can help boost your online presence.
Just the Help Required
If you are in the Los Angeles area and are seeking a professional SEO services company to assist you with your website, go to www.websitedepot.com. Website Depot has a professional team of experts and designers that can assist you in using the proper strategies to bring in more traffic and potential customers to your website.