Getting the Most from SEO for Your Dispensary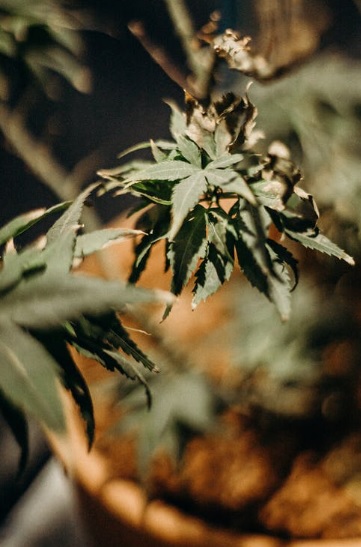 When you go online, does it seem like your competitors are getting more from their SEO than you are? Has your digital marketing flatlined? Or, have you yet to really invest in SEO for your dispensary? So many of the dispensaries that we work with have either done just the bare minimum with their SEO, or they've eschewed it entirely because they're concerned about running afoul of Google's rules. Here at Website Depot, we've helped dispensaries from all over the country to get the most ROI from their digital marketing. 
For the purposes of this blog, we're assuming that you already have a website, that you have social media feeds, and so forth. If you don't, then, by all means, we strongly suggest you quit reading and get on that. (Or, alternatively, you can click on one of the many other blogs we've written on those subjects.) This blog is for those who are looking to take their dispensary to the next level, to build on what they already have.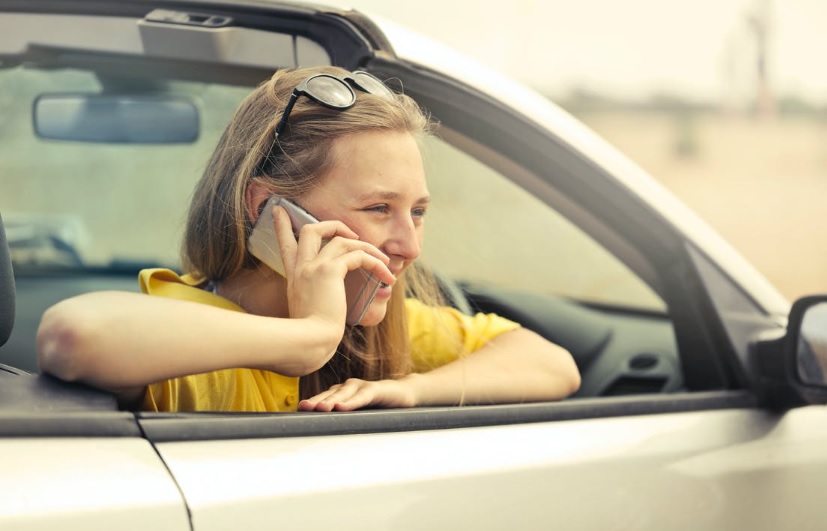 Spoken Word Search: Say the Truth 
When you do your keyword research, are there particular keywords that you don't use because they feel cumbersome and/or grammatically incorrect? Do you cringe a little when someone suggests that you write something with phrases like "dispensary near me" or "420 weed near me" or something to that effect? If so, you aren't alone. Indeed, creating great content with those words can be, in many ways, challenging. But, it can also be beneficial for many reasons, chief among them: voice search. 
Voice search got much more popular once the pandemic started and continues to be how more and more folks search for what they want online. Indeed, that's where so many of the "near me" keywords come from. For reasons why, think to your own life: if you're driving around and suddenly need gas, or want pizza, (or weed) then it makes all the sense in the world to grab your phone and say: "cannabis near me." 
So, you're going to want to include content that focuses on those keywords, the ones that may feel forced and artificial. Now, that doesn't mean that you're going to want to use them in all of your content, and yes, in many cases, it's going to be on your content creators to use those keywords organically in content. But, by incorporating those into your SEO and digital marketing strategy, you can connect to even more potential customers.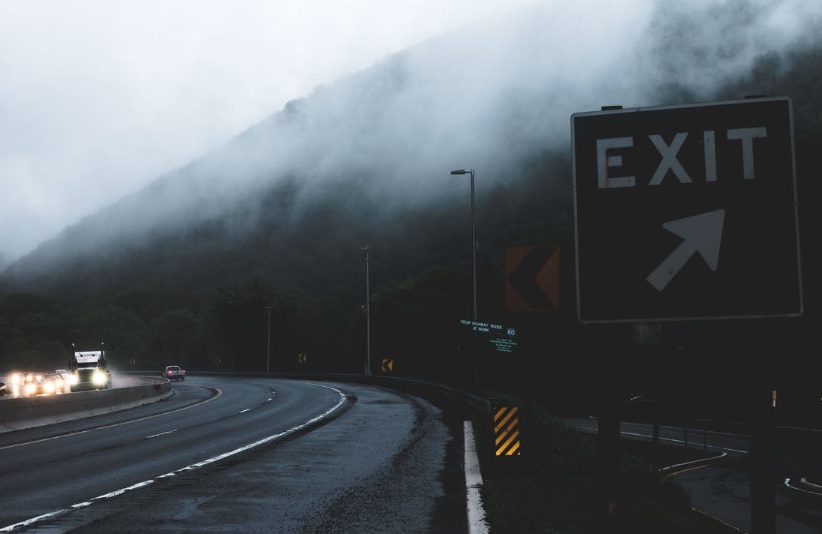 Don't Miss an Opportunity 
Speaking of keyword use in your content, how are you using your keywords? The standard (and the one that we use) is essentially "once in the title, once in the first paragraph (bolded), and then in one heading." Sometimes, we use the keyword a few more times than that in the content.
This is in keeping with the latest Google "E-A-T" standards. It always reads organically and is as far as you can get from "keyword stuffing" or anything of that nature. However, whenever possible, it can behoove you to use it in the title. To deeply simplify things, that lets Google (as well as readers) know what your content is going to be about. 
Beyond that, you also know to use pictures in your content too, of course. But, be sure to label the keywords in the pictures, too. You want to use pictures that relate to your content (without running afoul of rules) but also want to label them properly. When possible, use the keywords in your captions and descriptions, too. That way, you're getting the most out of your content keyword-wise.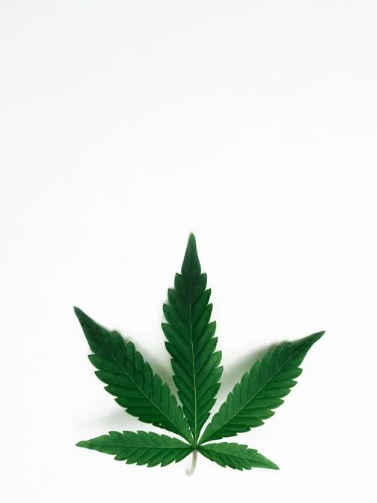 SEO for Dispensary Pros 
The above are just some things to keep in mind with your content. The truth is that there's so much to digital marketing beyond just writing something and posting it. To truly stand out from the rest in the highly competitive dispensary industry, it can behoove you to work with experienced professionals, folks that have done this before. That's where we can come in. 
Over the years, we've helped many dispensaries to climb in the rankings, to rank for the keywords they want to rank for. Moreover, we've been able to do this by creating digital marketing packages that are right for their needs. As such, we have several packages at our site. Of course, we can always customize one to your individual needs. For a free consultation with our SEO for dispensary experts, you can reach us at (888) 477-9540.