Getting Quality Web Design Near Me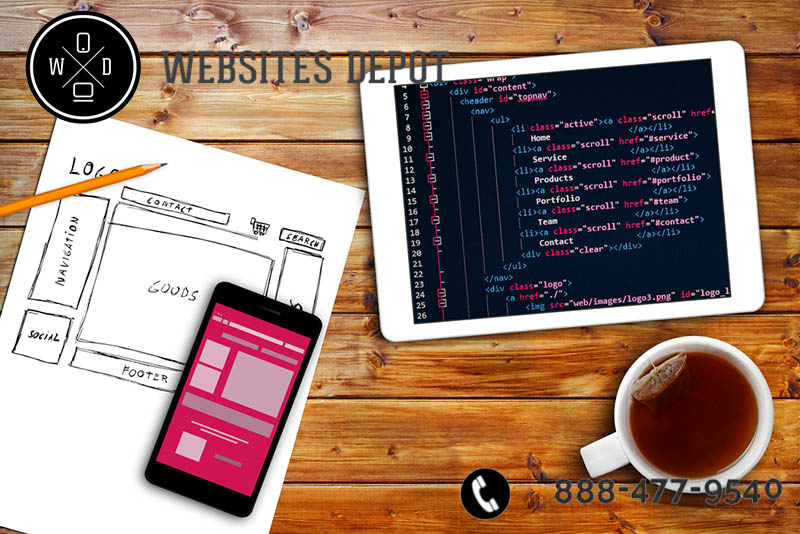 By now you are aware of how important it is for you to have a website for your business. The problem many businesses are running into today is that their websites were set up years ago now and they have done little to keep up with changes and developments to make the site look good and more user-friendly. Without keeping up, your website can become outdated and difficult for customers to use, making them turn to other sites that are your competition so that you lose customers along the way. If you are asking "Where can I get quality web design near me?" the answer is here at Website Depot.
Quality Web Design Near Me That Keeps Up
It is important that the design company you choose to go with is one that is technically savvy and can offer you the best service. You want a company that has stayed current with the latest advances in technology, tools, and software so that you can get the best help possible. A company that does not offer you the latest is not going to serve you very well, and you may find that your site does not improve at all in usability or the way it attracts customers. Take the time to ask potential companies about the techniques they are using today and ask for examples of the work they have done for other sites.
Availability is also an important thing to keep in mind. A company offering quality web design near me must be one that has a constant communication with the client. Your feedback is essential to take maximum advantage of the professional work you're hiring. That way, you will get exactly what you were looking for from the beginning and even more; because you will also get the insight of a pro. The guidance and new ideas an expert designer can add to your digital platform are invaluable. And it generates extraordinary results when you incorporate somebody else's talent and creativity to your project.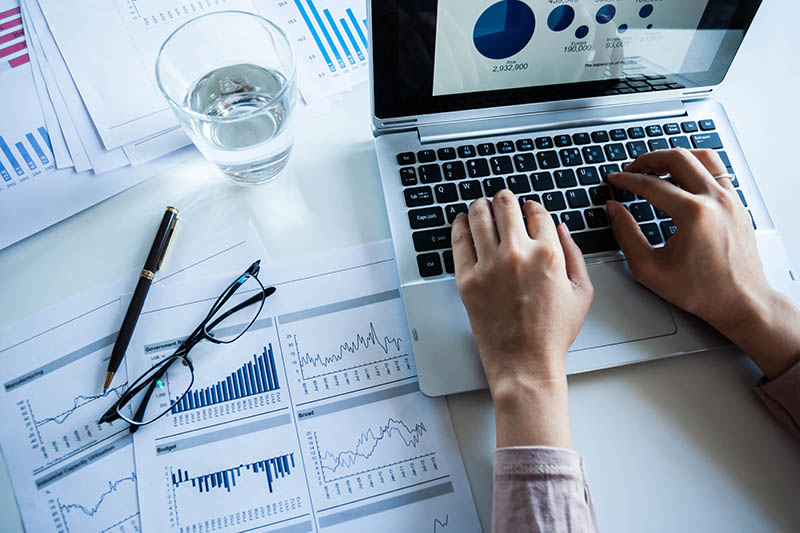 Design for the Mobile World
An important aspect when you are asking "Where is web design near me?" that you want to consider is how the company can handle making your website usable for the mobile world we live in today. With more people making use of their mobile devices to find where they want to go or to shop for products and services, it is critical that your phone respond well to searches and mobile phone use. Making your website more responsive can have it load well on smartphones so that you can attract more people in your area.
Responsive web design is one of the many traits Google takes in consideration to rank a site. So if your website is easily visible on smartphones and tablets, not only you will reach the millions of mobile users out there. You will also increase your chances to be in the first results of SERPs. This is part of an effort by Google to generate a better internet and a better user experience. Responsive design is also essential to manage your Social Media strategy properly. It makes no sense if you make a great following on Facebook or Instagram if in the end they can't navigate your site to acquire your products or services.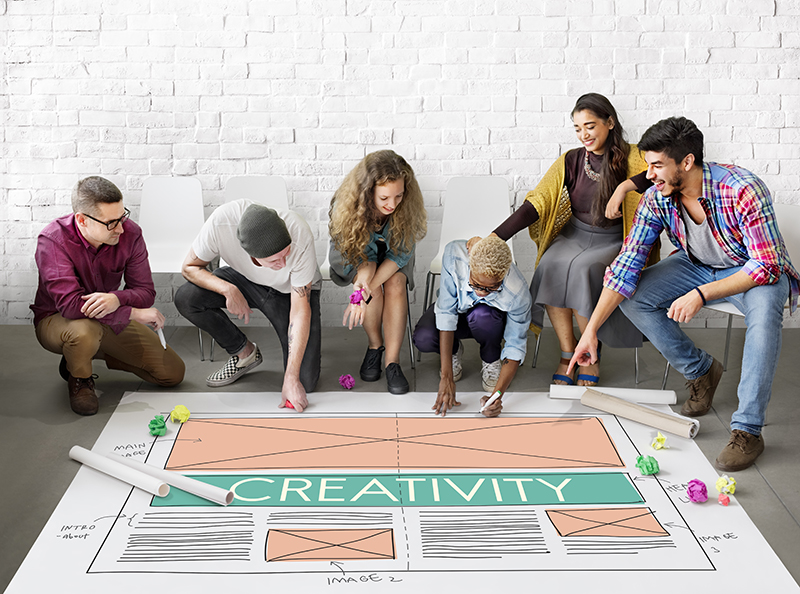 Talk to Web Design Experts Near You
If you are in the Los Angeles area and want to find a company that does web design near me for upgrade work to your site, please consider working with us here at Website Depot. We are websites experts that have worked with thousands of websites near and far, helping them make the changes that can have the positive impact on their sites businesses want most. To learn more about us, please look at our web pages and then contact us using the contact form on our website or by calling (888) 477-9540 to schedule a free consultation with us so we can discuss how we can help you improve your site.