Getting More Out of Recent Google Changes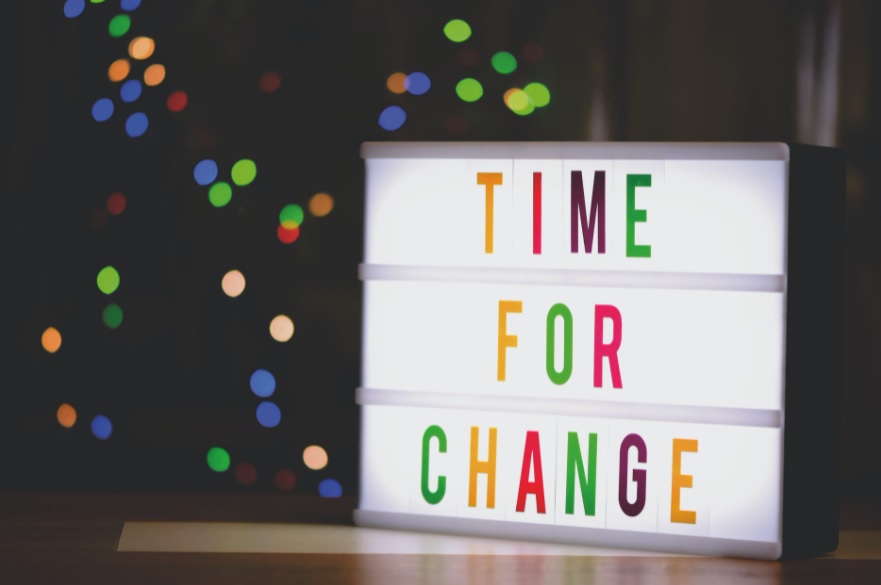 Does it feel like Google changes what they're looking for practically every day? Has it felt like you've just adapted to one Google change when another comes along, potentially leaving you in the lurch? 
Many business owners and marketers feel that way. 
A good rule of thumb is: do more to make things easier and better for your customers. With notably few exceptions, that's going to help you to do better with Google. 
Of course, that's just a "rule of thumb." It's not solid, actionable advice. 
Google is very good about telling you what they want (as well as what they want for their users). There are many ways to not just be in compliance with what Google is looking for, but to really take advantage of that so as to grow your business. That's been a part of our SEO services packages for our clients since the beginning.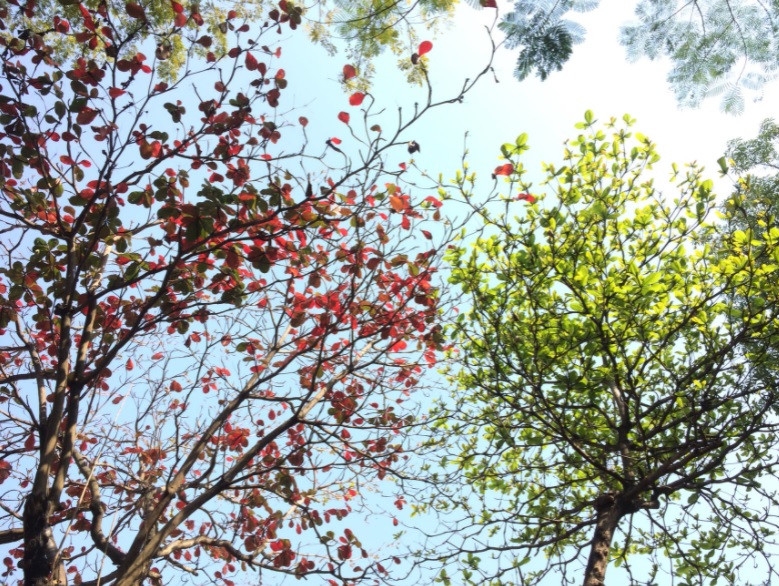 Simple Things You Can Do 
"Why don't I show up on Google when people search for what we do?" 
That's one of the most common questions we're asked. 
Google hints at some answers to that question in a recent blog. "Learn more – and get more – from Search" explains a recent update. 
"Starting today, when you visit an About This Result panel – the three dots next to most results – you'll get even more information about your results to help you make sense of the information and figure out which result will be most useful." 
As Google goes on to say, they want to give users "relevant, useful results."
So, to answer the question that started this section, you want to be more "relevant" and "useful." 
Helpfully, Google goes on to explain what they're looking for here. 
They want you to have "matching keywords," which makes sense. That might sound simplistic, but it's not. To show up in the place you want to show up on Google, you need to have the exact right keywords. 
That goes into the next Google factor "related terms." Their example: if you search "how to cook fish in the oven," they'll give you pages that have related terms like "bake" and "recipe." 
Again, you need to be able to rank for the right keywords here. 
With the right keywords, you have a real chance of showing up in more Google searches. That said, there's far more to ranking higher on Google than just having the right keywords (although that is important).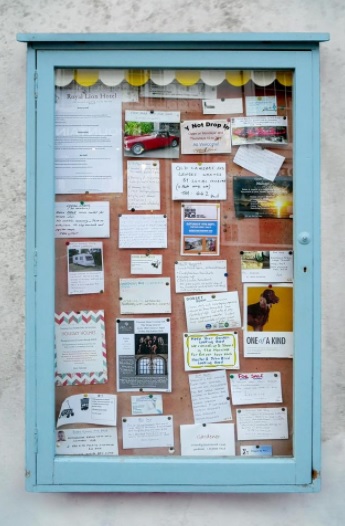 Trusted and Local
Google takes the word "useful" very seriously. 
You'll note that their third factor, "looking at links," specifically references "when other pages link to a page using similar words" as a user's search. This is where reputation and being established as an authority in your field can come in so handy. 
No matter what you do and what your specialty is, somewhere online, there's someone who can say the same. Doing what you can to stand out from them, in terms of reputation and knowledge, can only help. 
But, it's also not about someone in your industry "far away" either. 
Google is, in a strong majority of cases, looking to give users search results with "local relevance." They want to be able to give users the closest, most convenient option. 
So, in summary, if you utilize the right keywords, build up a strong reputation as an authority in your field and focus on your community, you've got a better chance than ever of showing up in more Google searches. 
For help with SEO services packages and so much more, you can reach us at (888) 477-9540.