Get Your Online Marketing Ready for Black Friday Sales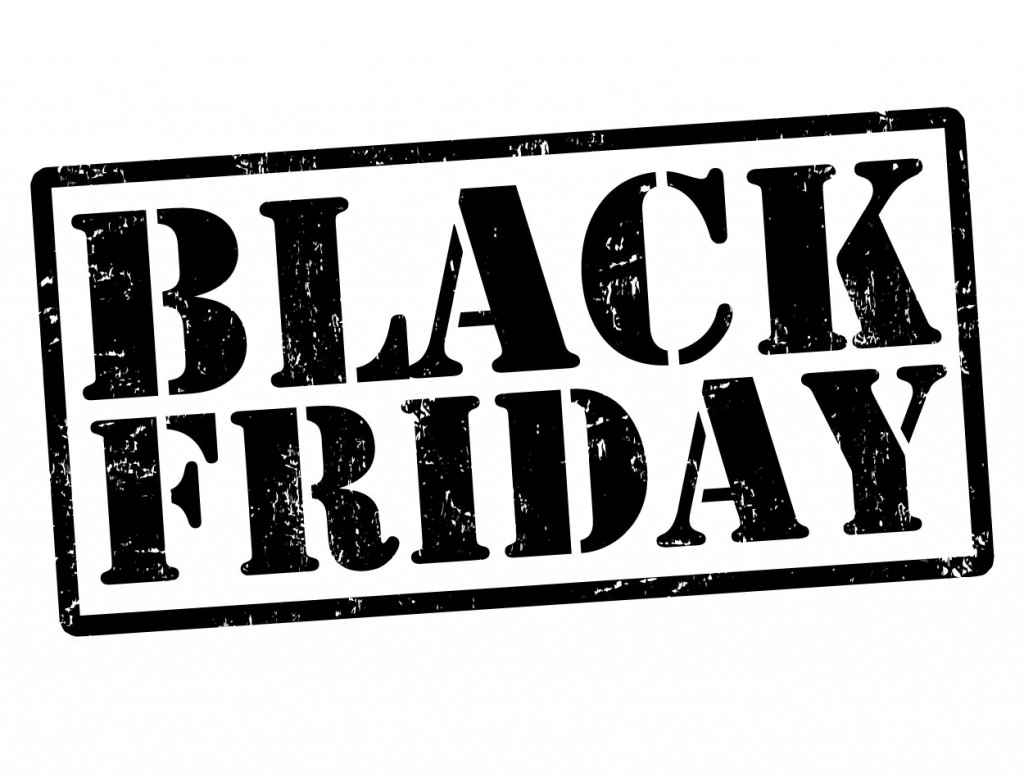 Is your website ready for the holiday season? Black Friday is nearly coming. It's one of the most profitable times of the year for online businesses. If you want to make 2015 your best year as an online retailer, then you need to get your online marketing ready for Black Friday sales by planning ahead.
Study the data last year
Revisiting 2014's marketing strategy for Black Friday will tell you what keywords to use and what content was trending during that season. It's also best to look into the promotions that received the highest traffic, as well as conversions.
Know where your visitors came from last year. Then, study their behavior.
You can locate this information through your Google Analytics. By having these pieces of information, you'll know what type of online marketing you can launch for Black Friday sales.
Send remarkable emails
Did you know that 27 percent of holiday sales last year were through email marketing? However, you must ensure that your email campaign will stand out. Remember that it's not only your company that'll be offering Black Friday sales.
To help with your email campaign, try using unique animations, like GIFs.
Your discount and CTA must be clear and straight to the point.
Then, try offering your customers a free gift each time they purchase on that day.
You may also use the scarcity inventory trick.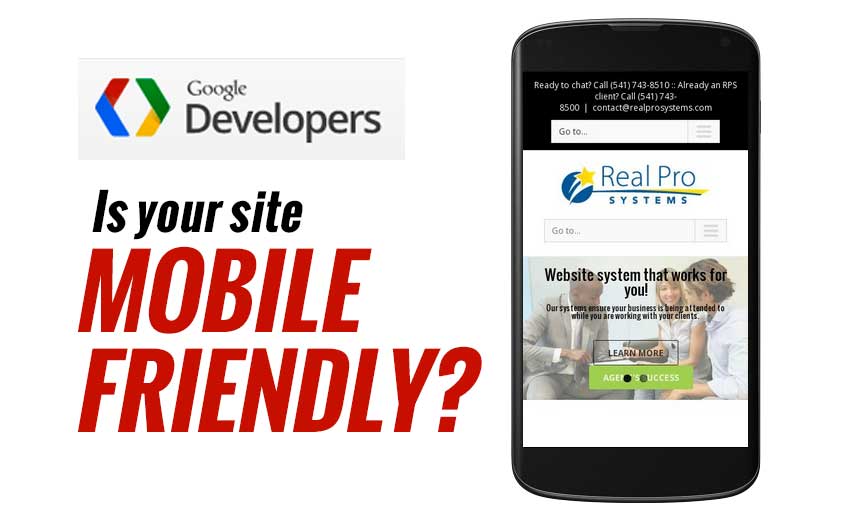 Use hashtag
When you're promoting your Black Friday sales, don't forget the social media. Share your promotions, contests and coupons for your Black Friday sales with your fans on Twitter, Facebook and Instagram with relevant hashtags, like #blackfriday.
Target your sales for millennials
millennial would want to spend their earnings on gifts this Black Friday. That said, don't neglect this demographic on this holiday season.
When you're targeting your online marketing for millennial, you should focus on writing valuable content. Make sure that they're part of your exclusive club. And ensure that your product or service is easy to be accessed.
Optimize your marketing for mobile
More than 50 percent of adults own a smart phone. They use it in finding Black Friday sales. That said, make sure that your site is mobile-friendly and it must load quickly.
Try sending your loyal customers some Black Friday promotions through their smartphones. With this in mind, you should not hesitate to spend more this holiday season. It's worth your extra money.
There you have it. This is a Black Friday game plan that you can easily implement and prepare before Black Friday comes in. Take advantage of this holiday season to bring more money to your business by increasing conversions and order size.
Website Depot provides different SEO packages at affordable prices. Call Website Depot 877-654-9736 for a free SEO analysis.