How to Get More Followers on Tumblr?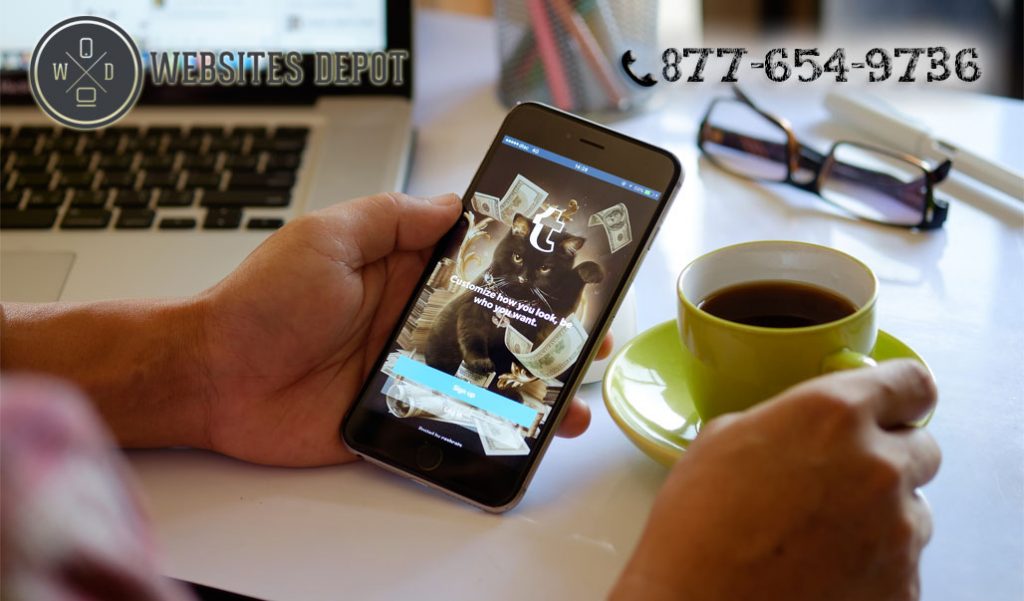 Social media marketing can be tough. If the majority of customers are on Tumblr, you should consider marketing your products/services in that platform. But this platform has a different approach making it difficult for your brand to stand out.
In this post, let's help you get more followers to reach wider digital reach.
Focus on a central theme
Doing so will help your site be more interesting for strangers. You should also focus on the design that surely complements the content you provide to ensure that your visitors will keep coming back for more.
Know your niche
The best users of Tumblr are those who don't wander across the board. If you want to get more followers, make sure that you write about a topic that interests you. It's something that you can write about at length. Don't be too specific about it.
Just think about what topic you want to share with your followers and what they might like to read or see.
It's also vital that you choose a premium theme to give you further an edge on the competition. It also opens more doors to greater creativity. Don't go for designs with overwhelming color. However, don't choose something that doesn't have a visual appeal.
Then, make sure that you've chosen a username that reflects your brand. It should be professional and relevant to the focus of your blog.
Be unique
The best way to go in getting more followers on Tumblr is to give your blog its own voice. Don't spend time on reblogging every meme on the Internet. Instead, post something that's worthy of attention. If you wish to post content that's saturating the web, make sure to add your personal insight.
Use hashtag
Hashtags are a way for your blogs to be found by other users. To gain more followers, make sure that your tags are broad so people can find them. But don't be too broad that they'll be easily lost in a sea of other content.
Ensure your post offers quality content
No matter how many posts you have, if they're not interesting or engaging, you'll lose followers. Make sure that your content provides facts, free of misspellings and grammatical errors and hyperlinks aren't broken. It's also important that the images you add are loading properly.
Follow users
Of course, no one will follow you if you don't follow others. Search around the site and find blogs that are in the same niche as yours. Follow them.
You should also consider liking posts to make you an active participant of the platform. Doing so will allow others know that you're paying attention and enjoying their content.
There are other ways to help you gain more followers on Tumblr. But you can easily start with those tips we mentioned above.