How to Get Backlinks If You Have a Brand New Site?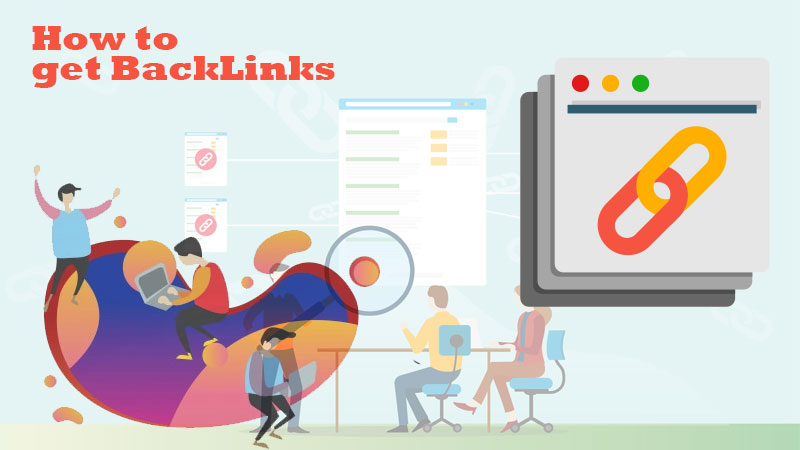 Building backlinks is necessary for better rankings. Contrary to what other people think, backlinks are still vital. But what if your site is still brand new? How to get backlinks properly that can help in boosting your rankings and improving traffic or sales? 
How to Get Backlinks Through a Blogger Outreach
It's the most popular option. Bloggers are willing to include your links for your site through a blog post. 
It can be free or you can pay the blogger a certain price. It depends on what you have agreed on. 
This tactic is time-consuming but it's worth your time. But you should remember that when you reach out to 100 bloggers, only a few of them would respond. Don't get discouraged. Some of them are not just interested in your purpose. 
Broken Link Building Strategy 
It is a strategy that requires you to find pages with 404 errors. Use Google to find these pages. 
When you find those pages, you could email the owners of the sites and ask for a link from them. You could beg but it doesn't work all the time. 
Instead, allow the site owners to know the broken links in their sites. You may use a Chrome Extension to make things easier as it can find broken links that a page has. 
Make Infographics
They are visual assets that you can easily share with other people and site owners. Even though they no longer have the kind of power they used to have, they are still an effective strategy to build links for your site. 
In fact, an infographic is still a popular type of content that can generate links. 
There's a huge chance that the infographic won't go viral. However, it can still lead to solid backlinks. 
When you create infographics though, you need to promote them to your social media channels so others can see them. 
You may also use this content to reach out to bloggers. Some of them are willing to publish infographics to complement their post. 
Publish High-Quality Content 
This one is the most difficult way to build links. But it's the most effective. It won't necessarily require you to reach out to other bloggers. 
However, if your post is the most useful content for a certain topic, site owners would voluntarily link to your site. 
Hire SEO Companies 
It's a tough world to compete with other authority websites. Building links can take a lot of your time. 
If you wish to free your time and focus on your products and services, consider hiring an SEO company. Website Depot is a digital marketing agency that offers high-quality backlink services. 
But you don't need just backlinks to boost your site's ranking. You also need a website audit, on-page optimization, and social media marketing. All of these services are being offered by Website Depot. 
Our digital marketing professionals can keep your business ahead of your competition. If you need further help on how to get backlinks for your site's ranking, please contact us at (888) 477-9540.