Full Service Digital Marketing for a More Foolproof Forecast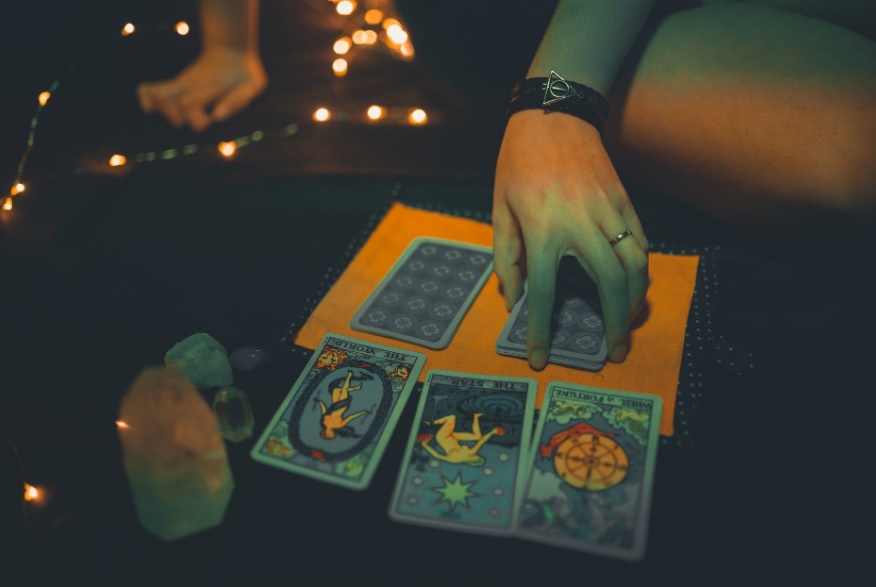 Mark Twain said: "predictions are hard, especially about the future." 
If there's one thing we've learned from 2020 so far, it's that predicting what's going to happen isn't easy. 
Even with the best plans, you're still at the mercy of events. 
I was thinking about that when I read this article, "Why Do SEO Forecasting Models Keep Failing Us?" 
It's an interesting write-up and possibly worth your time. Essentially, the conclusion they reach is that you have to be "thorough in your forecasting and showing how reaching a specific SEO goal can impact (your client's) business." 
I bumped against something about that. I had to think about it for a while. Then it hit me: a major reason that company's SEO forecasts end up being wrong is that they're only relying on SEO. 
There's so much more to digital marketing than just that.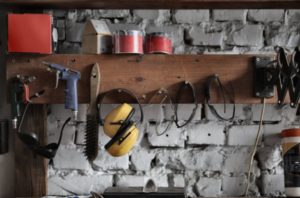 SEO: A Powerful Tool, But One Tool in the Box 
Here at Website Depot, we're the last people who would ever tell you to ignore SEO. It's a major part of what we do. However, it's just one part. 
If you go to our homepage, you'll notice that we're a "Full Service" digital marketing company. 
SEO is a service. So is web design, Google Ads, social media, online reputation management — all of those things combined make up digital marketing. 
SEO can make them more potent, helping them to reach more people, yes. But, they all work together. It's not like we're just devoting everything to SEO and hoping for the best. 
Beyond simply having "a better forecast," with this approach, we're able to provide better results.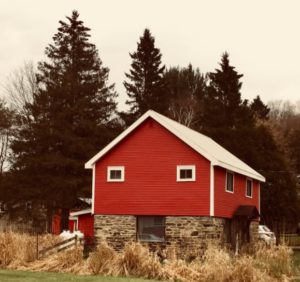 Instead of a Forecast, a Foundation 
When it comes to showing clients what all of our services can do for them, we don't think of it in terms of a "forecast," exactly. Rather, it's building a foundation. With all of the digital marketing services that we provide, you can have a foundation from which to grow. 
That's true whether your business is just starting up or has been successful for some time. 
This foundation then, in turn, will make it easier for your business to weather whatever may come. 
With that firm foundation of digital marketing, web design, and more in place, you'll be better positioned to capitalize when business is booming. 
By that same token, you'll be better positioned to ride out a more difficult time, such as an economic downturn or, you know, a pandemic. 
Forecasts are one thing. Results are another. 
To continue the conversation and see how we can help, we're glad to talk at (888) 477-9540.