Top rated FREE WordPress plugins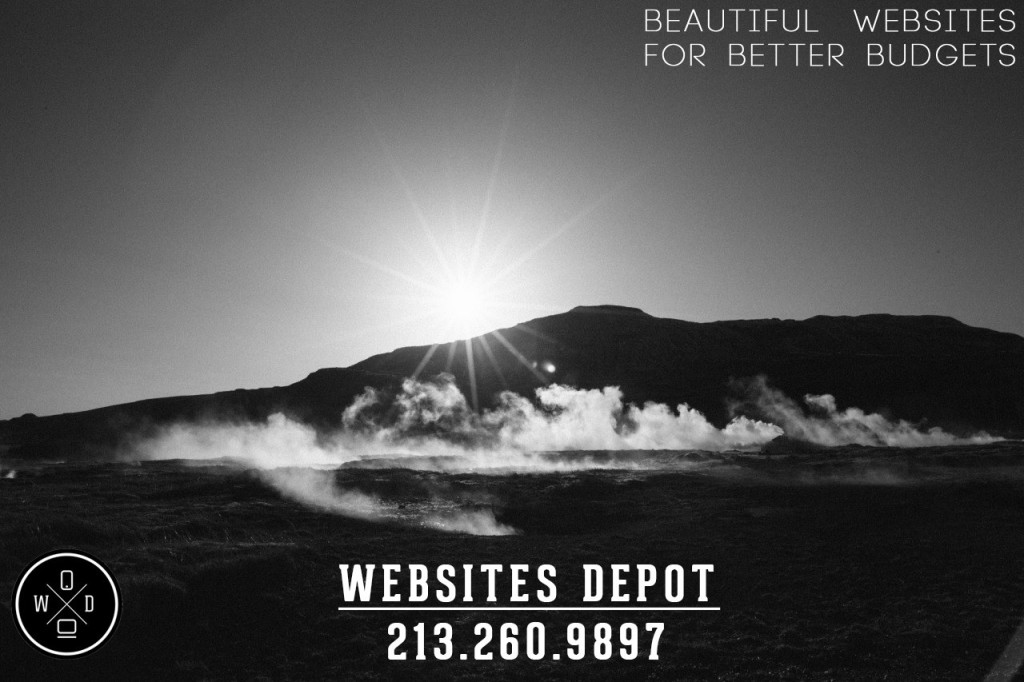 It's no doubt that WordPress has revolutionized the web design industry in a positive way. It's so easy to design a website fast and cost effectively. The platform has become even more useful with the development of powerful, free plugins. However, only a few of these make it into the list of top rated FREE WordPress plugins.
For any website to be found and ranked by search engine robots, it has to be optimized correctly. Yoast WordPress SEO is the most complete SEO solution used by experts all over the word. This tool is available for installation for any WordPress website or blog. It is easy to use and has everything outlined regarding Google SEO requirements.
This plugin is the number one choice for those who use local host servers and need to synchronize their files with WordPress. It allows a web designer to sync local and remote uploads including media, theme files, and folders through a single click on FTP.
Every web developer wants to make their site display as professional and appealing as possible. As a result, the slideshow gallery plugin comes in handy. In addition to being aesthetically appealing, it's an amazing opportunity to show additional details to site visitors.
Every site visitor needs a fast loading website with fast as possible downloads, otherwise a potential buyer will log out and head to your competitors website. To avoid, this, the w3-total-cache plugin is able to speed up web pages as well as optimize download speed.
Even though WordPress sites are very secure, there have been hacking incidences reported. To ensure that that the hacking loophole is eliminated, this WordPress security plugin serves to better the security ranking of your WordPress site. The plugin is easy to install and within seconds you 're done.
It's no doubt that these plugins will continue to reign supreme because they are free, easy to install and customizable. It does not require a SEO guru to operate them, so long as you understand the English language, you are good to go.