Free SEO tools for your website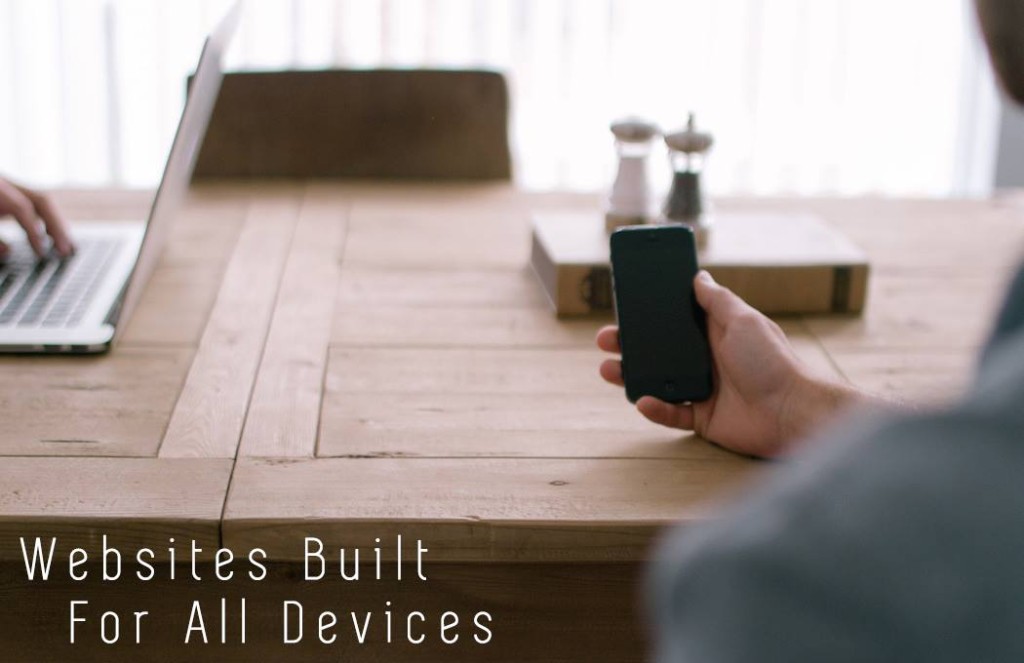 Website development is a process and it is guided by SEO requirements. For your website to be designed, optimized, launched and run, there are several free SEO tools for your website that will come in handy. The tools required will depend on the stage in the development process. In brief, website undergoes through pre-analysis, optimization, and then post-analysis. Each stage has its SEO tools and there are a number of them in the market. Either you can use free SEO tools for your website or subscription based one. However, the primary tasks that you would need to carry out on your website can be taken care of by the free versions.
A selected list of free SEO tools for your website
Link diagnosis: this is completely free SEO tool used for checking backlinks. However, it requires installation of the right extension on the browser otherwise; it gives only a limited view of the backlinking report. Without the browser extension, the tool shows only the backlink's mozRank, page authority, anchor text and domain authority and the displays is limited to the first 250 backlinks. With the extension, the display limitation is removed and the details displayed include link type, backlink title, outbound link count, link strength, etc.
Google PageSpeed: before using any serve for your website, you need to investigate the server. One of the most important aspects of a serve is the serve speed. Site users don't want a page that takes long to load. PageSpeed is a free SEO tool for your website that if available from the industry standard, Google. It is an online tool that tests the URL's performance when loading. There are also plugins available. It is easy to use the tool as all you need is to paste the URL on the tool and the results retuned show a number of suggestions based on the URL's performance. These include minify JavaScript, optimize images, among other and are categories into low, medium, and high.
W3C link checker: This free tool checks for validity of links is the website. To use the tool is easy; simply enter the URL of the site or page to check and the tool checks for any errors, redirects and status codes. This tool and others come in handy in checking website crawling and links.
Copyscape: before uploading your website, you need to check that it is not plagiarized. Google has heavy penalties for plagiarized content. It can also result to the site being taken down entirely. To avoid such expenses, copyscape checks for any content on the site that it is not on any other published page. Only load copyscape free content to your website including blogs posted as part of SEO maintenance.
Keyword tool research: This google SEO tool comes in handy in checking the sites relevancy. To attract more traffic to your site, you need to ensure that the keywords used are those used by traffic searching for your product. Otherwise, you will have irrelevant traffic increasing bounce rates and negatively affecting conversions.
Google analytics: with your website optimized appropriately, the next thing is to install Google analytics. This free SEO tool for your website tracks activity on the site. The results produced by the tool help to further optimize the site accordingly for maximized traffic and conversion.