Free Online Hosting with our Web Design Service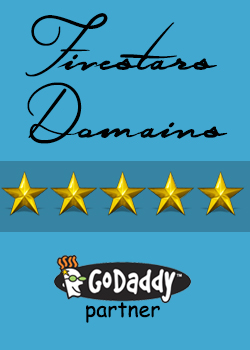 Website Depot Inc. offer one year of free hosting to our Web Design Service.
Websites files have to be hosted somewhere in order to work. We offer affordable and reliable online hosting. We own our own servers with several major server hosting companies in USA, to make sure our websites are present online 24/7 without any outrages.
We offer all of our clients ONE year of free hosting. Our monthly charge after one year start at $7.99 is  your website.
If you prefer your on online hosting account, here are some of our recommendations: