For Better Marketing, "Live Your Customers' Lives"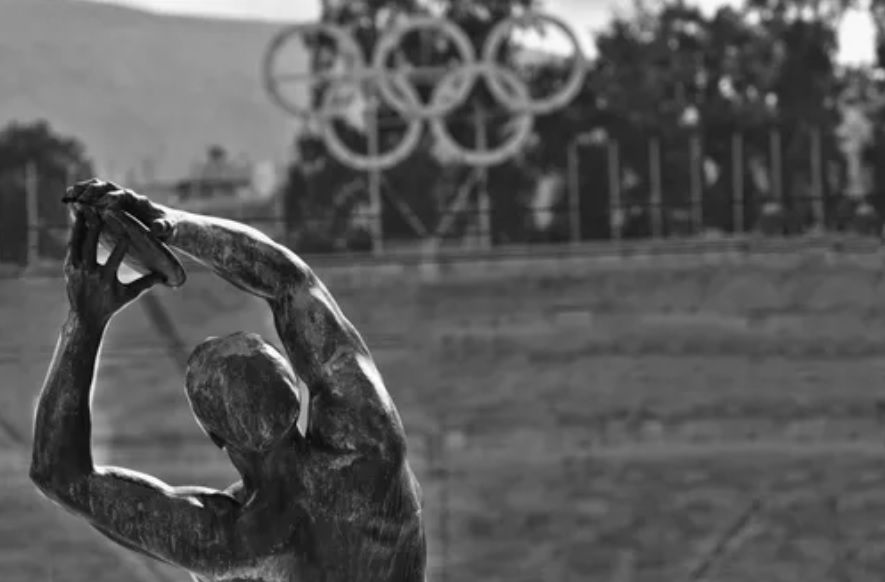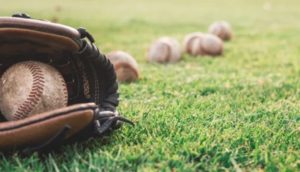 It can't be overstated how quickly things can change. 
For example, I've been procrastinating writing this blog because I've been following on social media whether or not the baseball season will continue. 
The first weekend just ended not even twelve hours ago. 
By the time you read this opening paragraph, these words will be obsolete. 
This is so far beyond a "rapidly changing environment." 
There are tips you can take from other businesses about how to better adapt. One example of a not so small business that had to change on a dime: the 2020 Olympics. 
Take It From the Person Who's Marketing the Olympics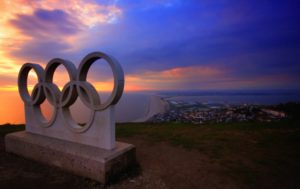 "Tokyo 2020." 
That was what the Olympics were going to be, in case that ever comes in a trivia question. 
The idea is, as of this writing, to move the Olympics to next year. Hopefully, we'll all be able to watch Tokyo 2021. 
The Olympics is, in every sense of the word, the complete opposite of a "small business." This is one of the biggest productions on Earth, dependent on the work of thousands of people from literally all over the globe. 
A recent article in The Drum went over some of the changes that they had to make for the Olympics' marketing. 
This is a bigger challenge than you might realize. 
After all, it's not like the Olympics can offer a "scaled-down" production in 2020, and then vow to come roaring back next year. 
There's no "we're now available for curbside delivery" when it comes to the Olympics. 
Christopher Carroll, the International Olympic Committee's director of digital engagement says much of what you would expect. The marketing has to be more "people-centric" and "digital-led," "we had to be able to not only talk the talk but to walk the walk when it came to going direct to people." 
He went on to say "you need to live agile, live the fans' lives," with the implication being that marketers put themselves "in the shoes of the public when making any decisions." 
He's right, and that all makes a lot of sense.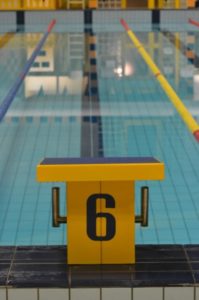 "Funnel the Experience"
What seems most interesting about this is the way that he had to deal with Airbnb. 
Again, Airbnb is in a real pickle here. They can't suddenly decide to start sending homes for people to stay in digitally or something. Their entire business is built around travel, which is just one of the things that can be extremely difficult right now. 
So, in the words of the article, they decided to "funnel" the "virtual athlete experience" through the app. That means that they took something that wasn't working (and indeed, couldn't work due to the pandemic) and instead used it to highlight something that their viewers would be interested in. 
There's something in that for your business. 
What You Can Do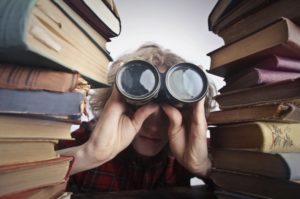 Odds are, if you're reading this, you aren't in charge of a business quite as large as the International Olympic Committee. 
But, you can use a platform or a partnership or some other resource you aren't utilizing to help you better connect to people in this moment. 
Airbnb wasn't really going to be able to help spread the word about the Olympics in many ways. As the company's business model is built around "experiences," it sure makes sense to use them to connect to people through the athlete's experiences. 
My bet is if you look around your company, and the resources you have right now, you could find something similar. There's something you aren't using, or aren't using as efficiently as you could, to help get your company out there. 
If you're stuck, think back to what the man said: "live the fans' lives." Your "fans" may not be "fans" exactly, but they may be your customers, investors, those who would use your service, and more. 
For more help with this or anything else related to marketing, we're always glad to help at (888) 477-9540.