Five Drug Rehab Marketing Strategies You Should Be Implementing Now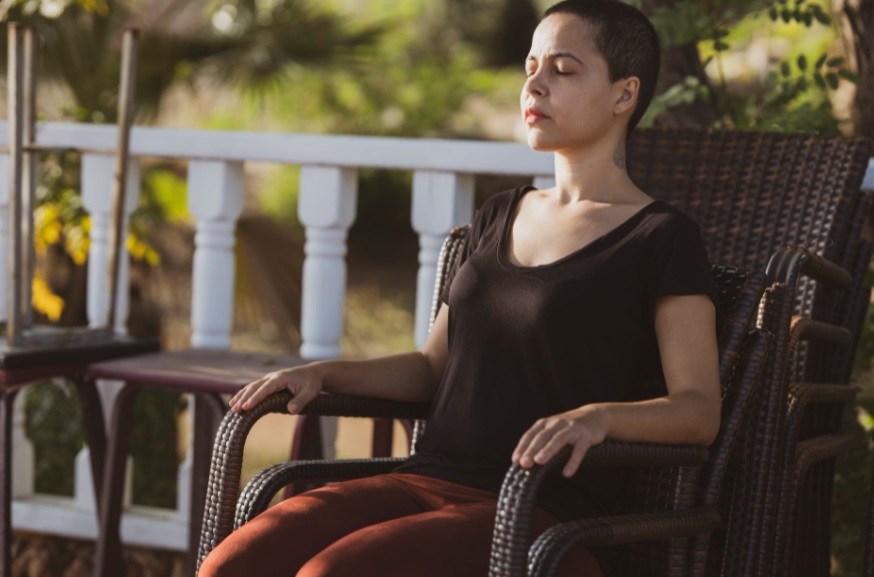 2021 is rapidly becoming 2022. In the new year, many struggling with addiction are going to be looking for help. Now is the time to implement effective drug rehab marketing strategies you may not have tried in the past. These are some of the strategies that our drug rehab clients have had great success with recently.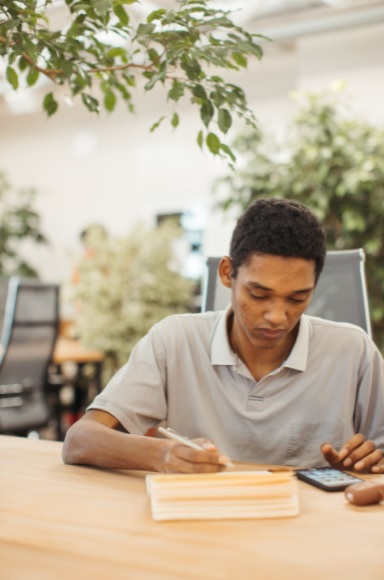 Don't Forget Google My Business and Other Local Listings 
Optimizing your Google My Business isn't a "marketing strategy," it's a "marketing necessity." A strong majority of people who search for drug rehab centers (whether for themselves or someone in their family) do so through Google My Business. If your Google My Business is completed, with all of the appropriate information, pictures, and more, people in need can find you that much more easily. 
Reviews are a major part of Google My Business. Reaching out to satisfied clients and their family members occasionally is a great way to boost your reviews, as is getting them from your alumni program. Remember: as effective as Google My Business can be, there are other local listings that you want to take advantage of too, such as Yelp, Samhsa, Psychology Today, Rehabs.com, and others. 
Finding Folks in Need on TikTok 
TikTok isn't just teenagers anymore (if it ever was). As of this writing, there are more than 100 million active users on TikTok in just the United States. By the time you read this, there will probably be more. TikTok should be a component of every facility's drug rehab marketing strategies moving forward. 
That said, TikTok is not like the other social media platforms. With TikTok something needs to not look "like an ad," or it's unlikely to go far. This is another area where you want to be conscious of providing real value to someone watching your story. That means sharing your expertise. Great ideas for TikTok videos for recovery centers could cover what it really is like to be in a rehab facility (I. E. not like in the movies) or talking to folks who have been through it and are leading healthy, happy, sober lives, and so forth.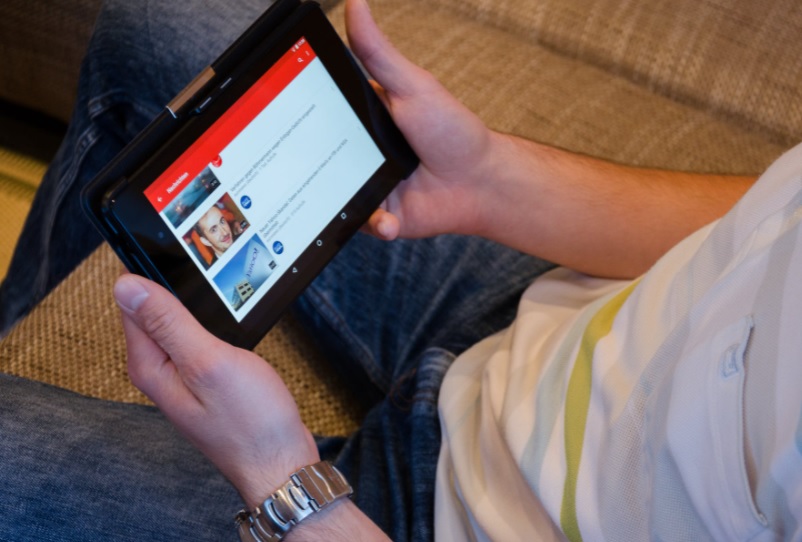 YouTube Marketing for Rehab Success 
Speaking of videos, YouTube marketing can do very well for your facility as well. A blog or article can be very informative, but it's possible that folks don't want to read all the way through it. A TikTok video can contain plenty of information, but they're still very short. 
On the other hand, YouTube videos can show just how great your facility and your staff are. Many of our clients have done great by making videos that go very in-depth about the kind of care that they offer. Testimonial videos, where folks share their experiences with addiction and your facility, can also be very effective. 
Another great kind of YouTube video: FAQs. Have a member of your staff answer questions that come in, or even just questions that people tend to have about rehab, detox, and so forth. Then, be sure to answer any comment that someone has on your videos, too.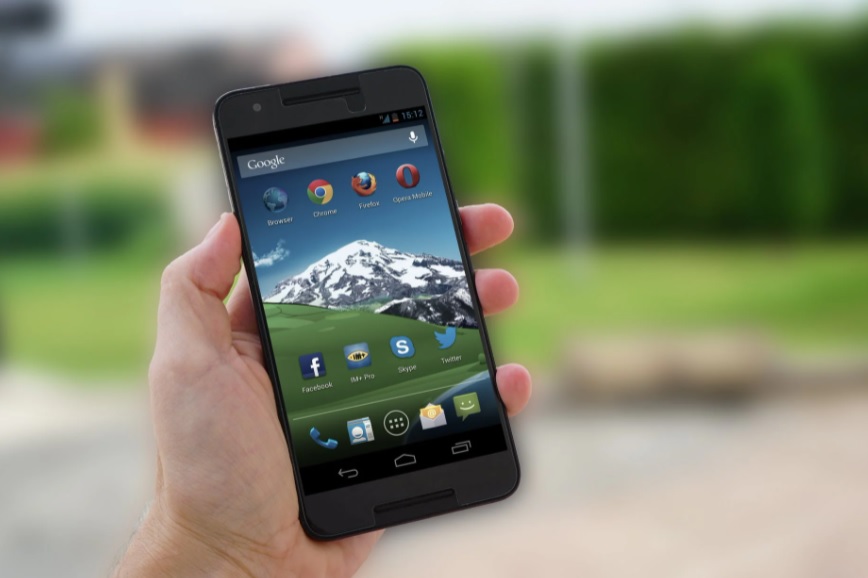 Google Ads to Ad Admits (after LegitScript Certification) 
Google Ads can help you to grow your drug rehab center's reach in a hurry. However, to advertise through Google, Facebook, YouTube, or Bing, you need to get LegitScript certified. We've helped plenty of our clients to do exactly that. 
Once that occurs, however, there are certain Google Ads strategies that tend to be more effective than others. For example, we've seen great success by focusing on drug treatments for specific drugs, such as detox Fentanyl, opioid intensive outpatient, alcohol residential treatment center, and so forth.) 
A Partner for the Most Potent of Drug Rehab Marketing Strategies: SEO 
Every rehab knows that they need to take SEO seriously, and we focus on offering the kinds of comprehensive SEO services that help rehabs climb in the rankings. From services such as extensive keyword research to blogs written by award-winning in-house writers, to videos that showcase what's best about your rehab facility, we're able to boost any rehab's SEO.  For the best drug rehab marketing strategies, call our experts for a free consultation at (888) 477-9540.