Finding the Right Web Designing Services for your Business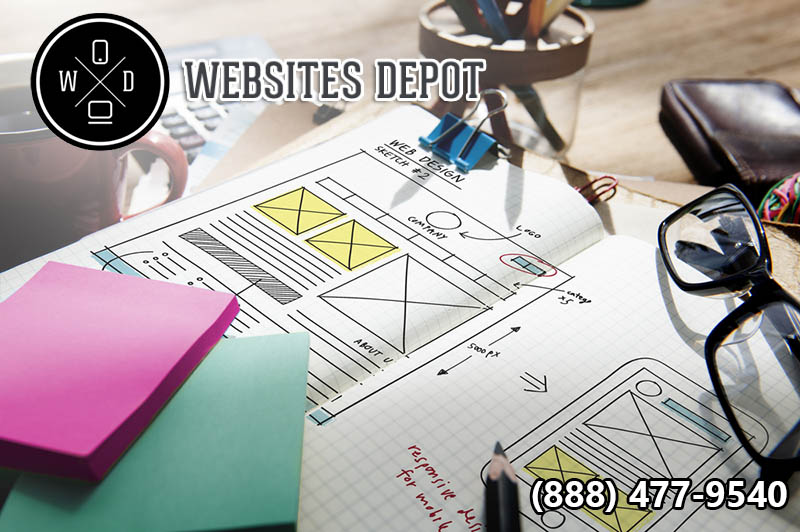 An important step to take when it comes to running your business is establishing an online presence. Nowadays, if you don't set up such a presence, potential customers won't be able to find you. Instead, they will opt for a more prominent, easier to find service that they can access via a mere Google search.
An important part of having quality web design is taking these needs into consideration, and therefore making sure that you business makes it to the top of the search results. When looking for web designing services for your business, be sure to take into account the following ideas.
Responsive Web Design
The online landscape is accessible from so many different devices that it is necessary for web developers to be ready for anything. You don't want anyone who visits your website only to find their device doesn't support it. Good web designing services are equipped to take this into account and make sure your website is responsive to the wide variety of browsers and platforms available.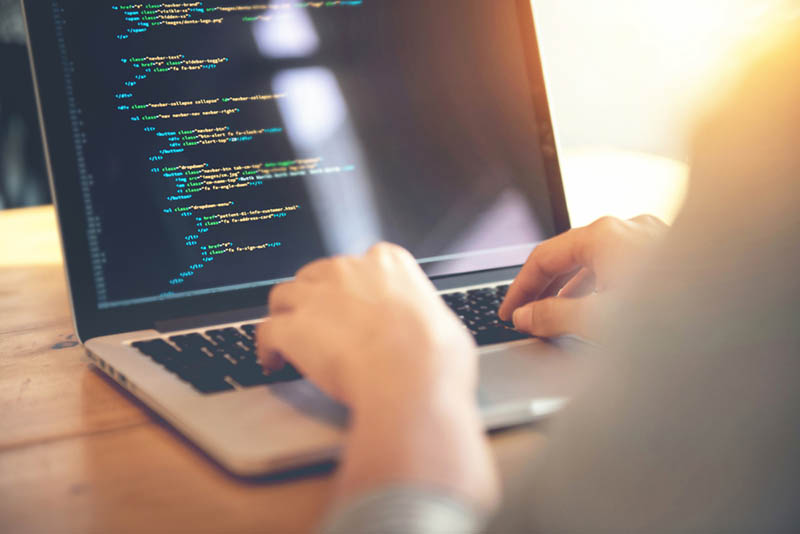 Content Management Systems
Content management systems (CMS) are platforms used to easily build websites on. These allow for businesses that are not familiar with complex coding to use as bases to set up their own websites. The themes and templates available can be subsequently customized in order to to fit each business's needs, therefore making them the ideal platforms to build websites on.
Web designing services should be experienced in various content management systems, yes, but the best ones will recognize the best fit for your business. They will know which CMS websites allow for search engine optimization, a technique by which your high placement in Google search results is improved. A good handle of CMS platforms is key in optimizing your website to its full potential.
E-Commerce Design
Special platforms need to be used whenever you are to use your website to sell products. Out of the many options available, e-Commerce is usually the best one for small to medium sized businesses. A good website design agency will have experience working with e-Commerce, and will therefore be able to properly set up your online shop to your liking in a practical and responsive way.
Los Angeles Website Designing Services
A website is others' window into your business, serving as your all-accessible, easy to find storefront in the online world. It's not a matter to take into your own hands, but you can't really trust anyone with the job. You need to find the right agency with the ideal website designing services for your business. If you are looking for such an agency, be sure to contact Website Depot to inquire about any of the aforementioned services and more. You can call us at (888) 477-9540, or email us through our website.