Finding More Clients for Your Law Firm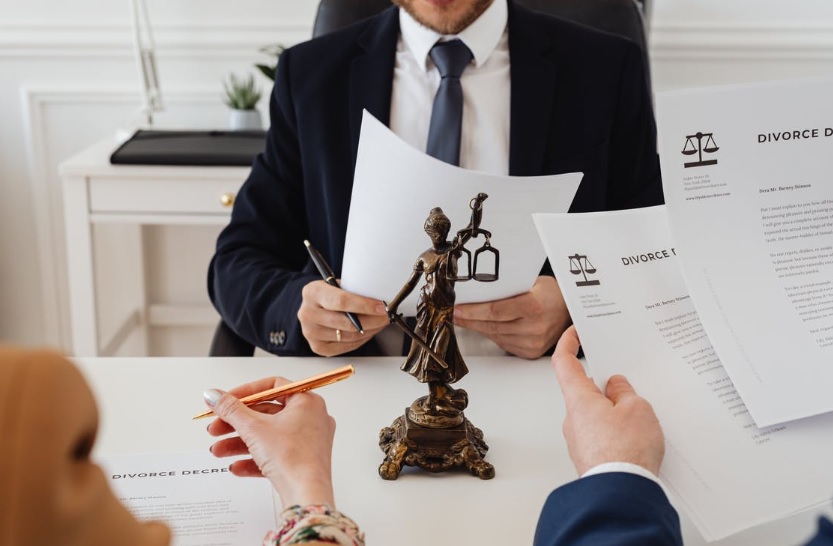 Have you been looking to get more clients to your law firm but aren't exactly sure how? Does it feel like you've done everything you can in terms of SEO yet you haven't seen the results you would like? This, perhaps more than anything else, is what drives attorney clients to our law firm SEO agency. Essentially everything we do, from web design to social media, content marketing, and more, is all designed around getting our clients more clients of their own. 
But, it's one thing to say "we're going to get more clients" and another to actually do it. By laying the groundwork, by creating and executing an omnichannel digital marketing strategy, you can organically bring in more clients over time. To do that, you have to build a strategy from the "ground up" so to speak. Then, you have to maintain it. Below are some of the services we provide our clients so that they can do exactly that.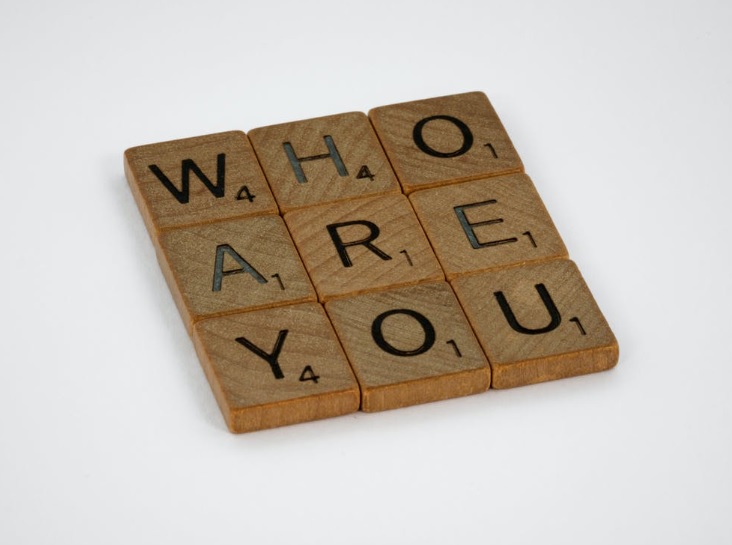 To Get More Clients, You First Have to Know Who Your Clients Are 
One of the most overlooked keys to getting more clients is looking, really looking, at who your clients are. It's easy to say: "well, we're a law firm that handles bankruptcy cases. So, our clients are people facing bankruptcy" or something similar. The deeper you go with this, the better a position you'll be in to appeal to them no matter what. 
If you're unsure who your best prospective clients are, there's one place you can start: your prior clients. Examining the clients that you have or have had and seeing what they have in common, is a great way to start figuring out who your best clients are. Beyond that, you want to make sure that you're utilizing the right keywords for your clients, too. How do you do that? An audit. 
Doing a thorough audit of your keywords, your client base, and more gives you the best chance to be able to focus on the keywords that will best fit them. Of course, finding keywords to focus on isn't just about "keywords;" it's a major part of shaping your brand, the way you're seen by others online. 
Auditing yourself and your clients is important. However, it's not the only audit you should perform. Additionally, you also want to audit your competitors, too. By seeing the keywords they rank for as well as the ones they don't, you can figure out where their "content gap" is. Encompassing that into your strategy can help to set you apart, too.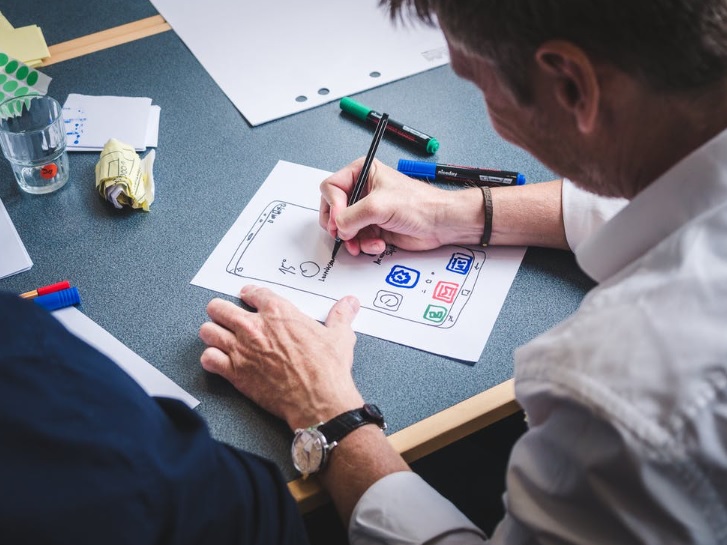 "User Friendly" – In All Things 
When a prospective client comes into your office, how do you act? If you're like so many of our attorney clients, then you do everything you can to be as professional and polite as possible. You want prospective clients to see you as someone capable, someone they can trust, someone that, from the moment they enter your office, can ably represent them. 
The same should go for your website. 
One of the best ways to do that, of course, is to make your website as user-friendly as possible. After all, when you've done the work and gotten someone to actually click on your site, the job is not done. Then, it's all about getting them to reach out to you, to go from being a "prospective client" to a "client." Thus, your website needs to be as easy to use (and thus well designed) as possible. 
That means making it responsive, of course. It has to open quickly and easily on all kinds of phones, devices, and more. Beyond that, the site has to be internally structured properly. Every link has to go somewhere and make sure to get there in a hurry. At the same time, you need to have the kind of content that shows you're a real authority. 
All of the website work, all of the keyword research can be for naught if your content fails to show your authority, your experience, your knowledge, and just what makes you so great at what you do. Indeed, even for the best law firms, it can be a struggle too, at first, translate what makes them so effective at their jobs into their digital marketing.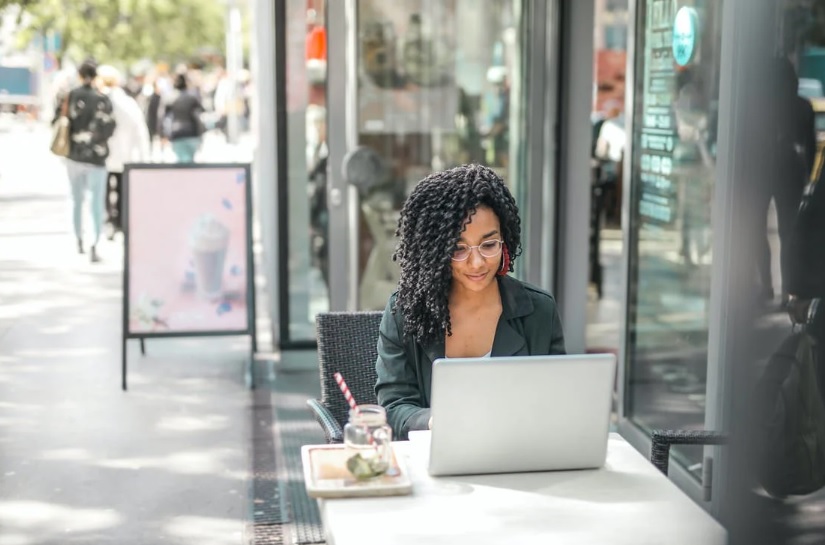 A Law Firm SEO Agency 
Here at Website Depot, we've helped law firms with everything mentioned above and so much more. No matter what kind of law you practice, we can help you to improve your SEO, digital marketing, and more. Our specialty is customized digital marketing packages, made to fit your firm. At our site, we have many different packages to choose from. 
But, even then, we can customize those packages to your exact, specific needs. For a free consultation with our law firm SEO agency just give us a call at (888) 477-9540.