Find Expert Attorney Digital Marketing in Los Angeles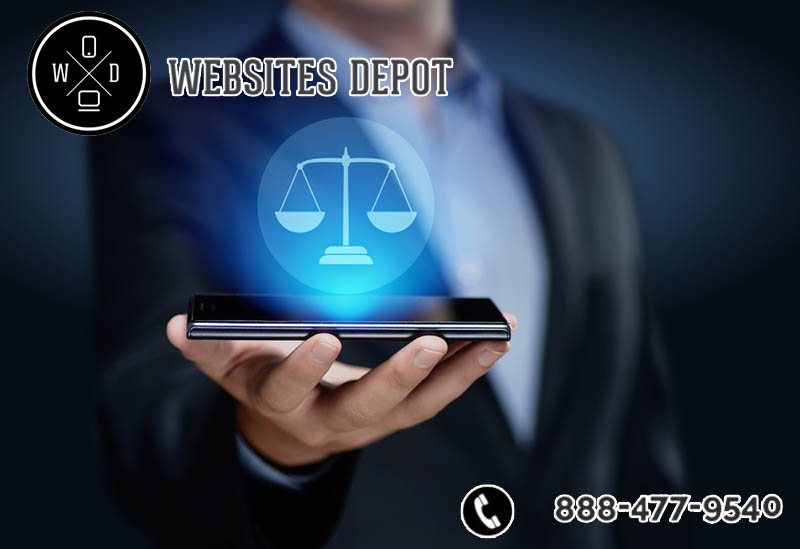 If there is one area n marketing that has evolved in a particular way, that's attorneys. Savvy lawyers are aware of the importance of these strategies when it comes to get more and better cases. That's why more and more professionals are implementing Digital Marketing strategies. If you are a professional in legal services, it's a good idea for you to find expert attorney Digital Marketing in Los Angeles.
Website Depot is a full-service Digital Marketing Agency located in Silver Lake. We have more than 10 years of experience in Search Engine Optimization, AdWords Management and many other useful tools for businesses. We work with many lawyers who trust our expertise and excellence when it comes to Hollywood Web Design and Marketing.
Trends in Expert attorney Digital Marketing in Los Angeles
Analytics Marketing helps legal firms to be more proactive and anticipate the needs of both current clients and prospects. That way, they can come up with better solutions for more and more complex cases. Email, social media platforms and search engines enable attorneys to connect and engage directly with their target audiences.
Investing in quality content is essential for any Digital Marketing Strategy. And this is specially applied to lawyers. If you have released publications on your own, you can feature them in Digital format in your different platforms and make them available for colleagues and clients. Featuring short, explanatory videos is also an affordable and very engaging way to reach audiences, and you can add them to your overall Social Media Marketing.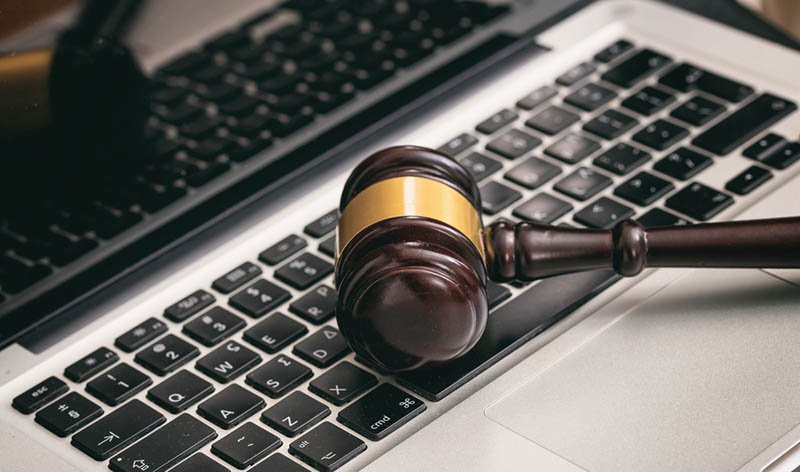 Many attorneys also need to feature written content in Spanish to reach the Hispanic audiences in their communities. This content, of course, needs to be clear and well-written in order to reach the millions of Spanish-speaking clients and prospects living in the USA. If you don't have good in-house writers, you should trust the services of a reputed Digital Marketing Agency like Website Depot to do the job.
Make an invincible team with us
At Website Depot, we are experts when it comes to Attorney Digital Marketing. Lawyers are some of our favorite clients because we provide a fully customized strategy for each of them. With our know-how in Digital Marketing strategies and your expertise in the law, we can create a set of action that will generate higher rankings, more conversions and a solid reputation within a few months.
Let us manage your Marketing with the same aggressiveness you defend your clients in court! Call us at (888) 477-9540.