Facts and Numbers about SEO for Lawyers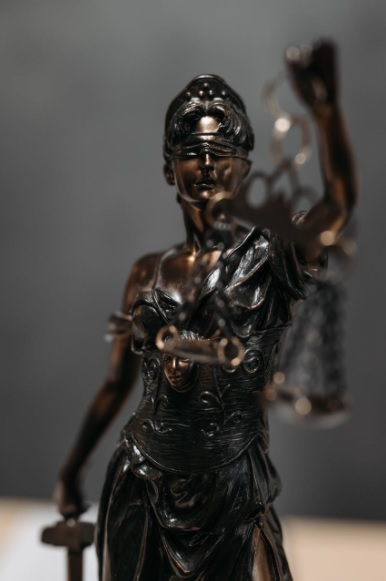 Most lawyers, at this point, understand the importance of SEO. They know how it can help to grow their firm's reach, connect to more people, and so forth. However, it's something else entirely to see the stark numbers themselves. SEO for lawyers is an important part of any legal advertising strategy and only becoming more so.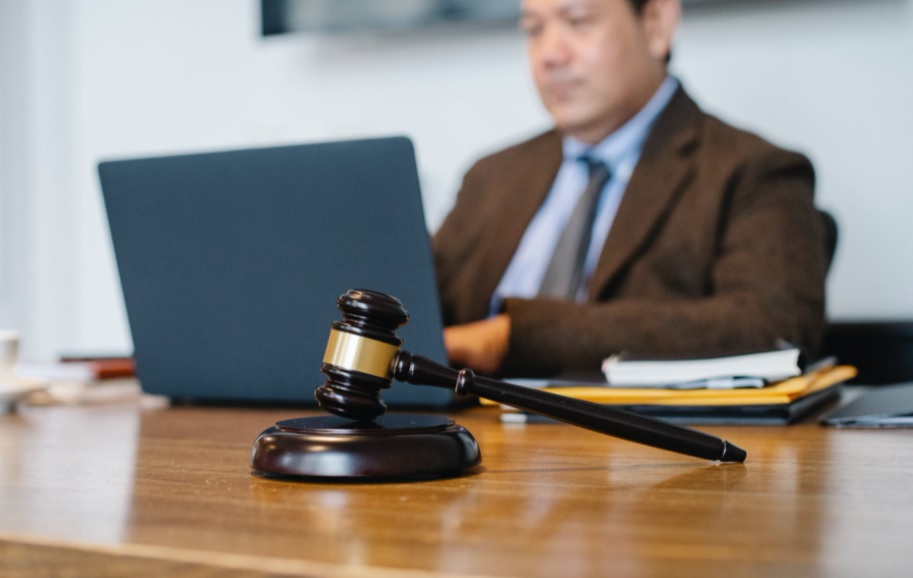 Organic Search: More Than Half of the Legal Sector 
Sometimes lawyers will mention to us that they aren't so concerned with SEO as they're "putting their money into paid search." Yes, there is a place for paid search in terms of a full-service digital marketing strategy.
However, it shouldn't be either-or. Moreover, search is typically more effective with an ROI that's easier to measure to boot. 
To show search dominance, paid search is 27% of all website traffic. That sounds like a lot. It is. However, it pales in comparison to the 53% of all website traffic that search itself drives. 
That's especially true when it comes to the legal sector. There, organic search generates up to 66% of traffic in the legal sector. That means two out of three call conversions come about as a result of organic search. 
Your focus should be on SEO as that's where your prospective clients are. 
The Importance of Your Website 
When law firms land new cases, where do you think they do it through? Right: their website. Studies have shown that law firms land a whopping 70% of their new cases through their website alone. Of course, that doesn't mean that you can get by with just any website. 
You need a website that builds trust in those who come across it in need, makes a great impression, and gets people to want to continue reading it, finally encouraging them to make the leap and reach out to you. Without that, you're liable to lose out to a law firm with a website that does do all of that and more. 
Really, it seems that a website is where a prospective client makes their decision about a firm. For example, studies have found that 96% of folks looking for legal advice use a search engine (no surprise there). 
However, 74% visit an attorney's website to "take action," to make that leap and reach out. This is one more reason that SEO for lawyers is so much better than paid search. Paid search results go away when you stop paying for them (understandably). SEO for lawyers gives you something that you can build on, that you own, that's yours.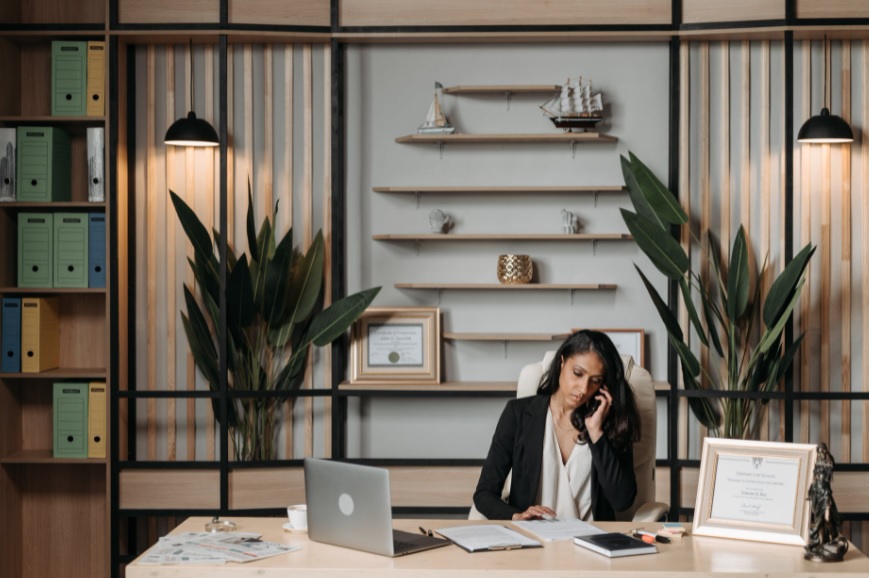 The Benefits of Google Rankings (and the Penalties of Lacking Them) 
With a great website and an effective SEO strategy, you can help your firm to climb onto the first page of Google. You already know how important that is, but it can be shocking for some legal professionals to see just how important that is. 
Consider: less than one percent of users on Google click on something on the 2nd page. That's still plenty of people, of course, but think of how many prospective clients you're missing out on by not being there. Of course, you want to do more than just be on the first page of Google, you want to rank as highly as possible. 
To that end, Google's first position comes with a click-through rate of roughly 32%. Imagine that. When someone searches for a keyword related to your firm and you're at the top, they're headed to your site almost ⅓ of the time. Think of how many prospective clients that is, how much business that would be. This is why SEO is so competitive: because the benefits can be massive. With the right SEO strategy, you can climb to the first page and go even higher. 
Social Media Can Help, but SEO for Lawyers is Greater 
Social media can be a great asset to your firm. It can present you in a new light, connect you to potential clients, expand awareness of your firm, and much more. However, what it can't be is a substitute for SEO for lawyers. 
The main reason for that is that SEO is just so much more potent. For example, on a desktop alone, search traffic converts ten times better than social media traffic. So, while all of your tweets, videos, posts, and more may generate traffic, they won't be able to make those conversions as SEO can.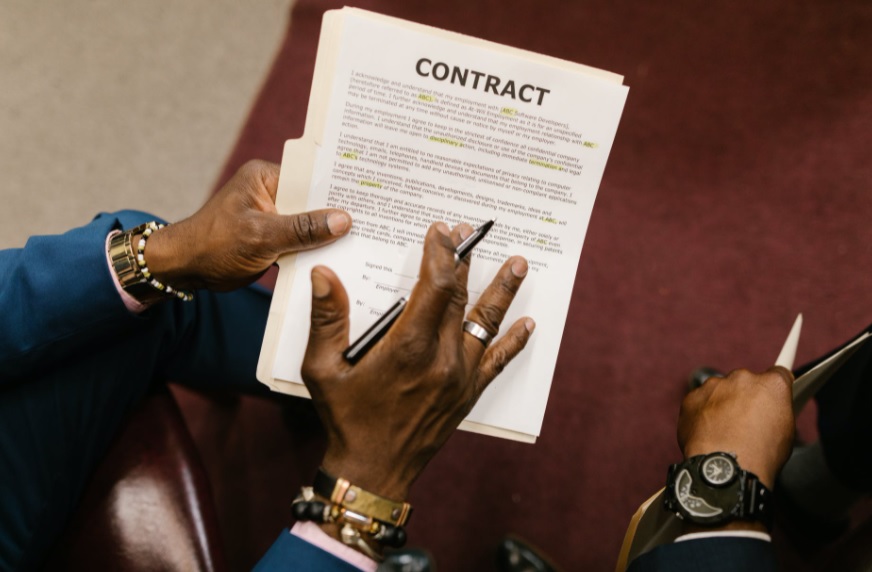 Partner in SEO 
For some, these numbers can be surprising, even a little intimidating. Legal SEO is as competitive as it gets. That said, there's still time to help your firm to climb that much higher, even if you've never really done much with SEO before. 
Here at Website Depot, we've helped lawyers who practice so many different kinds of law to climb the Google Rankings for the keywords that matter to them. Whether you need help with SEO, a new website, or just about anything else, we're here to help. To schedule a free consultation with our pros, call us at (888) 477-9540.