Facebook or Twitter: Which Tool Is Better For Social Media Marketing?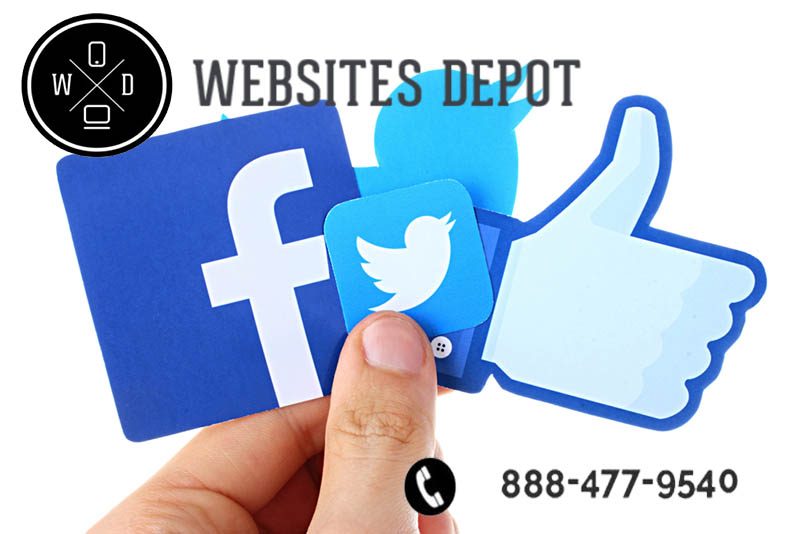 Asking social media marketers to choose between Facebook or Twitter will never give you a definitive answer. The reason for this is that succeeding in social media marketing doesn't rely on the social networking site you're  using. Rather, it's about understanding which tool is better for Social Media Marketing. Looking at the best social media channel that gives you the best tools for your specific goals.
Understanding Which Tool Is Better For Social Media Marketing
Facebook and Twitter are the seniors of social networks. They stood the test of time. But which site should you put your effort to? Regarding the number of users, it's impossible to compete with Facebook. It has more than a billion active users. But it doesn't mean you must leave Twitter out. It may lack the number of users that Facebook has, but Twitter makes up for the areas that actually matter to your business. In various surveys, it turned out that almost 40 percent of Twitter users follow brands or companies.
The audience of both networks is different. With Facebook's users, you would assume that it's best to start with Facebook. However, you must consider that your target audience may not be spending time on Facebook. Instead, they're on Twitter. That's why you need to know what kind of audience that these channels can provide.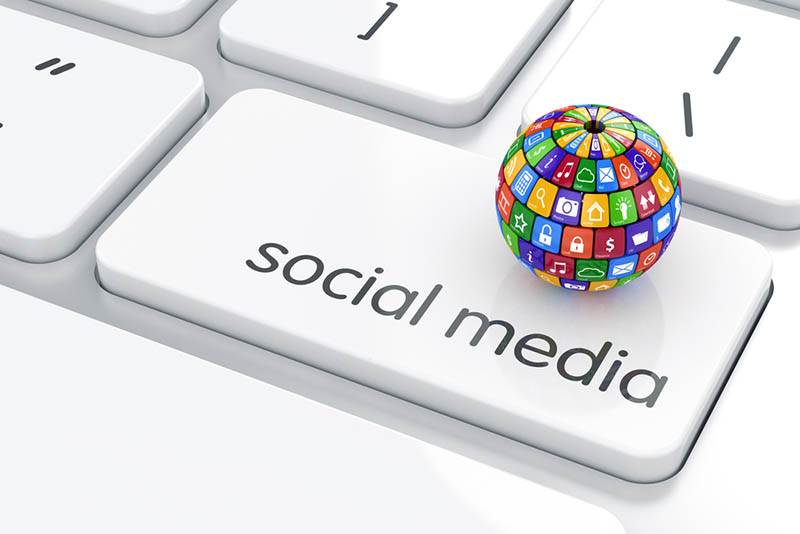 Facebook's audience is older demographic. Younger consumers are using the latest trend. Twitter, on the other hand, has younger demographic. Most of its users are under 40. Younger individuals want information in bite-sized pieces so they can consume it quickly. Older users, however, prefer the static environment of Facebook. It's also vital to point out that most of the users on Twitter are living in the cities.
That said, a new Saas company, for instance, may do well on Twitter; while an agriculture business should find success on Facebook. Based on this information, you need to know where your target users are hanging out. Use that information in deciding whether to focus your campaign on Twitter or Facebook.
How about the engagement?
Facebook still gets engagement, even if it experienced a huge drop in organic reach. But Twitter followers interact with the brands they follow. The referral traffic that these channels bring is exciting. Facebook users do spend more time reading and browsing on a site. However, Twitter users stay and visit more pages. But Facebook content has a longer lifespan than on Twitter. As for communication, Twitter is used by people who want to connect with new people or find new content. Facebook is often used to communicate with family and friends.
If you're still wondering which social media channel to use for your social media marketing campaign, get in touch with us at Website Depot. We'll be more than happy to discuss the best strategy for you. Call us at (213) 457-3250 to schedule an appointment.