Facebook Marketing Updates for the First Half of 2018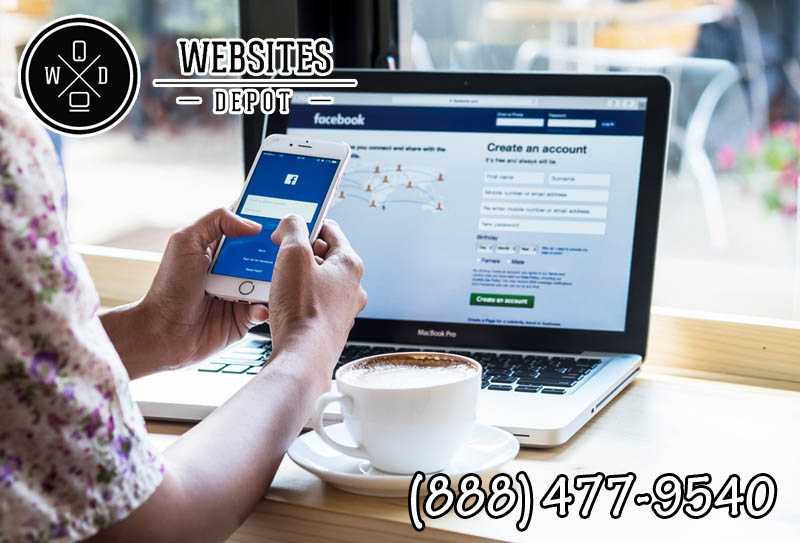 Despite the recent data harvesting scandals and Millenials leaning to other Social Media ( like Instagram or Snapchat), Facebook is still the King of Social Networks, counting 2234 million users by April this year. Its growth never stops. And there have been several important Facebook Marketing updates so far for the first half of 2018 that you as a marketer need to know.
It is obvious that the changes affecting Facebook users conducts also affect the way we market on that platform. And most of the recent updates are related to content. For this reason, now more than ever it is important to know your audience's persona, understand the customer's experience and make it smooth. People is not going behind content; on the opposite, content is being brought to them.
3D, 360, AR and VR Content
Augmented and Virtual reality have crossed the boundaries of games and are an essential part of the most recent Facebook Marketing updates. AR chatbots, AR commerce, 3D posts and V-Commerce (via Facebook Spaces) are here to stay. Same applies to 3D, 360, and even holographic content. They have become an important part of the sharing experience on Facebook and we shouldn't be surprised if Facebook search algorithm starts to favor such content.
Facebook Stories Winning Over Instagram's
Believe it or not, Facebook is winning the battle over Snapchat and Instagram when it comes to stories. Since its implementation in early 2016, Facebook stories creation and consumption have growth 842 percent. You can capitalize them in your Social Media Marketing Strategy by finding your own persona and creating a consistent theme. Perfect your content creation for these stories not only with continuity but also using docu-type Stories or AR / Gif content. This doesn't mean you need to abandon Instagram stories: switching from one platform to the other or exchanging content between them is also a very smart move.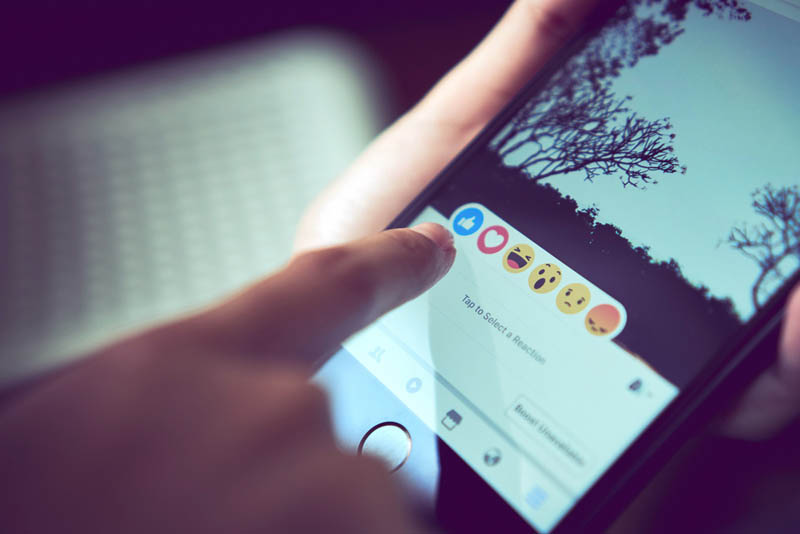 Chatbot Marketing is Back!
The privacy scandal lead by Cambridge Analitica might have proved to be a fiasco, but that doesn't mean it didn't affect Facebook. The heat of this global discredit made them temporarily forbade marketers to build new chatbots. Now, Chatbot Marketing on Facebook is back with some minor changes. So it is a good time to audit your Facebook page for messenger and build a contact list for it. You can even add a chatbot to your own website's homepage.
Voice Posts, Stories Archive and Cloud Storage
Voice is replacing typing so fast that we barely notice it. And Facebook is no exception. Facebook's new voice posts will allow users to create audio messages similarly to Whatsapp voice message, but public. They will be possible only through the app's built-in camera.
Stories is not the only thing Facebook mimicked from Instagram: just like them, Facebook will allow users to keep a Stories archive after their 24 hours expiration date.  Users will also have the option to store the photos and videos they shoot through Facebook app's built-in camera. Their Facebook account will work as a cloud storage for that instead of their device's hard drive.
These three new features are developing at the moment in India, before making their arrival to the rest of the world.