Expert Ways To Do Online Reputation Management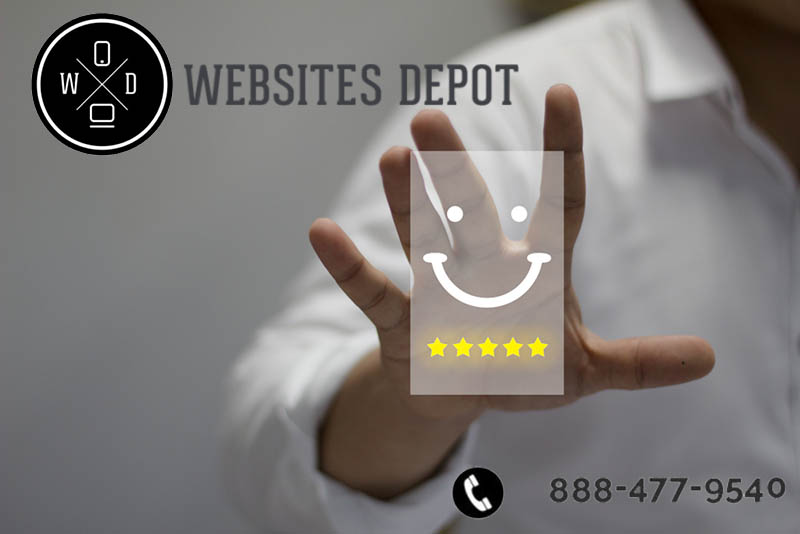 Management of brand reputation online has become a complication. The reason for this is that every brand has a particular image to build and protect. Both good and bad news can spread quickly. Negative feedback from a client can be shared virally, which may hurt a brand's reputation. Furthermore, the Internet set new standards in consumer relationships. The majority of online shoppers read online reviews first before making an actual purchase. That said, online reputation management isn't an easy job. But we can help you. In this post, you'll find some expert ways to do Online Reputation Management to help your businesses look good online.
Establish an online presence
Marketing a brand is different now than it was two decades ago. Nowadays, companies can shape their image online through various ways. However, Digital Marketing is a 24/7 task. To establish online credibility, companies must use SEO. It's the most efficient ways to gain credibility out of the gate. But it requires persistence and paying close attention to quality over quantity.
Another way to establish online credibility is a press release. To gain traction, companies should be remarkable enough to call media's attention. Then, keep it up on social media. These days, social media marketing is a must for online reputation. It's also vital to keep a close look on analytics. It gives an in-depth insight to help companies in gauging how their content resonates with their audience. Monitor website traffics to know whether or not the campaign is successful. To give an idea of how the content is faring, track its likes and shares.
Observe the leading brands in your niche
Keen observation is vital to reputation management. It's highly recommended to take a closer look at the leading brands in your industry. Online tools are available to show the biggest names in a certain niche and how their posts are performing online. After getting the right figures, it's time to analyze what's working for them and how you can apply it to your own strategy.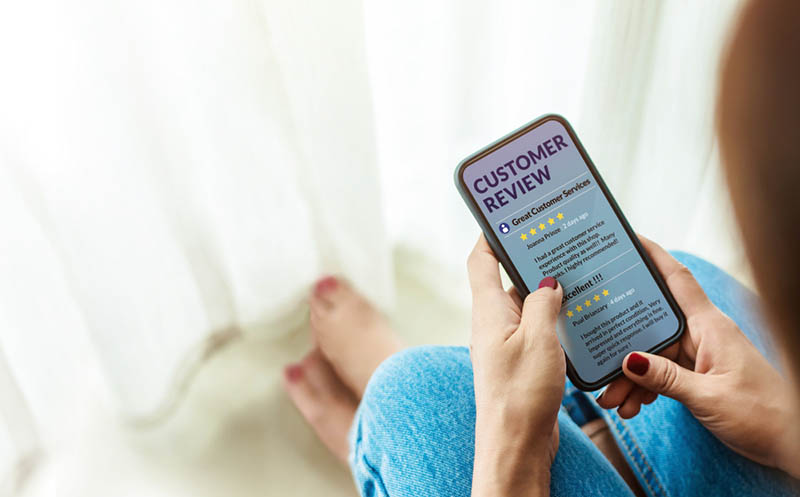 There are many things to keep in mind about brands that obtained stellar online reputations. First, they care for their clients. They also have strong ethical principles. Then, they always provide quality content. Most brands with excellent online reputation management interact with their audience through social media. They're using it as a primary method to reach out to their customers. They go the extra mile to answer questions and address issues. Because of that, they can display their excellent customer support service in an arena that's visible to everyone.
Be consistent
Another key to maintaining a stellar reputation is consistency. It's impossible to prevent or avoid a public mistake. Despite that, brands mustn't remind silent during a crisis. Start addressing customers' concerns right after they arise. It means that, when a public mistake occurs, make sure to provide updates to customers. With a constant flow of content, the bad news will be buried.
Don't be like other brands that close their social media accounts after bad news breaks. Doing so will only highlight the bad news about your company online. The best way to mitigate a mistake is to apologize and ask clients for a second chance.
For more information, call Website Depot at (888) 477-9540.