Every Win is a Step Forward, in Digital Marketing and in Life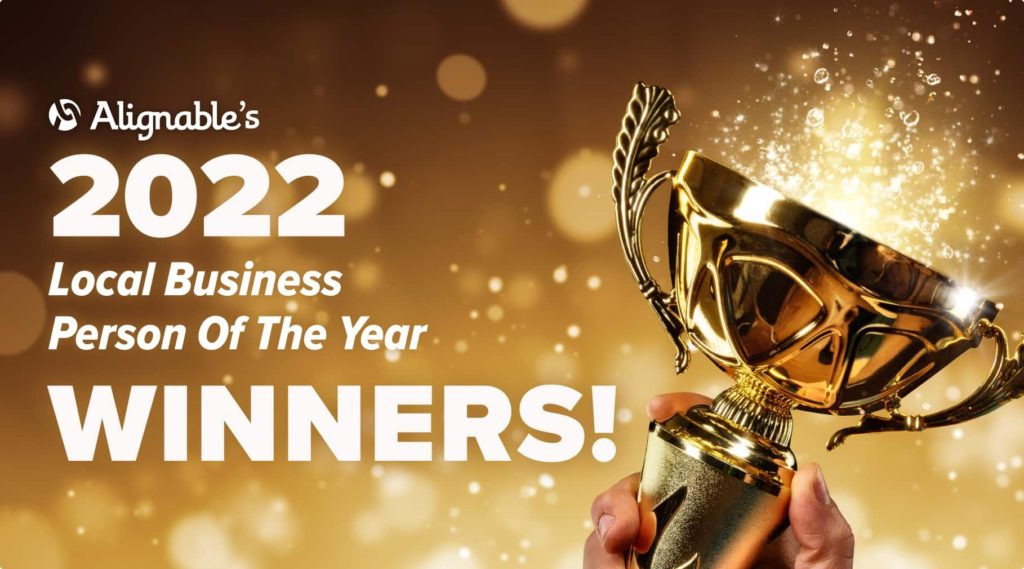 Does it feel like it's a struggle every day to put out content for your company? Do you ever wake up in the morning and think some variation of "what on Earth could we possibly create content about today?" That's true for every digital marketing company, for every small business owner. There is any number of articles that give you some idea as to what to do, usually in the form of cliches like: "think outside the box," and so forth. Our digital marketing in Los Angeles company has many clients who need content daily. 
One great question to ask yourself that can lead to positive results: "what's going on right now?" What's new with your business that someone might be interested in knowing about? Downstream of this is another good idea: celebrate your wins. If something positive has happened, whether it's large or small, it can be a great idea for a blog, a podcast, a social media post, and the like. Today, we have just such a celebration.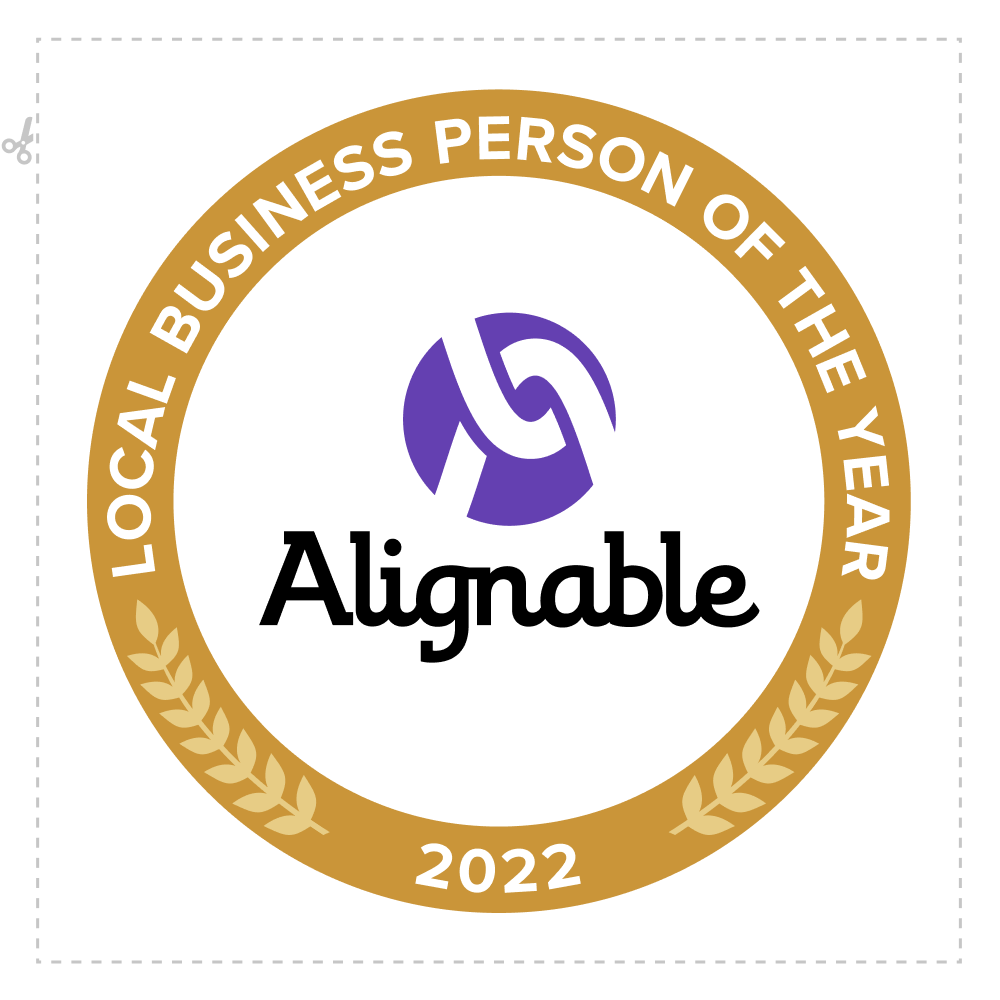 Danny Star: Alignable's 2022 Local Business Person of the Year for Silverlake, CA 
That was the good news we woke up to today here at Website Depot. Our own Danny Star, our CEO, and founder, was named Silver Lake's Local Business Person of the Year. This is a major achievement, one more award to collect in a decade full of them since he started our digital marketing in Los Angeles company. 
Alignable, as you may know, is the number one online referral network for small businesses, as it has more than seven million members. Indeed, Danny and the team have been able to use Alignable as it is fantastic for networking. We've met so many good folks through the site essentially since the moment Danny got on it. 
Indeed, Alignable described this contest themselves as "Networking on Steroids." This contest was made as a way to "celebrate the altruistic, helpful local leaders who are always there for their peers and communities," so as to "empower them for the months (and years) ahead, so they can unify others in driving each stage of economic recovery."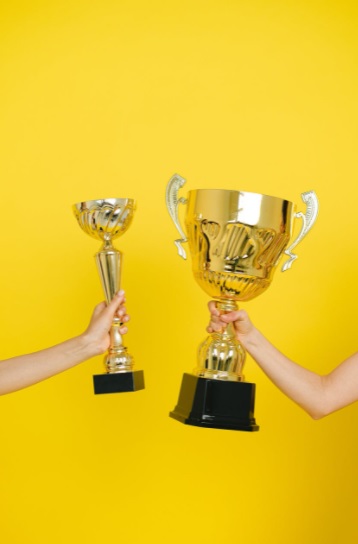 A Major Achievement
That's not our words, that's Alignable's. Indeed, they've said that "based on the popularity of earlier contests, the distinction of being elected as Local Business Person of the Year has translated into a major boost in visibility, credibility, prospects, and new business for many winners. In addition, winners have received media coverage, social media buzz, and recognition from their local Chambers of Commerce, as well."
How This Pertains to Your Digital Marketing 
You don't have to have won a national competition to have something to post about, something to create your content around. Indeed, when in a pinch, think about what's going on right now, something you or your company are doing. 
When we talk to our clients, so often, they tend to eschew something because they don't think it's a "big enough deal." Even a short video of your company working, of your employees doing their jobs, can be enough for a social media post. It could be expanded into a blog, and so forth. 
As we've said many times, you are a true expert at what you do. Thus, people are going to be interested in that expertise, in that experience. So, show them that. You can do it through a blog post, explaining what you do, how you got to this point, and so forth. It could be in a video, showing vs. telling. A podcast, where someone interviews you about what you do and how you do it could be helpful as well.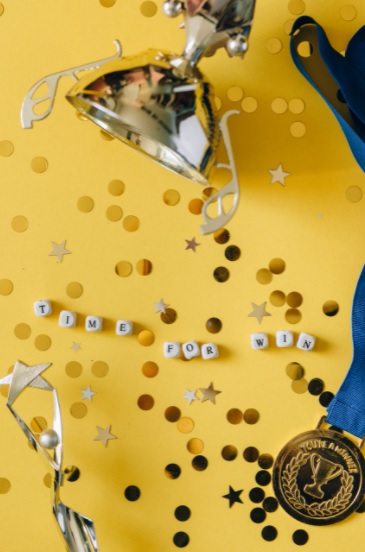 A Digital Marketing Company in Los Angeles Who Can Help 
Once you create that content, of course, you want to get as much out of it as possible. That's where our company comes in. We can help you to get the most ROI out of your content efforts, due to our SEO expertise. In fact, we can create your content for you, too. To see how our digital marketing in Los Angeles company can help you, you can schedule a free consultation at (888) 477-9540.