The Essential Open Source Tools for Web Design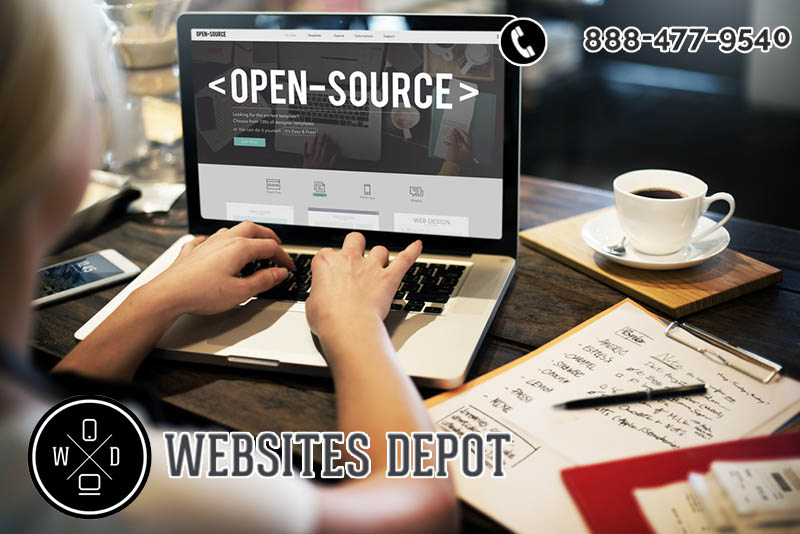 Despite the craze and prestige about paid software, it's more talk than performance. The internet began its life and is currently running on mainly open source software, programs and applications available to anyone and everyone. The internet is dominated by Photoshop, Sketch, Adobe XD and other paid programs. When we enter a conversation about open source software, most people only think about WordPress and GIMP and the discussion stops there. In this article, we'll be highlighting other key open source tools for web design.
Krita
If you're unable or unwilling to pay for programs that help your graphics design endeavors, Krita is the answer. This open source program provides you with all the tools you need for illustrations, digital paintings, and logos. It's incredibly fast and efficient, with versions available for Windows, Linux, and MacOS.
Traditional options are there as well, and you won't be lacking anything for even larger-scale projects. One downside is that it's not that efficient for creating mockups. You could use it for that, but there are much easier ways.
Visual Studio Code
Once upon a time, the only situations where you could see Microsoft and open source software in the same sentence as if there was a negation in between. Nowadays, we see Ubuntu running in CLI mode on Windows, with the addition of an incredibly efficient free text editor. Microsoft has really broken the market with this move, as VSX has garnered quite the fandom.
The reasons for it being so popular is the incredibly simple interface, alongside many options of additionally integrating with other Microsoft development tools. The best way to use VSC would be to implement it alongside some other paid software. It's a combo that works and saves money at the same time.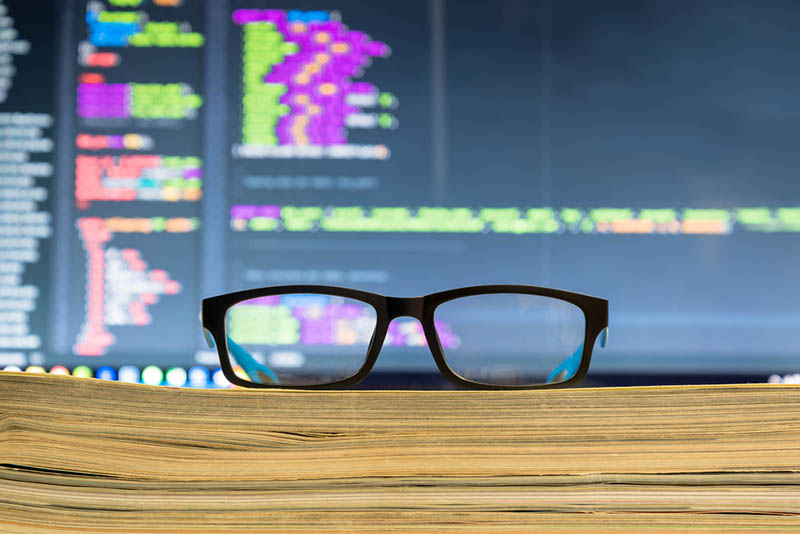 kodeWeave
If you remember CodePen, then you will surely be comfortable working with kodeWeave, an unofficial iteration of the older version. The thing that sets it apart from CodePen is that you can download it as a standalone app, instead of being made to use browsers that view it as a web app. Currently, it's available for Windows, Mac, Linux, ChromeOS, and Android, with an iOS update coming soon.
CSS preprocessors are included, alongside any framework imaginable. Therefore, one could say that this really is the ideal solution for front-end code. Also, you can use it with WebDGap to export the code as a native app, which is excellent for testing.
GrapesJS
Here, we meet one of the best open source site builders. It can also be deemed as a site builder framework, with options for editing websites both online and offline. Responsive design is included, along with infinite options for editing and inserting code.
The thing we love about it the most are the numerous preview modes. There is a slight learning curve if you're not familiar with web design, but there are ways in which you can utilize it efficiently.
At Website Depot, we are expert in Hollywood Web Design and Digital Marketing. Give us a call at (888) 477-9540 for a free consultation about how our developers can enhance your Digital platform.