How Can Email Marketing Increase Sales And Build Loyalty?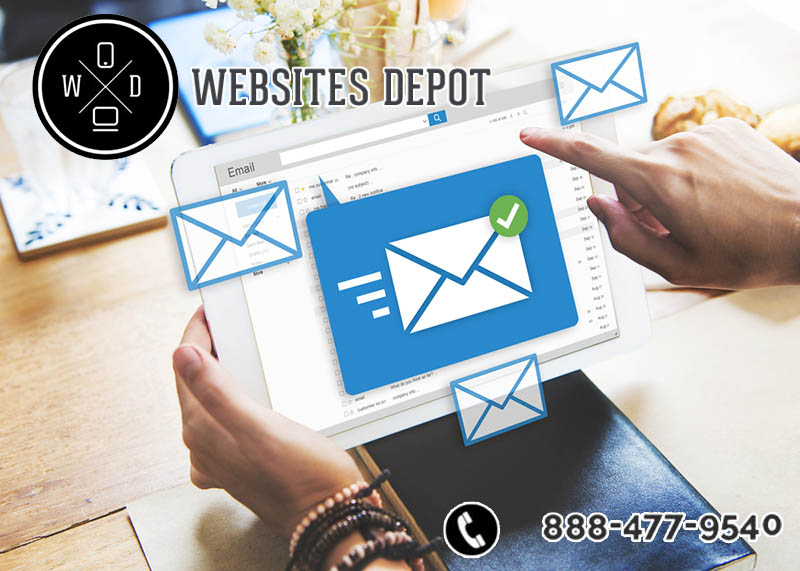 Regardless of what industry you're in, a newsletter is still one of the most effective tools for increasing sales and build loyalty. It's an ideal way to reach your customers and achieve your goals. It's a powerful tool that enables you to establish a long-term relationship with your clients. However, you must never use it to bombard your subscribers with low-grade content. Keep in mind that email marketing is a useful tool, but it can also easily annoy or harass subscribers. You must remember that they signed up and gave their email address because they trust you. With that in mind, you must maintain that trust. So how can email marketing increase sales and build loyalty for your business?
If you used it properly, it could be a perfect strategic tool to communicate with your potential customers. At Website Depot, we have experts who can create an email marketing campaign that can build a relationship with your clients and maintain trust. We'll establish a strategy and set up a timetable, while we define an editorial line.
Our experts will also identify your key objectives. And once the initial results are available, we'll continue working with you to improve your newsletter. That is, we'll design your newsletter and content, thereby, maximizing conversion rates and boosting opening rates. Website Depot is a full-service web agency that creates a perfect solution that fits your business. We're here to help business owners who are struggling to promote their business.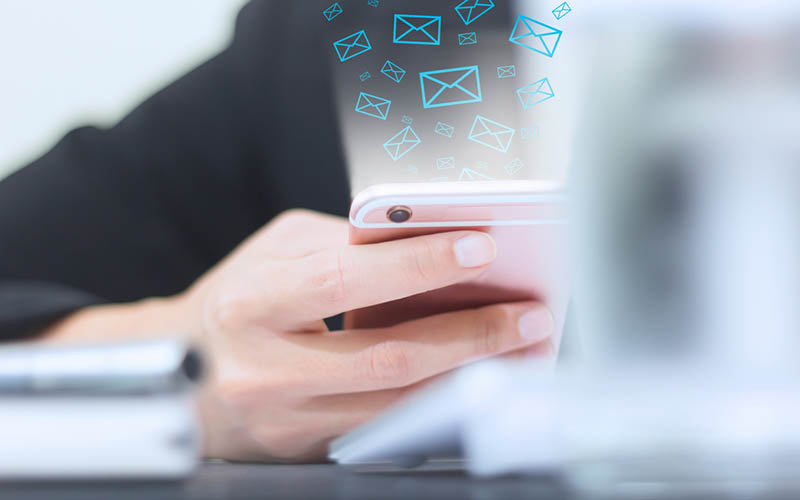 Hire real Email Marketing professionals
Our web designers can provide a high-quality website for businesses that are getting started online. These websites will give the perception that they have been in the business for many years. Apart from email marketing service, we also help businesses in boosting their online reputation.
In other words, the services of Website Depot are a mix of various services. We're growing and widening our reach. We have a good combination of web maintenance, ad writing, press release, search engines and web design services.
The industry is evolving daily. But the major shift would be toward mobile technology. Years from now, consumers will utilize more interactive technology, thereby, changing how businesses interact with their clients or customers. That's why, at Website Depot, we continuously find ways on how our clients can adjust their web presence.
If you wish to know more about how Website Depot can help in increasing your sales and building loyalty, please contact (888) 477-9540. We can create a plan that addresses all of your business' issues.