Eleven Different Types of Search Engine Optimization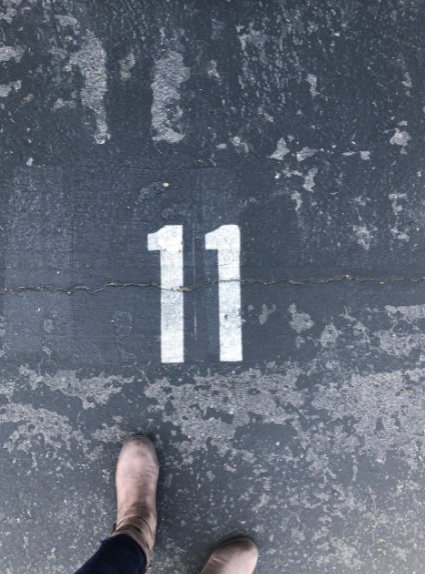 There's no one true way to do search engine optimization. Yes, there are many different factors that, when properly executed, can help your SEO. 
But, just as every business has different goals, there are different types of SEO. By utilizing the types of SEO that are right for your company, you put yourself in the best position to connect to the most potential customers/clients.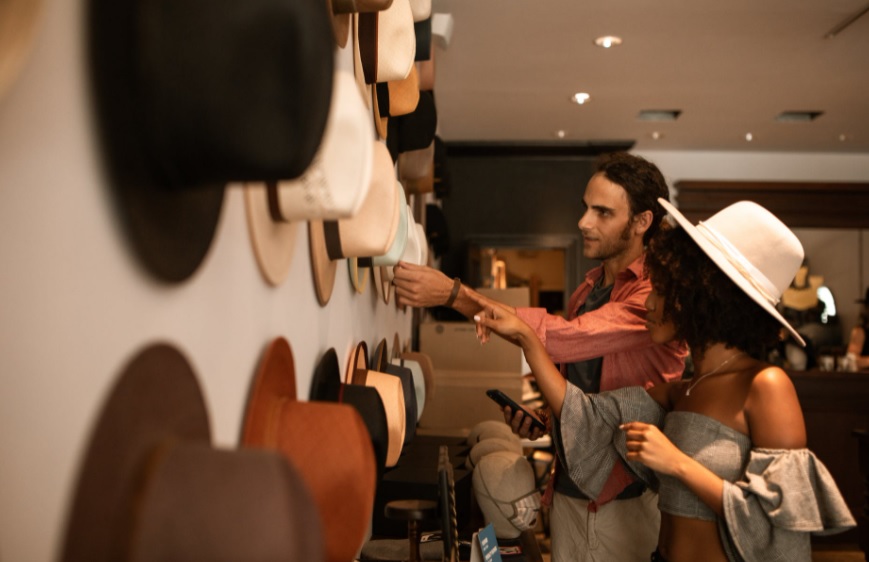 White Hat, Black Hat, and Grey Hat 
At Website Depot, we only use "white hat" SEO tactics. That means everything that we do is in accordance with the search engine guidelines put forth by Google. All that we do is designed to create a better experience for our clients and their users alike. The results may not come immediately, but they do come. 
Black hat SEO, on the other hand, is the opposite of that. It violates Google's search engine guidelines in hopes of rising through the rankings. By taking advantage of weaknesses, it isn't concerned with creating a good experience for users, or really creating a good anything, other than just climbing the rankings. When Google finds out about this, they tend to punish the party quite severely. 
Grey hat SEO uses a bit of both. The "black hat" parts of grey hat SEO aren't against the rules of Google, specifically, but they are against the spirit. For example, someone using "grey hat SEO" probably wouldn't engage in keyword stuffing. But, they would produce content of low quality in great quantities just to get something out there. Using underhanded SEO tactics is never worth it, certainly not in the long run and rarely in the short run, either. 
On-Page, Off-Page, and Technical SEO 
Part of great web design is making sure that Google's bots understand your content, your site, and more. On-page search engine optimization means taking care of meta tags, tightening the URL structure, eliminating duplicate content/broken links, having file names that are genuinely helpful and descriptive as well as so much more. 
Speaking of Google's bots, technical SEO makes certain that they know how to look over your page, interpret it properly, and then index how you would want. 
Off-page SEO is just a term for what you do outside of your website to climb in Google's rankings. It could mean link building, getting positive reviews from customers/clients, social media marketing, and much more.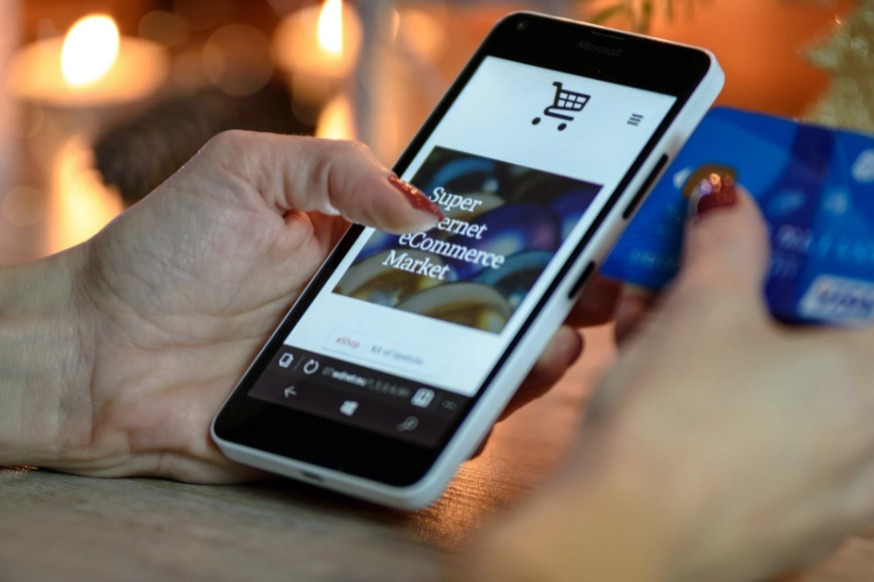 eCommerce and Mobile SEO 
If your business has an online store, then you're probably going to want to engage in eCommerce SEO. This could include Shopify and other similar sites. For many businesses, eCommerce SEO is where the "rubber meets the road," so to speak – that all those clicks become sales and conversions. 
As a company that has so many clients who are lawyers, rehabs treatment centers, and similar, mobile SEO is extremely important. This SEO focuses on making sure that your website opens and operates exactly as it should on just about any kind of mobile device. If someone's on their phone, tablet, or anything else, your site should load and work just as it would on a desktop computer. Customers, as well as Google, consider this extremely important. 
Local SEO and International SEO Services
Since so many of our clients are attorneys and other businesses who are looking to get more local customers/clients, we utilize Local SEO often. The idea here is to utilize SEO in such a way that your business comes up for local customers. So, if someone is looking for a personal injury attorney and they're in Silverlake, you want them to be able to find your company. 
International SEO, on the other hand, is the opposite. Instead of just targeting one region, this SEO aims to target people from all over. Multiple regions, different languages, this is an SEO that many companies utilize that are exclusively online. As they don't have a storefront, they're trying to bring in as many customers from anywhere as possible.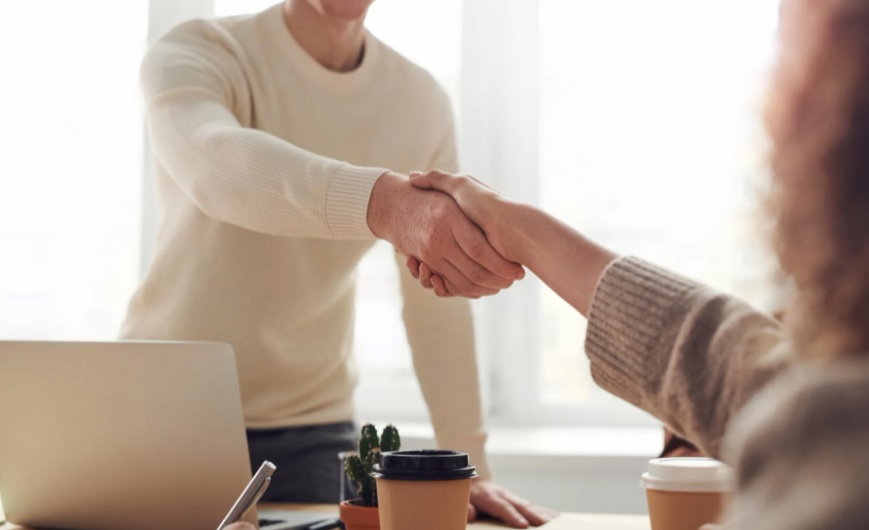 A Partner for All Kinds of Search Engine Optimization 
As you can see, there are many different kinds of SEO. Many of these overlap. It's rare that a company will only utilize one of the above. Often, when we're building an SEO strategy for our clients, we'll use some of one kind of SEO as well as plenty of another, and so forth. That way, we can put together an SEO strategy that's right for the client. 
Now, we can do the same for you. We're always glad to sit down with prospective clients to talk about where they are, where they'd like to go, and how we can help. For a consultation with our search engine optimization experts, you can call us at (888) 477-9540.