Ecommerce web development & SEO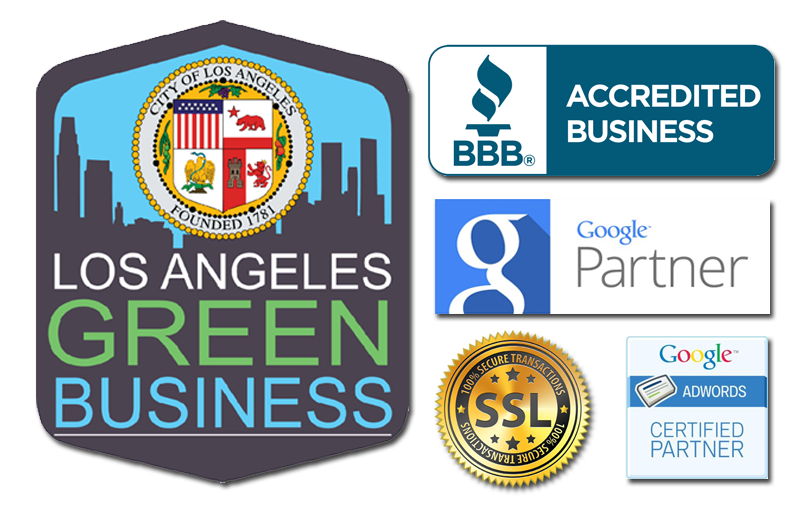 E-business is the trend of the day. As more businesses are going online day by day, there is a great need that you adopt the right and sophisticated ecommerce web development & SEO strategies that are simply unrivaled. Competition is the single most common problem in the business field and for any business to standout; it must beat the competition present. With the field getting lucrative, numerous web designers will claim to be able to design an ecommerce website for you. Unfortunately, not all are genuine not to mention being able to deliver on the said promise.
This means, there is need to look out for the web development and SEO expert you are hiring for the job. The choice of web designer for the job should be directed by several considerations.
Factors to consider when hiring a web designer
Experience: it is true that experience is build over time and there is always a first time. However, when it comes to ecommerce, an aspect of expertise is required. An ecommerce website is not just any other typical website that can be designed over tea break. A commercial website has a number of specifications to consider and to get them right, the designer needs to have hands-on expertise on the job.
To establish this, you need to ask for referrals. Tip: don't just ask for URL of ecommerce websites designed or maintained, ask for the client's contacts. This way, you will be able to establish authentically that the designer really did the job. In addition, you will be able to get a first hand opinion from the clients. If you have the time, a minimal of three clients is a perfect sample to get a more balanced opinion and idea of what to expect from the contractor.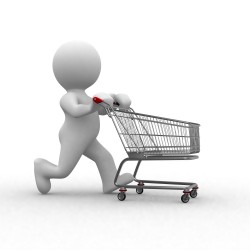 Qualification level: it is also recommended that, working with an IT professional who is licensed for web design is a good idea. Even though it is not necessary, it becomes a primary requirement in case you have to seek legal measures on matters regarding the website in the future.  Moreover, qualified and licensed web designers are sure to deliver a more refined product that the non-professionals in the industry.
There are a number of institutions that license web designers as well as train them. Even though web design training can be done over the internet based on tutorials, it is a plus if the designer has proceeded to take a qualification exam. It shows how committed they are to the field. Moreover, regarding SEO, qualification means the designer is up to date with Google SEO guidelines, which are the industry standards.
Cost: web development and SEO is not a free service. Web designers have a rate attached to their service. The rate varies as much as the number of designers in the market. Note: the rate should not be used to gauge the designer's professionalism. It does not mean that the highly priced will deliver the best ecommerce website. However, the lowest priced might not be the right option. In brief, get the designer with whom you are comfortable with their rates.