What Should Your eCommerce App Be Like?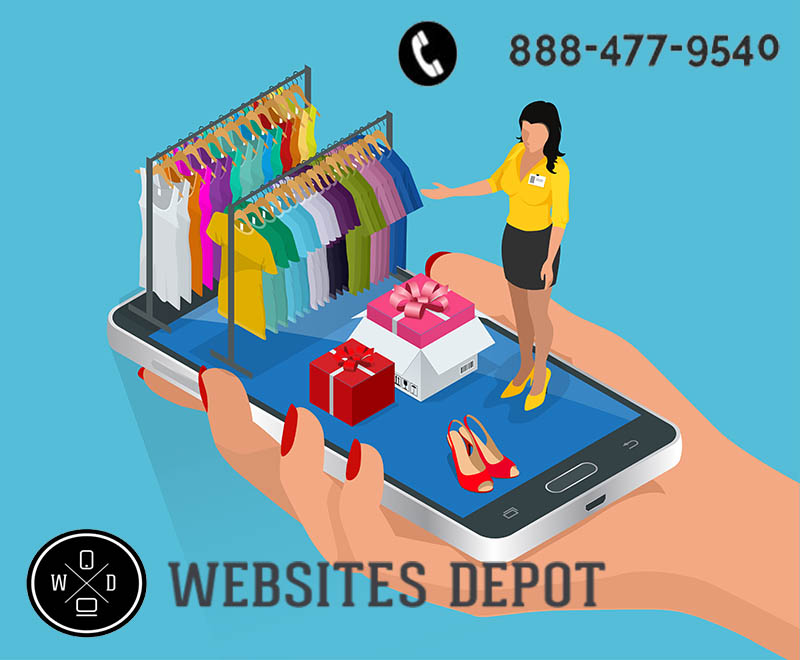 The market for a mobile app is consistently growing. Since it's growing daily, mobile app developers are also growing while the number of apps available hit new heights. With growth, revenue also increased. These days, consumers opt to use a mobile app to purchase products. Analysts expect the growth to swell up to 45 percent in 2020. This growth allows more brands to develop their own apps. Unfortunately, not all brands understand what their customers really want from their applications. So, what features should you include when developing a mobile app for your brand?
Deals
The majority of people chose to use an app to get better deals. They also expect brands to provide them with special offers as a user of their app.
Flexibility
Another feature that consumers want is the flexibility of an app that enables them to purchase anything at the wee hours or while commuting in the morning.
Compare Products
Users also download an eCommerce app because they want to compare products and prices through their smartphones or tablets. Walmart's app is a good example of it as it enables users to compare prices across different store locations and other online retailers.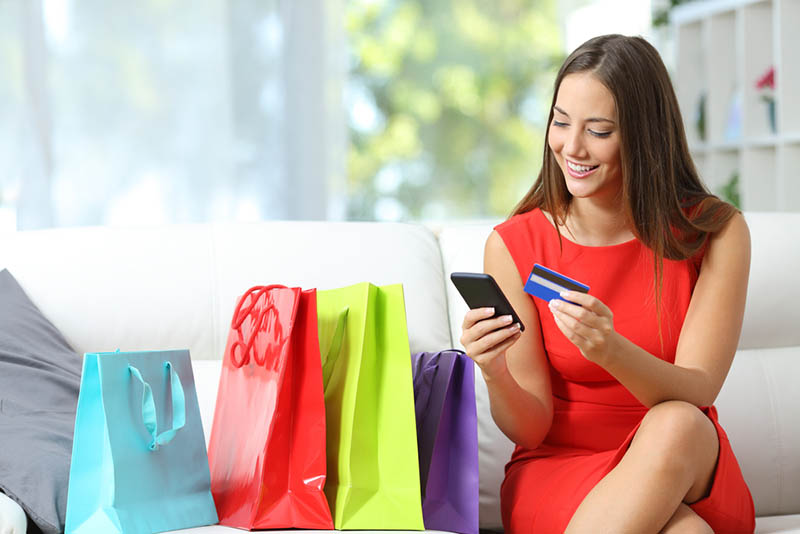 Time saver
Users are downloading an eCommerce app because they want to speed up how they purchase items when visiting a physical store. Starbucks, for instance, has more than 13 loyalty members and 27 percent of them pay their purchases through their mobile app.
Discounts
Consumers also want an app to offer them personalized discounts based on their in-store experience. Apart from discounts, they also expect the app to let them read reviews or give reviews of an individual product.
Apart from offering them personalized discounts, they also want the app to notify them if there are deals and offers. The majority of them want to receive notifications based on their recent purchases.
Loyalty rewards
Consumers also wish the eCommerce app to let them sync a brand's loyalty rewards scheme. The reason for this is that they don't always carry their cards. They also don't want to remember any passwords. By just using the app, they can view their loyalty rewards. They also want the app to give them recommendations based on their previous purchases. Mobile apps will continue to rise. If you don't have a mobile app yet for your eCommerce site, you might want to get involved with it now before it's too late. Else, your potential customers would purchase products from your competitors.
We can help you get exactly the eCommerce store your company needs. Call us at 888-477-9540 or visit Websitesdepot.com to know how can we help you.