eBay SEO Practices and How to Optimize your Listings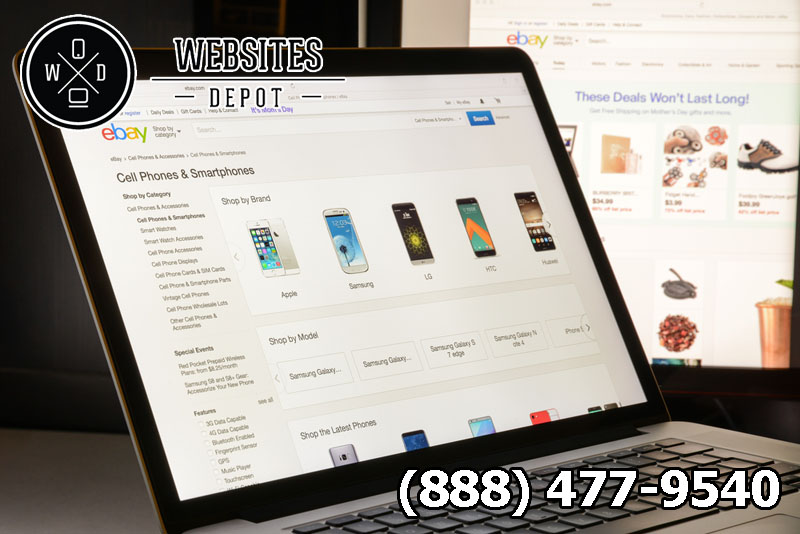 Online sales channels like eBay are more than that nowadays. With 179 active buyers, 1.2 billion live listings and 447 million app downloads, eBay has practically evolved into a search engine within itself. This evolution necessarily leads to the so called eBay SEO practices: strategies that are quite similar to your traditional SEO but adapted to this giant online store.
Just like any other search engine, competition on eBay is tough. And, again, just like your traditional Google, Yahoo or Bing, having a listing by itself will very unlikely generate a decent flow of sales for you. Back in the day, with just a few photos and one-line explanation (or sometimes not even that!), you could sell on eBay. Not anymore! You need to follow some particular practices in order to push your listings on top of eBay search results.
Understanding Cassini: What is it?
Cassini is basically eBay's search engine. Very similar to Google's, eBay's search algorithm is kept as a secret to avoid manipulation. And just like Google's case, understanding Cassini's basic operation and the way it ranks a product is fundamental to boost your sales on eBay. When a user is looking for a certain product on eBay, Cassini tracks certain metrics to determine the position of listings. These metrics can be divided in two fundamental categories:

Ranking Factors Based on the Account:
Your shipping prices and delivery times

Click-through & sell-through rates

Returns policies

How fast you respond to user's queries

Client's feedback
Ranking Factors Based on Listings
How complete and comprehensive your product information is

Quality of featured images

The level of detail in your product's description

Price points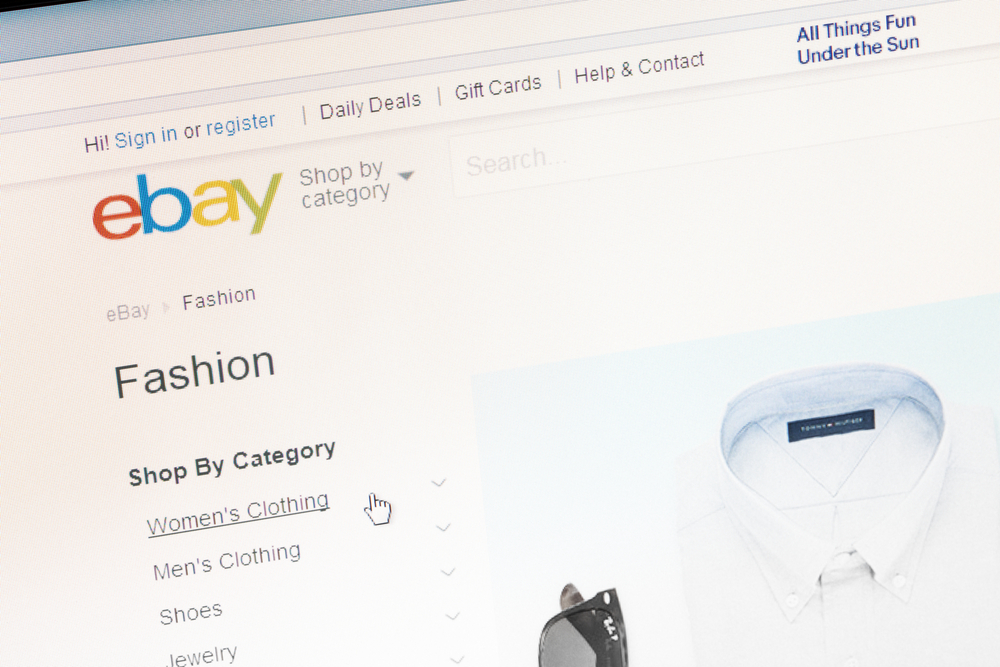 These are, as we said, an approximation to the criterias Cassini use to list a product on eBay. Only the people who programmed it know the exact ones. All this information and some additional data is collected and each listing receives a score basing on how well they perform on each criteria. Then, they are ranked and displayed on eBay search results.
Your search placement partially depends on how you run your business and how the information your display in your listing complies to eBay's ranking factors. Yes, just like Google! And just like with your regular SEO strategy, optimizing your product description, titles and many other factors can drive traffic to your eBay listings.
Fundamental eBay SEO Practices
The most elemental factor when it comes to eBay SEO practices is a good product title. It is fundamental for you to write a title that is relevant to the product you're selling and give an accurate description right away with it. They are written mostly for people, but just like any search engine today, eBay will take in consideration how useful your title is for a real person. So the better the product title, the bigger your chances to receive clicks from users; which translate not only into sales but also, better rankings on eBay.
Item's specifications are filters shoppers use when they search for something to buy. Ignoring these specifications or not adding them properly can plummet your listings on eBay search results. By 'specifications' we mean factors like type, model, brand and many others that apply to each specific product.
Tags and categories are an essential part of every search engine optimization strategy and so are when it comes to eBay SEO. eBay has invested a lot of resources researching the categories and subcategories as well as the tags that match the right sellers with the right buyers. It is fundamental, then, not to over-optimize your listing with unnecessary or irrelevant tags and categories. Just like with your regular SEO: optimize your product, but keep it simple and precise.
Item description should be well-written, well formatted and precise. If there's a place where you should place relevant keywords, description is the right one (adding them to the title doesn't hurt, either). Customer feedback is another important factor, as well as how do you reply to either positive, neutral or negative feedback. Images have a decisive role on buyer's intention and of course, eBay SEO. Just like with your regular SEO, images should have their alt tags, which in this case can be added using HTML code.
eBay vs. eCommerce
Many people adventuring in online sales begin selling their products on eBay or other online sales channels. A natural step further is to switch to their own eCommerce platform. If this is your case, Website Depot can help you have a swift transition or if you prefer, keep both sales channels (why not have it all?). Our in-house elite coders are experts in eCommerce web design and can create a powerful, mobile-friendly store for your company.
If you need additional information you can call us at  (888) 477-9540 and have a consultation with one of our Account Executives today!