Drug Rehab Marketing Strategies for Facilities in California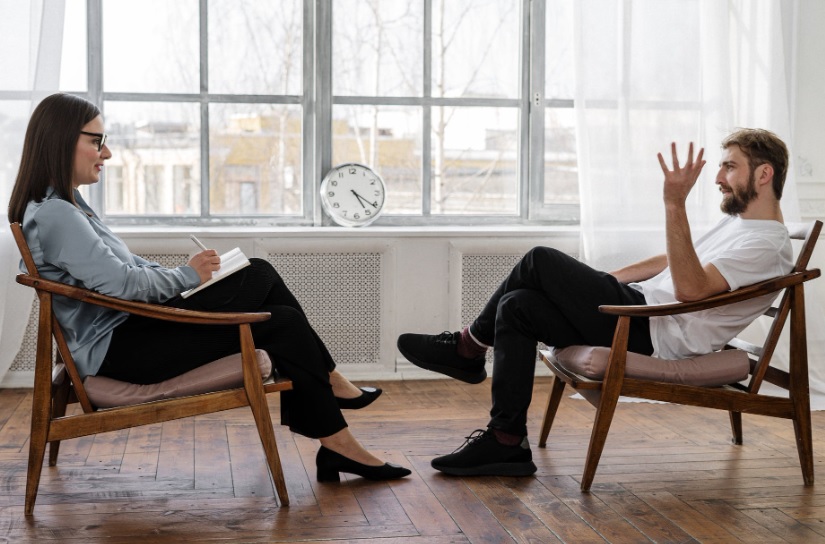 Have you been looking for the most effective (and perhaps overlooked) drug rehab marketing strategies for facilities in California? California is, in so many ways, unlike other states. With a state this big and this beautiful, there are so many rehab and treatment facilities. No matter where your facility is in California, from NorCal to SoCal, Malibu to the Inland Empire, or anywhere in between, it takes a lot to stand out from the other facilities. That said, there are some strategies that can help. 
Over the years, we've found that many drug and rehab treatment experts understand the basics of SEO, the fundamentals of growing their brand online. However, the real work is in the "details," in the little things that are often overlooked which can help your facility to stand out from the rest.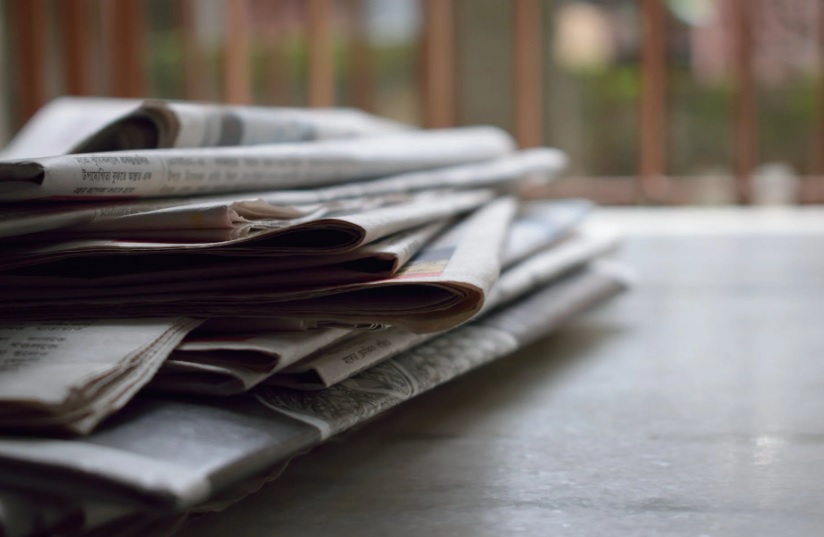 Most Overlooked: the Press Release 
Of all the different methods that we've discussed with our rehab clients over the years, perhaps the one they tend to be the most surprised to hear us mention is the press release. Press releases can help a lot. Now, many, when they hear the phrase "press release" imagine something that's just printed in a newspaper and nowhere else. That's not how press releases work now. 
In fact, press releases can be spread further than ever. If you create a great press release (and utilize the proper distribution service) your press release can, quite literally, be spread far and wide. For the most effective press releases, we've found, they have to both provide valuable information and be topical. So, a press release of "We Offer Great Rehab Services" or something similar isn't going to help much. 
But, what could be effective is a press release for some new thing that you're doing. Perhaps you offer a new amenity, maybe you sponsored a local event, offer some new treatment, have brought in a new staff member, or something similar. If it's news or ties into the news, then it can help your rehab center. 
These press releases can do wonders for SEO. Optimized properly, with researched keywords, well-written press releases can help your SEO ranking.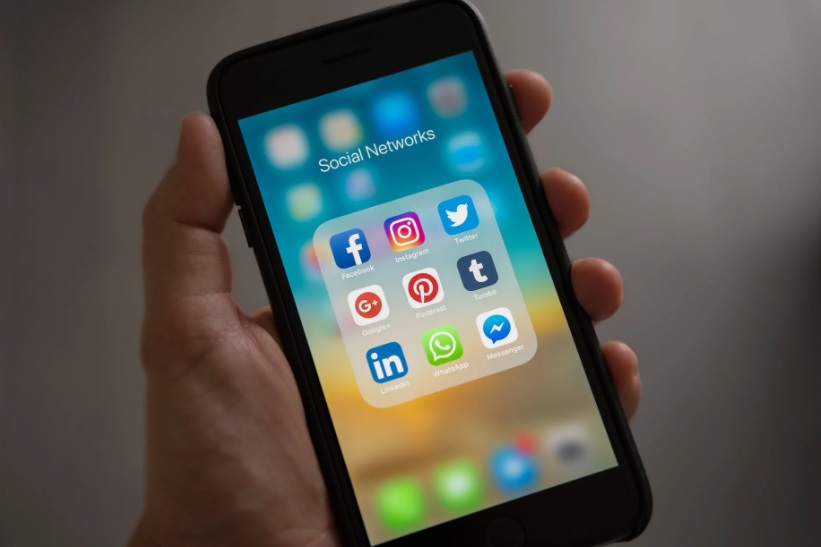 Social Media: More Important Than You Think
You know that social media is important to your rehab/treatment center. You know that it should be inspirational, fun, provide value, show your facilities, your staff, and much more. However, it's important to note that social media can do more than just that. It can provide another way for those in need to learn about your facility, to be comfortable enough to reach out to you. 
We don't have to tell you that so many who could use a rehab center may struggle to actually reach out to one. That can be one of the most difficult actions a person ever takes in their entire life. When you're struggling with addiction, everything in your body can be telling you not to do this one thing that could really, really help. A great social media feed, then, is more than just a way to improve your brand, or anything like that. It can give someone in need a new, safe way to access your content, to reach you. 
Someone who may feel uncomfortable making a phone call or even sending an email may not feel the same about sending a tweet, sending a direct message, or something similar. The better your social media feed is, the more likely you're going to be able to connect to those who, quite frankly, may not connect to you in any other way. 
Of course, there are plenty of technical, digital marketing-related reasons to make sure that your social media is great, too. For many, social media is as much of a "search engine" as Google, Bing, Yahoo, and so forth. Folks may search for information on those social media feeds the same way they would on search engines. The better your feed is, the more value it provides, the more likely you are to be able to connect to those in need when they need connection.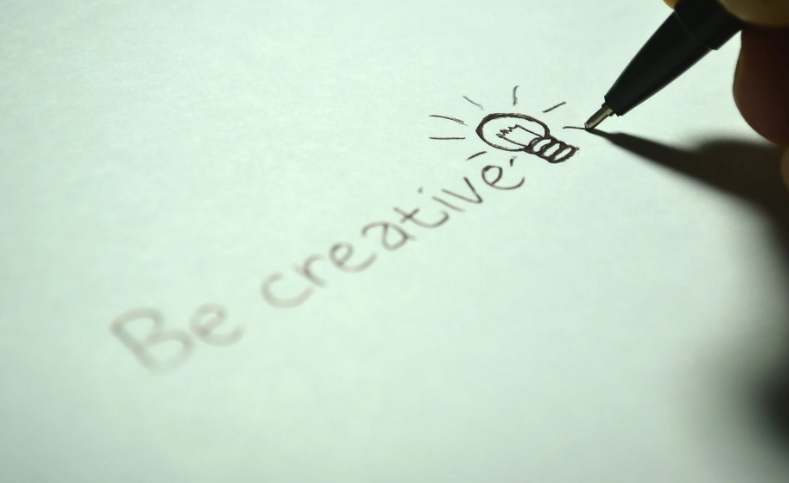 Getting the Big and Little Right When it Comes to Content 
Content can feel like a grind. You know that you need to constantly create top-quality content for your rehab center, to be able to do better with SEO. But, it's also easy to get worn down when doing so. When creating your content, a good rule of thumb: ask "what solutions am I providing?" If someone is looking for information from a rehab treatment center, odds are that they want answers. Your content, then, should always provide them. 
Think of the questions that people may have that your facility (and really, your staff, can answer). You could tell them about your amenities, what makes your center special. Mentioning success stories (even if the names are anonymous but the testimonials are real) can be greatly beneficial. Providing answers on what to do when a loved one is struggling with an addiction, or what to do when you have an addiction and it's the holidays, are the kinds of solutions that really help. 
Moreover, they're the kind of content that people remember. Someone who comes to you for information and receives answers is someone who's more likely to reach out to you for help when the time is right for them. 
Successful Drug Rehab Marketing Strategies in California
The above are just some of the more effective strategies for growing your treatment and rehab center. There are many others that we've helped our clients with. Now, we can do the same for you. Here at Website Depot, we offer many different digital marketing packages (all of which can be further customized). That way, we can provide you with the solutions your facility needs. 
For a free consultation with our drug rehab marketing professionals to see how we can help, call us at (888) 477-9540.