Don't Know How to Start with Influencer Marketing? Be Your Own Influencer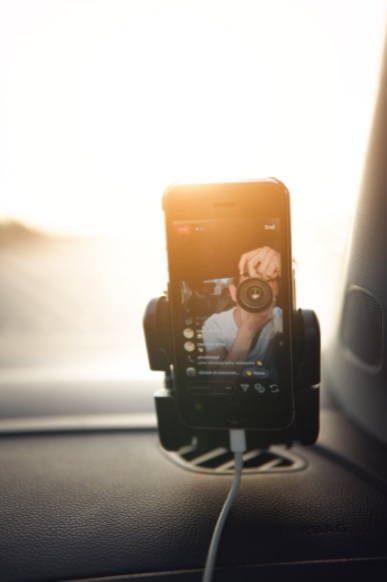 "We would love to use some influencers for marketing. How can we get that started?" 
As a question we're often asked, this makes sense. 
Influencer marketing has become much more popular over the last few years. In many ways, it's the digital marketing version of having a spokesperson, only it's much more "down to Earth." Instead of having someone (at least somewhat) famous say that they use your product/service in a TV commercial, someone does it on YouTube, Twitch, Facebook, TikTok or so many other platforms. 
It can be cost-effective, help you to grow your audience, and even reach new audiences. However, there's one great way to get started with it that can help your business immeasurably: being your own influencer.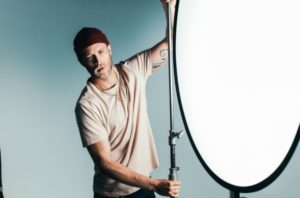 A Trusted Voice and a Resource 
This can work for just about any industry. 
It's something we use often when constructing effective search engine optimization for lawyers. 
Ask yourself: what do you want in an influencer? 
You want someone folks trust. Someone that knows what they're talking about. Someone who reflects well on your company. 
Not to get all "fairy tale" here, but that "someone" can be you. 
The good news is that you have just about everything you need to be an influencer here. 
All you have to do is… (drumroll please)… show what you do. 
That's it. 
That's how you can be your best influencer. 
Show us what you do best. 
Offer some of your expertise, your knowledge.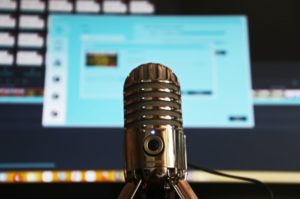 An Example from a Client of Ours 
To use the example of attorneys again, I do a podcast with a great attorney-client of ours. 
He takes questions from folks and then answers them. 
Think about how potent that can be. 
Drawing upon his years of experience, he answers questions of folks who may be in need, who could be looking for an attorney. As you might imagine, that has any number of benefits. 
It shows he's an expert and that he's far more than qualified to take someone's case and win. 
Beyond that, however, it shows how he really stands out from the rest.
After all, you can go online and find any number of attorneys. 
What you won't find, however, is who they "really" are. You won't see them talking to folks in conversation, nor will you see their empathy and humanity. 
Those qualities come out in all of these videos. 
So, when someone sits down to figure out exactly who they want to represent them in a case, odds are they're going to remember the guy who answered their question. 
Now, he's a great attorney. Your business may have nothing to do with law. But, you can do this for just about any business in any industry. You can become your own influencer by showing what you do best. 
Sure, if you know someone with millions of followers/subscribers who wants to promote your business, absolutely call them in to help. But, making your own content that shows the expertise and competence of your business in the best possible light will always, always help. 
For help with this or anything else related to search engine optimization for lawyers, rehabs, and other industries, call (888) 477-9540.