"Don't Give Up, Don't Ever Give Up"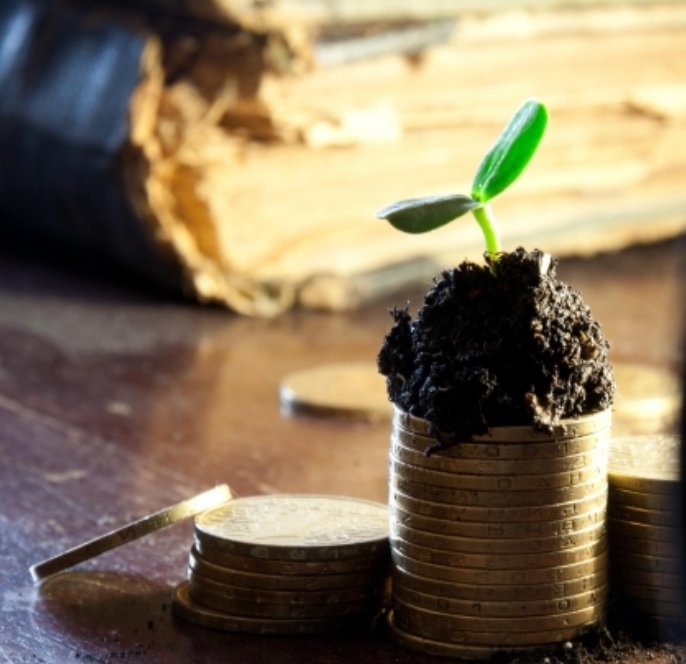 As you read that phrase you probably heard it in Jim Valvano's voice. There are inspirational speeches, and then there's the one he gave at the 1993 ESPYs. Wracked by cancer, the Hall of Fame college basketball coach gave one of the most famous speeches of the last thirty years. It can apply to practically anything in your life: health, relationships, and so much else. It can also apply to your business right now, too.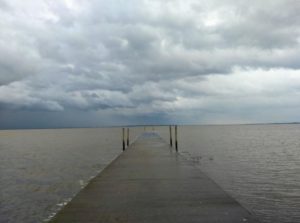 There's Always a Way Forward 
Today, the economy is mired in one of the worst recessions in some time. Between the pandemic and everything else, businesses all over the world have taken a real hit. Even "opening up" won't help all businesses, since there's certainly no guarantee that customers will flock back to a location. That's especially true with the spectre of a second COVID-19 wave looming. 
So, it might just seem like the right thing to do is give up. Cut your losses and hope for the best. Hope, as you've probably heard, isn't a strategy. Hope is certainly not a business plan. If there's one thing that we can all take from the first half of 2020, it's that predicting the future is rather difficult, to say the least. What you can do, instead, is to make a real effort. 
There is always something new you can try. Whether it's a new way of managing your Google ads, a new social media marketing campaign, a new product, service, or something else, there is always a new way to try to succeed with your business. We're not just saying that. We've seen it all throughout this pandemic. 
One Step from Success 
We can't tell you how many clients we've had try something, have it not work as they hope, only for them to succeed wildly with the very next thing they tried. For some, it was a total rebranding from the ground up. For others, it was just tweaking something on their website, offering delivery service, or something similar.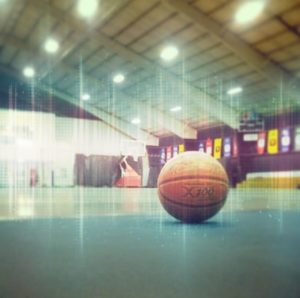 We understand that the last thing anyone wants to do during a time as difficult as this is to try something that has the potential to fail. The stakes in business are always high, they feel even higher right now. That's why it's all the more important that you get the help of experienced professionals. That way, when you make an attempt, it has the greatest chance of not just success, but lasting success. 
The truth is that there are going to be companies that come out of the pandemic stronger than ever. Some businesses will thrive during it, reaching heights they never thought possible. Others will struggle through it, only to really take off once more of the world opens up. That said, some companies will say they tried their best, then shutter their doors for good. 
There's still time to be one of the winners. There are still moves to be made and opportunities to be had during this time. Don't give up, don't ever… you know the rest. 
To see exactly how we can help you here at Website Depot, give us a call at (888) 477-9540.