Doing vs. Saying – The Specifics of Positive Marketing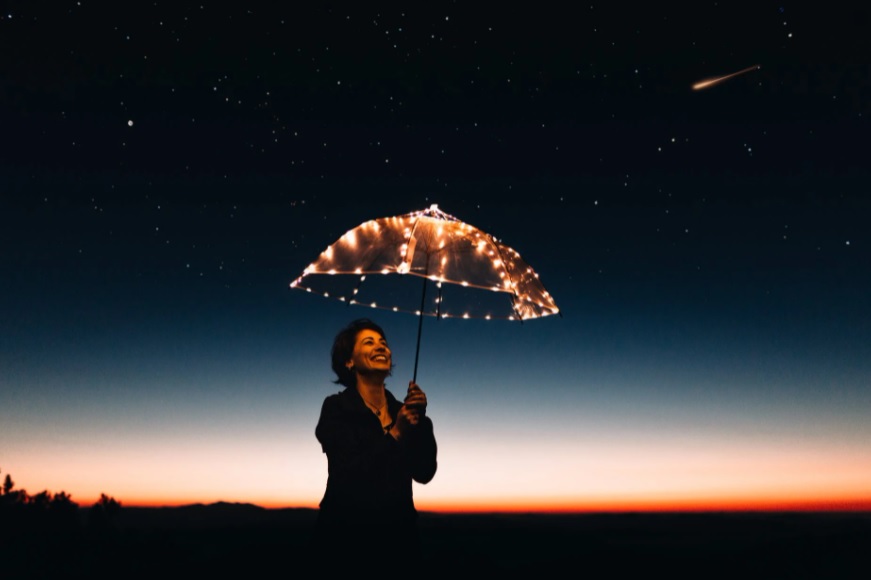 After having seen all of these studies and articles saying that customers want "more positive marketing," do you feel like your marketing isn't positive enough? 
Have you looked at your marketing and thought: "OK, how can we make this more positive?" 
Plenty of business owners and marketers have done so since the beginning of the pandemic. 
In those first, awful days, the cliche "in these uncertain times" became omnipresent. The positive marketing at the time was, basically, "we're all in this together." 
To say anything more positive and upbeat than that was seen as off-putting at best and openly callous at worst. 
Now, with the world opening up for so many, positive marketing continues to be popular. But, what's the right way to make your marketing more "positive," and really, what does that mean anyway? 
These are some ideas to keep in mind that we use for our positive marketing at our attorney SEO expert marketing company.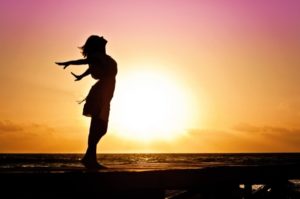 Why Positive Marketing Is In 
This isn't always the best way to go about things, but a good way to determine what "positive marketing" is is to compare it to what it isn't. 
For example, while you may not be 100% sure what positive marketing is, you sure know what negative marketing is. 
An obvious example of this would be a "negative" political ad. 
However, a far more common type of "negative" ad that you might see in your industry is an ad that reminds the customer of the consequences of not buying a product/service. 
These don't have to be "gloom and doom," "deep-voiced narrator warns of impending cataclysm if you use another brand's bathroom cleaner" or anything of the sort. 
In fact, many of the "negative" ads you see are done in a positive manner. Cartoon bugs eating through a family's home or garden only to be thwarted by a pest spray is a kind of "negative ad" you've seen for years. 
That's not to cast judgment on ads that utilize fear-based marketing, or let a potential customer/client know what they could be missing out on. That's a very viable form of marketing that companies should utilize. 
However, they shouldn't use it exclusively. 
Indeed, there are studies showing that many should use it parsimoniously, and instead use plenty of positive marketing. 
For example, this article about "Marketing strategies must shift as consumers become more price-sensitive now than pre-pandemic," makes that clear. 
"Retailers and brands also should avoid fear-based marketing and instead tailor messages to focus on the positive aspects of changes adopted over the past year." 
That's a great way to connect to potential customers. 
That said, there's something to keep in mind when you engage in positive marketing: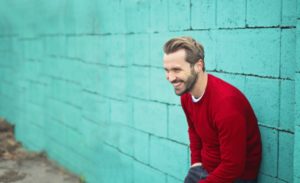 Instead of "Show Don't Tell…" 
… "Show More Than Tell." 
Most of us think of "positive marketing" as an upbeat, positive, empowering message. 
"You can do it," "believe in yourself," "everything's great and if you buy this product/service, everything's going to be even better" — that kind of subtext. 
However, some of the best positive marketing we've seen is active. 
It's showing something positive that your company is doing. 
Specifically, it's something positive your company is doing that could help potential customers/clients. 
Go again to the linked article above. 
"Marketers should navigate this divide (the divide between consumers who are comfortable shopping in-store and those who are not) by skipping frequent pre-pandemic refrains to visit now," and instead remind consumers of the measures they are taking to make shopping safer." 
Showing everything you're doing to keep customers safe, whether they've been vaccinated or not, is a great example of positive marketing. 
"But wait," you might think, "isn't that negative marketing? You're mentioning the pandemic, even obliquely, and saying that it's not all over yet." 
The "positive" part of this "positive marketing" comes in the positive action. 
The stores mentioned are doing something to keep folks safe. That's a real, positive measure that people are going to respond to. 
Even going beyond the pandemic, there's something equivalent that your business can do. Something that shows you're doing something good for the community, for others, for your customers, staff, and more. 
That's the kind of positive marketing that resonates on every platform. 
For more help with this and anything else related to growing your business, you can reach us at (888) 477-9540.