Digital Marketing Services in LA for Small Businesses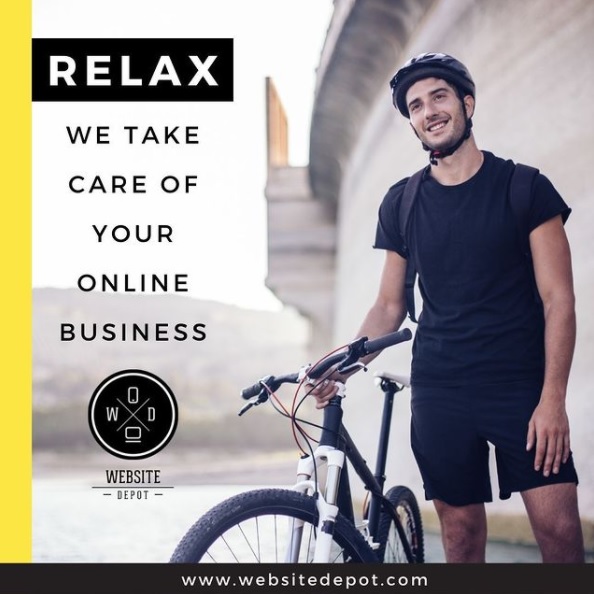 Have you been looking for digital marketing services in LA that you can rely on? Did you try and hire a freelancer to take care of your digital marketing, only to be less than impressed with the results? The truth is that digital marketing isn't easy. It's not the kind of thing that can be done "when there's downtime," by one employee, or even, really, by a whole in-house team. To get the most out of your digital marketing, you need an experienced, professional agency with years of experience in a wide variety of services.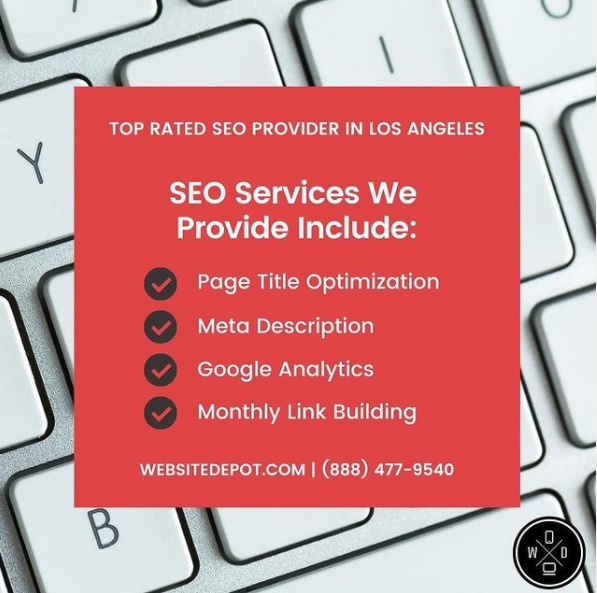 SEO (with a Focus on Local SEO) 
At Website Depot, we can boost your SEO to the point where it genuinely helps your business. Yes, we can help you to climb the Google Rankings. But, more importantly, we can help you to turn those high Google Rankings into conversions. Our team can handle the technical as well as the creative aspects of SEO, from on-and-off-page optimization to content marketing, to finding the right keywords to rank for, and so much more. You put so much time and effort into your company, you deserve SEO that will protect that investment. 
Responsive Web Design 
The above having been said, there's more to help your company to stand out online than just SEO. After all, all of that SEO is meant to drive users to your website. Thus, your website needs to be top-notch as well. We can help there, too. Our designers and developers can build you a website that can be your online storefront, office, hub, and anything else you want it to be. Moreover, we make your website fully responsive, so that it opens quickly, easily, and completely on any kind of device. By keeping the quality of your website up and the bounce rate down, the websites we design are fully-optimized to climb the Google Rankings.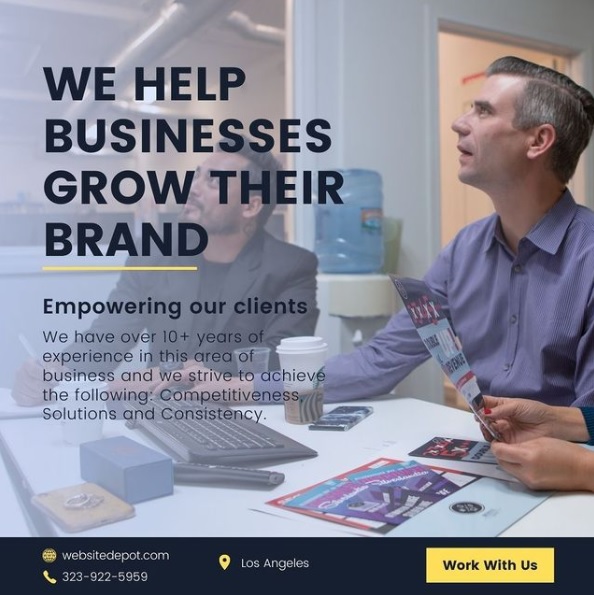 Google Ads and More 
SEO and a great website are important, but they aren't the only ways to reach prospective customers/clients online. Google ads (and other forms of online ads) can help, too. Able to be precisely targeted in a way that no other form of advertising can be, our professionals know how to get you the most ROI out of your Google Ads. Moreover, their trackability is second to none. So, we can see what's working effectively and do more of it, while simultaneously boosting the rest so that it can go further. 
Online Reputation Management and Other Digital Marketing Services in LA 
The above are just some of the digital marketing services in LA that our pros provide. Online reputation management, social media management, podcasts, videos, even marketing on TikTok -if there's a way to get your business in front of more people online, we can help. There's no better time to get started with boosting your digital marketing than right now. To see how we can help you, schedule a free consultation with our experts at (888) 477-9540.