Digital Marketing SEO Agency Gets You Started on Your Marketing Strategy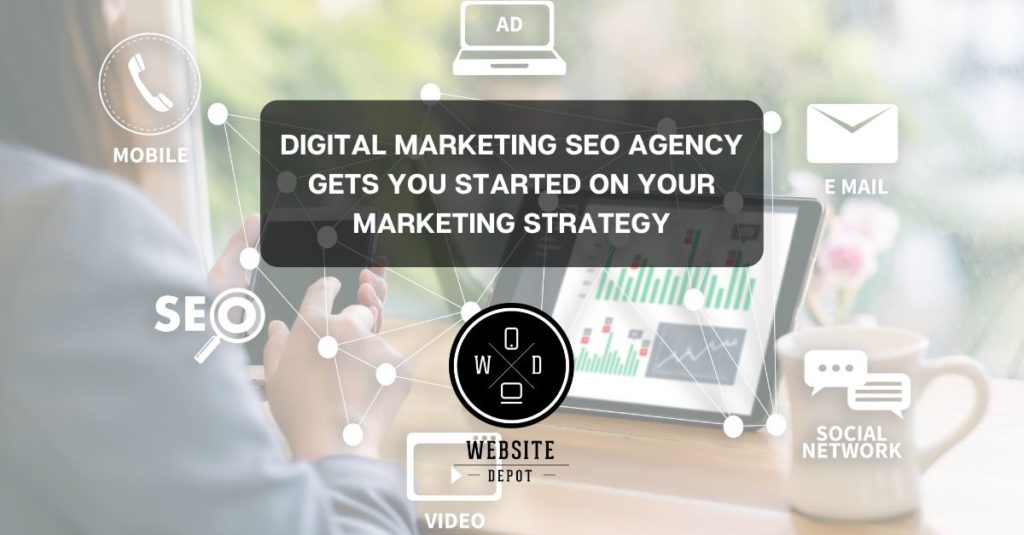 Digital marketing has become vital for most businesses, and though a lot of people are aware of that, they aren't necessarily aware of what they need in order to get started with it. Do not worry, because that is what our digital marketing SEO agency is here for.
Create a Reliable Company Website
Websites are the hubs for businesses nowadays since they are the beacon that attracts customers who are looking for services and products online. After all, when people are looking for someone to do business with, regardless of capacity, they tend to hit search engines in order to find them. A website, as such, fulfills multiple purposes. On one hand, it allows the business to showcase itself in a way that is both attractive and professional. They can outline their services and offerings clearly and, in case of sales, they can even include an eCommerce platform for convenient purchase. A digital marketing SEO agency can make sure that your business website is ready to handle all this and more.
Get the Word Out About Your Services
Of course, the website itself won't be enough. It will be important for it to attract people in the first place in order for it to be useful. How should you approach this matter? Well, the best way to get word of your business out there will be by way of search engine optimization which is the method by which websites are designed and updated in order to rise through the ranks of Google and other search engines. Without this step in mind, it will be very hard for the website to make it to the search results that most people will actually look at. Trust a digital marketing SEO agency to implement search engine optimization accordingly.
Use Social Media to Your Advantage
Social media has become an increasingly important marketing tool that not a lot of businesses are implementing to its full potential. A marketing agency can take care of your social media in a way that uses each different platform's specific strengths to your advantage. After all, more and more people use social media every day for different purposes, all of which can be used to help promote a business or its products. Facebook, Twitter, Instagram, and TikTok have all become reliable platforms for advertising, content creation, and generating brand awareness. Allow our digital marketing SEO agency to help you get your business out there with a strong social media presence.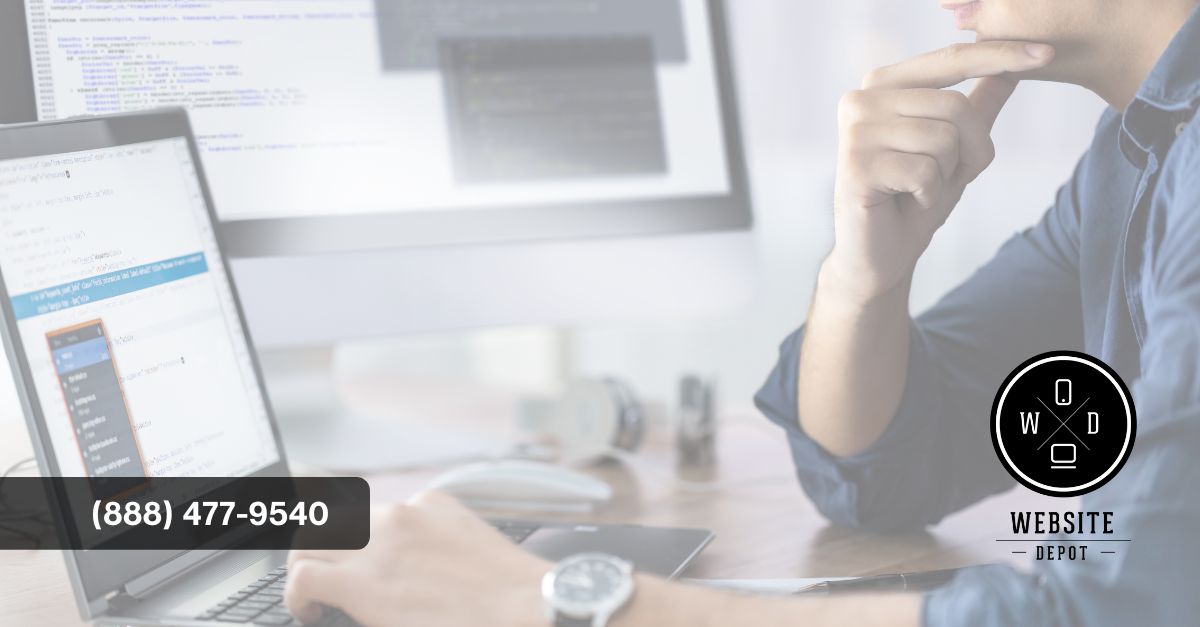 Contact Our Digital Marketing SEO Agency
Finding a trustworthy and reliable digital marketing agency will be key if you want to actually get your business out there into the digital world with more than just blind faith guiding you. Here at Website Depot, we are determined to provide you with such services. Our team is ready to guide you through the steps toward an effective marketing strategy and a strong online presence. To get you started, just give us a call at (888) 477-9540 or send us a message through our website. We're here to help you!