Digital Marketing Los Angeles: Bringing You Closer to Your Clients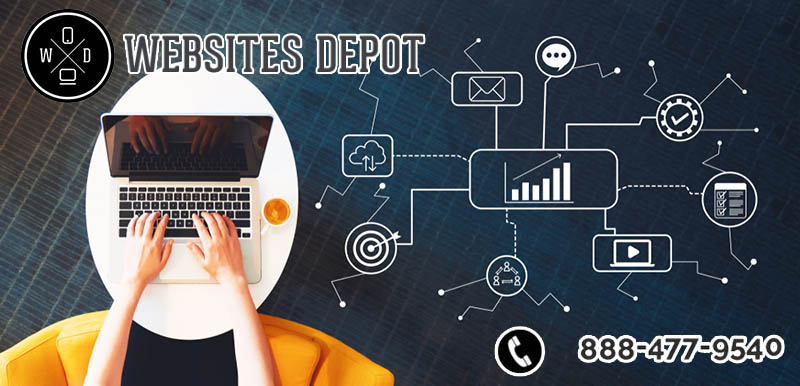 One of the many ways to stay in business is to go where your customers are. But where are they now? They are mostly online. It is a trend that our digital marketing in Los Angeles is focusing on. 
Because your customers are online all the time, you need to put up your website. But you cannot just have a website and forget about it. You need to market it to your potential customers and existing clients. 
To get closer to your customers, make sure to adhere to these tips to increase the chances of your digital marketing campaign be a success.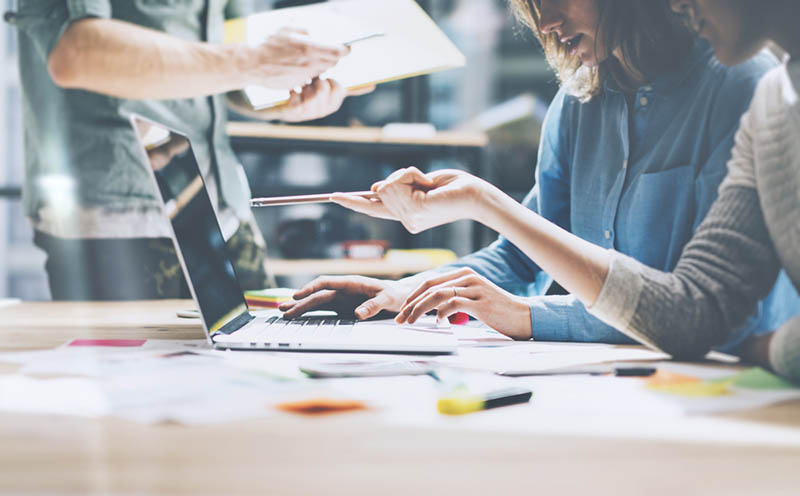 Include Visuals and Videos in Your
Digital Marketing Los Angeles
Campaign
Americans are spending more than five hours each day using digital media. They get their information from various online sources. As a result, it makes it difficult to catch their attention. 
However, if you add images, you can easily capture their attention and make them click your link. People use images to communicate. It has become a trend because of the faster WiFi that we have and the better phone cameras that we use. 
In that case, make sure that your visuals represent accurately your band image. Use fonts, photos, and logos that truly reflect your brand. 
Ensure also that they are consistent in all platforms that you use. Utilize social media to share those images and place them in front of your audience. 
Videos are also trending. Thus, they must be part of your digital marketing. The reason for this is that most Americans now are watching videos every day. And this trend will continue. 
To make videos work for your brand, you should produce versions of every video ads. Customize them for different platforms. 
Depending on the platform, the videos can be longer. For instance, you may use shorter ads on Facebook as not all users here like to watch videos. 
However, if you advertise on YouTube, you may need to include longer videos. The people here are more likely to watch them. 
Then, do not forget the voice search. It is beginning to be part of search engine marketing. 
Thus, your digital marketing campaign should be ready for it. When it comes to voice search, make sure that you are providing your users with the most relevant experience. 
Ensure that your site will answer the questions that your target market is likely to ask. When you make content, ensure that it is in a conversational tone. Remember that voice assistant will read it out loud. 
Make Digital Marketing a Success 
It is not easy to compete with huge brands. But with the right digital marketing campaign, you can beat them or at least compete against them more effectively. 
Our team at Websites Depot is ready to assist you in creating campaigns that work. We integrate those trends to surely capture the attention of your audience. 
The digital marketing landscape continues to change. That's why we are ready to implement new marketing tactics. If you, too, are ready to stay ahead of the competition, talk to our digital marketing Los Angeles team today: (213) 322-0770.