Digital Marketing Los Angeles Agency for eCommerce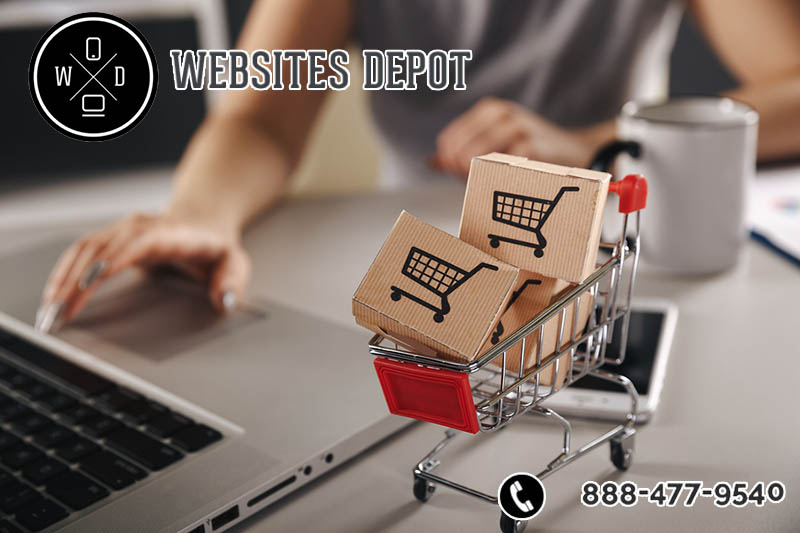 Our digital marketing Los Angeles agency can boost your eCommerce business' sales and leads. Why you need a digital marketing service? 
Anyone can build an eCommerce site to start a business. However, it is an uphill battle as you will be going against those big guys, such as Amazon and eBay. 
To compete, you need to boost your marketing efforts and include digital marketing to it. 
How you market your products and brand will affect your overall business. When marketing digitally, you need to concentrate on your customer's persona. 
You must speak directly to your customers through targeted digital marketing designed for eCommerce.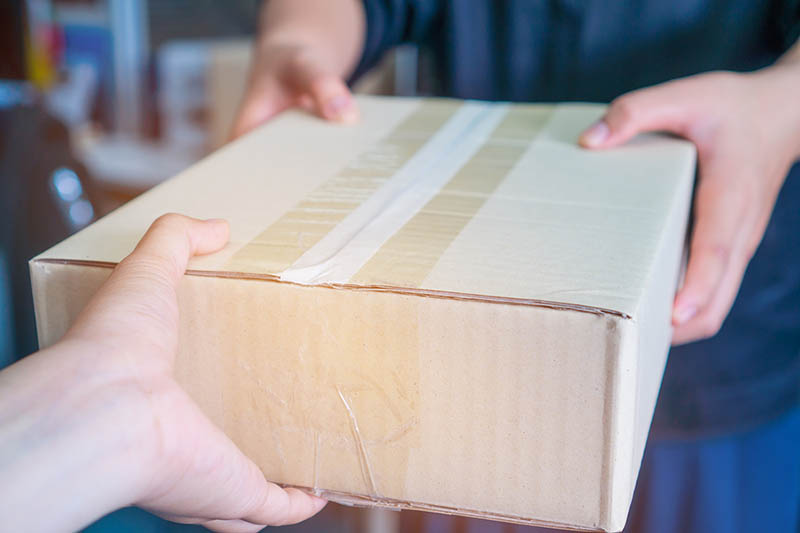 Driving Relevant Traffic Using SEO 
If you do not have a physical store, your eCommerce site must land on top of Google's search results. 
It is true that local competition is not too tight. But you need to design your SEO strategy to have a global scope. 
In this way, you will be nearer to your potential clients as your site appears on the top spot of the first page. 
To get the upper hand, you need to optimize your site through our SEO services. We utilize local approach so that your site will be discovered anywhere in the world. 
Using Targeted Keyword Research 
Part of a digital marketing strategy is to find targeted keyword research. Our strategy will integrate localized but relevant keywords. We add a specific keyword to increase its likelihood to convert any search into a sale. 
We use the right keywords to make search engines trust your site. Plus, it will help your site rank higher. 
To ensure that the search engines will not penalize your site, we only implement up-to-date white hat SEO techniques that work. 
Conducting Market Research 
Apart from researching the right keywords, our digital marketing Los Angeles team will carry out thorough market research to find what your potential clients are looking for. From there, we will optimize your site according to your target market's needs. 
Our web design team will structure your site to prioritize functionality and aesthetics. We also ensure that your site is responsive so it is accessible through any device, be it a smartphone, tablet, laptop or desktop. 
Apart from that, our team will also improve your site's load speed. We make sure that it will not take more than three seconds to load. 
In this way, bounce rates will be lowered. Keep in mind that higher bounce rates can negatively affect your CRO causing your site to lose a lot of potential customers. 
Producing Regular Content
One of the most effective ways to build a reputation and boost traffic is to generate internal links. And one way to build links is through blogging. 
When you regularly publish a blog post on your website, your customers will have something informative to read. 
But blogging may have a downside. Some of your visitors are not ready to buy from your website. 
This is where a powerful or strong CTA comes in. Our digital marketing team will incorporate strong calls to action to improve the click-through rate and increase your sales. 
To help you get started with your marketing for your eCommerce, contact our digital marketing Los Angeles agency at (888) 477-9540.