Digital Marketing in Los Angeles to Create Seasonal Content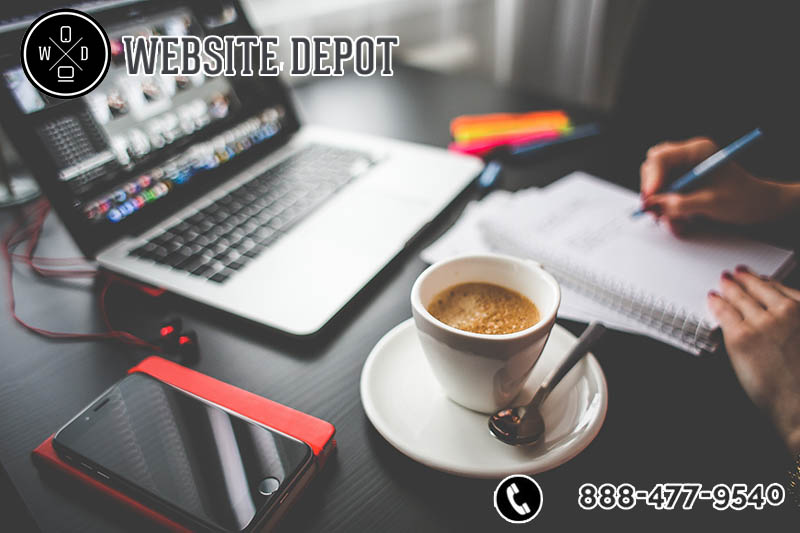 Creating seasonal content for a local audience can be challenging. But no matter how difficult it is, this type of content can help your SEO. With the right digital marketing in Los Angeles, you can target a wider audience and boost your sales. 
Seasonality takes a lot of planning. You need to prepare content for the start of the season and the end of the season, like offering deals. Then, there are local events that you can think of, as well as yearly festivals. 
Digital Marketing in Los Angeles
for Content Strategy for Seasonality 
Find the Right Keywords 
You want your content to rank. It does not matter whether it is seasonal or evergreen. Your content should rank. And the only way to do it is to integrate the right keywords. Choose a query that connects your business and the holiday. 
The good thing is that there are free tools that you can use to search for those keywords. However, the premium ones can give you more details. 
When you try to create seasonal content, make sure that you utilize local question research.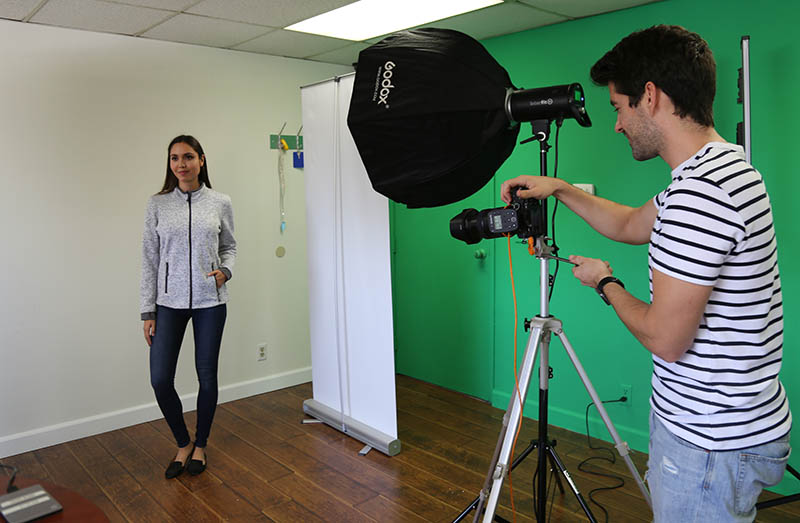 Have a Content Calendar 
Your content calendar will help you get a glimpse of the seasonal trends and holidays, as well as annual events that you want to target in your posts. Gather your team to create a list of those holidays and events. You may also use Google Calendar in your WordPress for a better view.  
To avoid overwhelming yourself, try to plan content for two pieces a month. You may use Google Trends to find terms and identify the right timing for those keywords. 
For instance, people begin to talk and search about New Year in December. It must be a great time for you to start promoting your content with a New Year theme. 
As you gather the holidays and dates, you can easily map them out on your calendar. You may use an online tool that lets you share the calendar with your teams so that the members can see the content needed. 
After creating your content calendar, it is time for you to create your content and schedule it. That is after you have identified the right keywords. With the right keywords, you can start working on your post. 
The idea here is to give you what needs to be done months ahead. You can create and schedule content beforehand to make sure that your website is updated. 
Add some Visuals 
Content with visuals will be boring. And no one wants to read a boring article. In that case, you need to include images and videos. 
But this task can be tedious. That's why it is ideal that you create them beforehand. You should add visuals that go with the content to give you a lot of marketing opportunities. 
If you are not a designer, you may use free online tools to help you customize templates for your video intros and more. Or you can just hire our digital marketing Los Angeles team to help you create content for seasonality. Give us a call today for a free consultation: (888) 477-9540.