Digital Marketing in Los Angeles on the Best Social Media to Use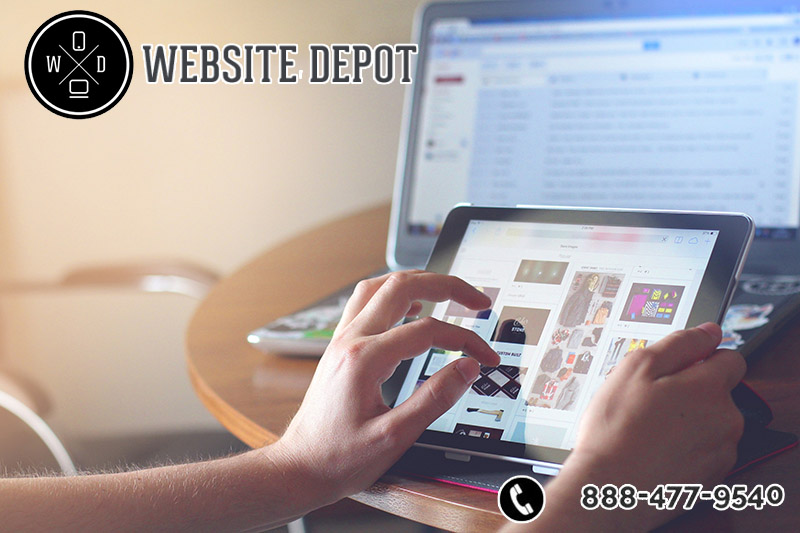 Social media marketing is a part of any digital marketing campaign. Here at Websites Depot, we leverage social media platforms for our digital marketing in Los Angeles. But you may wish to know about the best platform to use for marketing. 
Digital Marketing in Los Angeles
to Formulate SMM Strategy 
One of the many questions of our clients regarding social media marketing is " What is the best platform to use?" Unfortunately, we do not have a definite answer because it all depends on a lot of factors. 
When choosing the right platform, you must base it on where your target audiences are. Keep in mind that every social media has a user base that satisfies key demographic categories and age is the most prominent. 
For an older demographic, you may use LinkedIn and Facebook. They are your best options. For a younger audience, consider Snapchat or TikTok. 
Your choice of platform will hinge on the type of product or service you offer. However, we recommend using various platforms with different goals for every platform. But before you utilize all of them, make sure to conduct a test for each site first.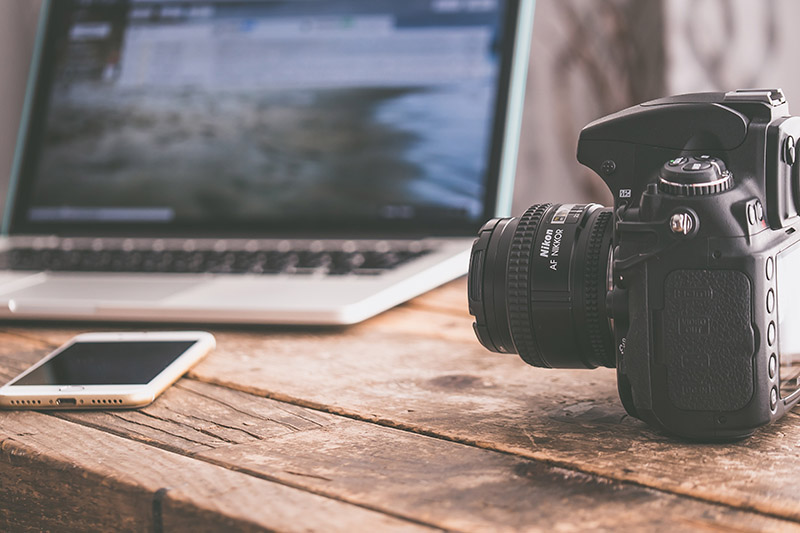 Content 
Every platform has a different kind of content strategy. And the strategy to implement will depend on the users you are targeting, as well as the platform you are using. For Instagram, your photos or videos must be of high-quality. If not, they are just going to be ignored by your audience. 
When posting on Twitter, make sure that your message is short but straight to the point. 
Regardless of the social media you are using, it is ideal that your images and copy meet the platform's guidelines. In that way, you will not get penalized. You will also enjoy the maximum engagement. 
Goals 
Social media marketing is a form of digital marketing that lets you boost brand awareness and drive traffic to your site. But to achieve these goals, you must follow the best practices of the platform. What your goals are will depend on your business' nature. 
If you want more leads or sales through social media, remember that users will not engage in a brand that only publishes self-promotional materials. Instead, you must give them unique value and perspective so they are likely to follow your account and engage with your posts. 
Another thing to consider is organic or paid marketing. Organic posting must be part of your digital marketing. However, you must not disregard the benefits of paid marketing. It has been proven to boost conversion rates while reaching new audiences. 
We can help you with your social media marketing campaign, whether it is organic or paid. Our team will create an SMM strategy that works best for your company. 
Along with social media marketing, our team will also use email marketing. It remains the most popular and effective form of digital marketing. However, you need to do it right to achieve your goals. 
To help you out with your digital marketing in Los Angeles, we offer a free consultation today. Call us at (888) 477-9540.