Digital Marketing in Los Angeles for Startups – Why It Is Vital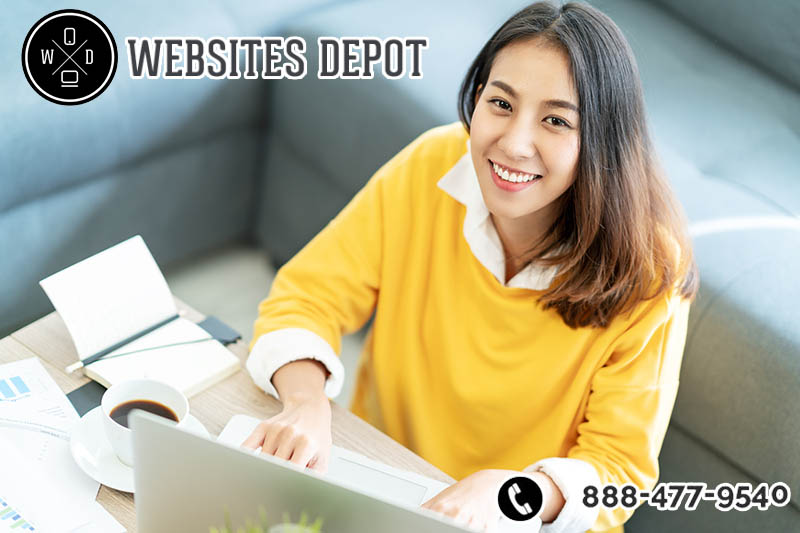 Website Depot provides a variety of services in digital marketing in Los Angeles. Some of our clients are startups. But before they even hired us, many of them asked why digital marketing is necessary for their business. 
Modern customers, especially millennials, opt to shop and research online. And to help promote your business, the best way to go is digital marketing. 
If you still want the traditional marketing, then, ideally, you pair it with online digital marketing. In this way, you can reap all the benefits of marketing your products and services.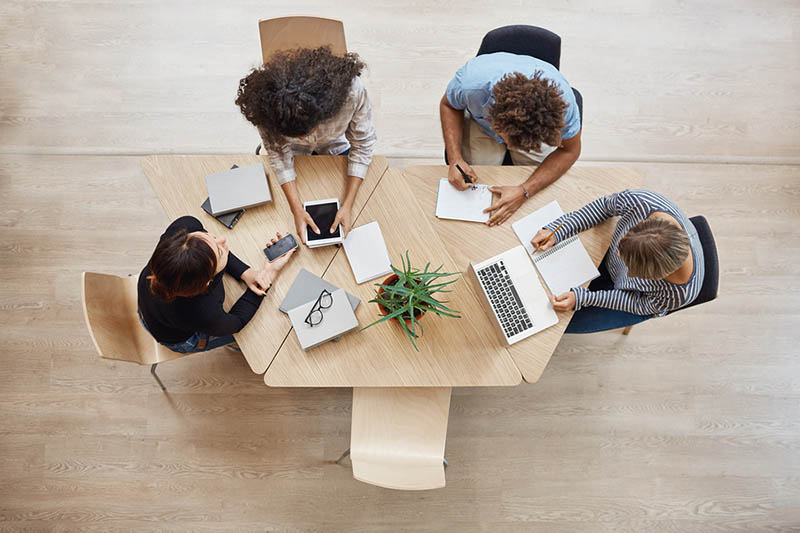 Why Digital Marketing in Los Angeles is Vital for Your Startup 
Boost Visibility and Web Traffic 
Online visibility is vital for any online business. The reason for this is that no one will know your startup if people do not know you. 
With digital marketing, you can establish your online presence and boost your visibility. It also increases your brand awareness. 
Having a great digital marketing campaign does not only increases visibility but it also generates leads. These leads will go to your site and check out your products. 
With proper lead generation, your visitors can be converted into loyal customers. 
Growing your startup properly requires website traffic. Many business owners now are using search engine optimization techniques to increase their site's credibility, authority, and visibility. 
We can also help you set up a pay-per-click (PPC) campaign. It is a type of digital marketing that is effective in generating more qualified leads. 
Wondering which method to use? Call us today and we can discuss your business goals. From there, we can recommend the type of digital marketing that your business needs to achieve your goals. 
Connect with the Audience 
Digital marketing is not just about promoting your products but it is also useful in building relationships with your target audience. Your startup will enjoy success if you establish a meaningful relationship with your customers. 
Keep in mind that the online market is highly competitive regardless of the industry. Thus, it makes more sense to have a great relationship with your customers for a long-term commitment. And our digital marketing services can help you achieve it. 
One of the digital marketing methods we implement is content marketing. It is an effective marketing tool that drives customer engagement. It is also useful in making your customers loyal to your brand. 
As long as you deliver value to your customers, they will be loyal to your company no matter how many competitors you have in the industry. They will choose you over the others. 
Increase in Sales 
The primary goal of your startups is to make a sale, right? The only way to increase your sales is to ensure that your customers are interested in your products. With digital marketing in place, you can easily attract customers to your startup and inspire them to purchase your products. 
Are you still wondering how our digital marketing in Los Angeles can assist your startup? Please contact us at (213) 322-0770.