Digital Marketing Agency Jargon Every Business Owner Should Know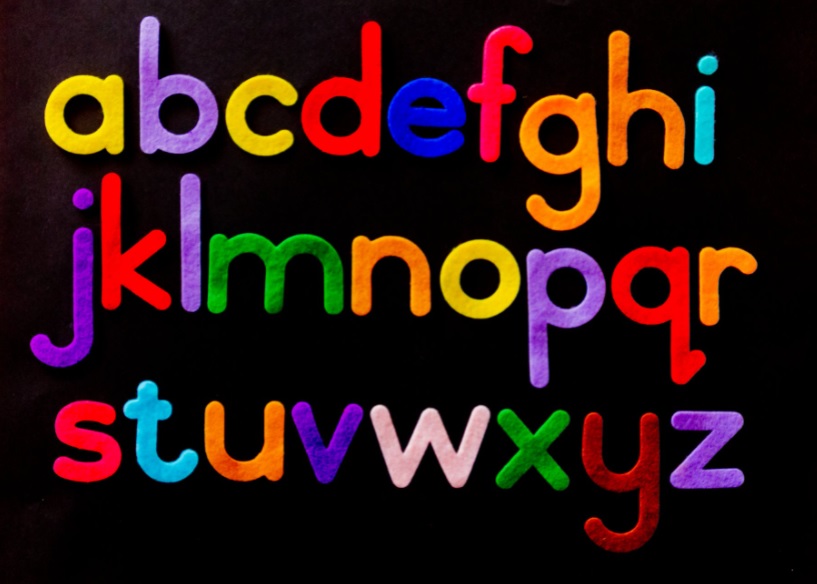 Do you find some of the words and colloquialisms associated with online marketing confusing? Does online marketing jargon feel opaque? When our digital marketing agency sits down to put together one of these articles, we tend to have lively discussions about whether or not a phrase is "something everyone already knows" or not. 
So, we put together this brief glossary of some terms that you may have heard as well as some you haven't. We've found that the more a business owner knows about digital marketing, the better equipped they are to make the right decision for their company. 

Common Phrases 
Analytics
Basically, "collected information." When someone says that you should "look at the analytics," what they mean is that "you should look at the collected information so as to see any potential patterns that have emerged." Google Analytics is the most common version of this, but there's also Microsoft Clarity and others. 
Call to Action (CTA)
What are you asking someone to do? Do you want them to buy your product, pay for your service, reach out to give you a call, and so forth? "Download Now," "Add to Cart," "Call Now," and so forth – those are some examples. 
Digital Marketing Strategy
A plan of how you're going to achieve what you want with your business. In simpler terms, think of this as asking "what" you want your business to achieve and "why." 
Digital Marketing Campaign
Importantly, not the same as a digital marketing strategy. Campaigns are ephemeral, often with a time limit. A holiday sale. A flash sale this weekend. Black Friday. Campaign examples could include selling a new product, getting folks excited about a new service you're going to offer, and so forth. 
Search Engine Rankings
The positions' websites may appear on a given SERP.  That's the technical definition. Most of us think of it as: "where your site appears on Google" or something similar for a given keyword. As you might imagine, it's better to be towards the top (if not at the very top). 
Landing Page 
Simply put, the page upon which a user "lands" when they first come to your website. It's the first thing someone will see at your site, so it had better be good. The right digital marketing agency will work to make sure this page is everything you want it to be.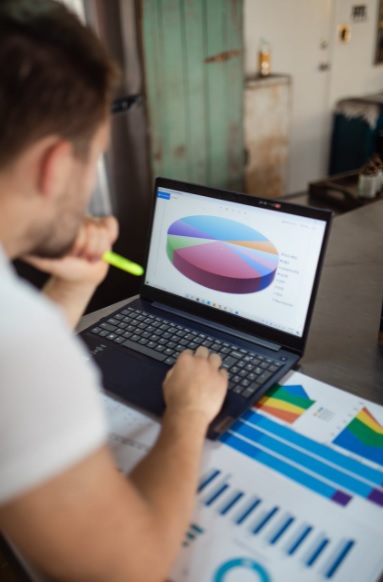 Metric Terms to Know 
The above are phrases you should know about how digital marketing works. The following are terms that involve measurements and analysis of digital marketing. 
Bounce Rate 
The measurement of the rate of users who land on a website and then don't do anything else. (Hence, the term "bounce.") If someone opens an email from your email marketing campaign, then clicks a link, goes to a landing page, and then doesn't click on anything else before closing, would be considered to have "bounced." You want this rate to be as low as possible. Instead, what you want someone to do is to click on your link, stay there for a while, and then continue to explore your site. 
CTR / Click-Through Rate 
A measurement of the percentage of how often when a user sees something of yours do they click on it. Examples could include a social media post, an email, a search listing, and so forth. 
CR / Conversion Rate 
This is a measurement of the percentage of people who begin any positive action in regards to your company that you would want as well as how many of them complete it. Often, when we talk about "conversions," we mean "converting clicks into sales." 
KPI / Key Performance Indicator 
A measurable form of a goal, something you set for yourself. Maybe your goal is to increase your conversion rate, your click-through rate, or to lower your bounce rate, and so forth. 
A Digital Marketing Agency With Answers 
These are just some of the various terms of digital marketing that can be a bit puzzling. There are many, many others. At Website Depot, we take education seriously. The more our clients know, the better they're able to help us in making their digital marketing all that they want it to be. 
When you're ready to take the next step and to climb the Google Rankings, our digital marketing agency can help. Schedule a free consultation at (888) 477-9540.