Difference Between SEO and CPC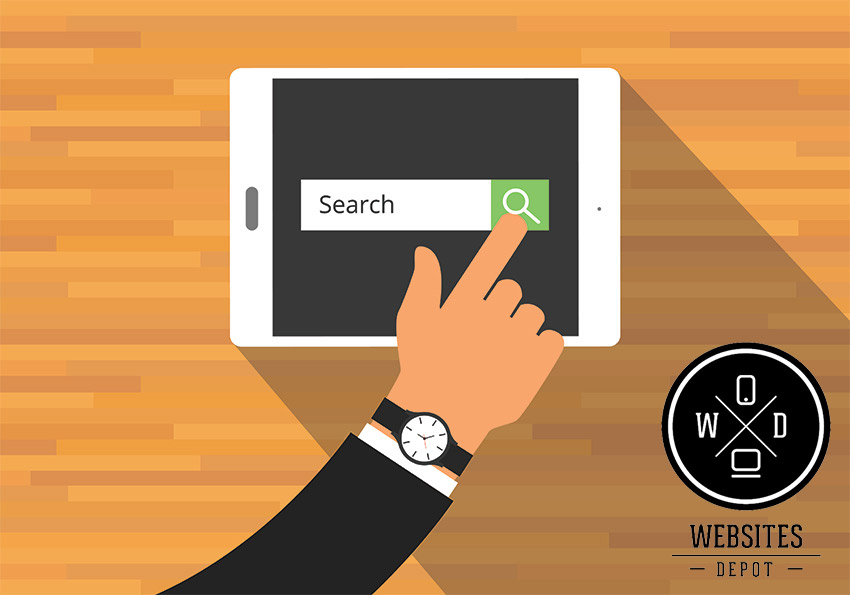 The primary difference between SEO and CPC is that the traffic from SEO is free while the visitors from CPC isn't. But they're an essential part of your Search Engine Marketing (SEM).
Several factors affect how your content or ads will appear on Search Engine Results Page (SERP). The keywords you're targeting, the keywords you use in your ad copy, and the keywords you use on your site's landing page are just three of the factors that affect SERP.
In other words, how you optimize your website will affect how your site appears on SERP. For SEO, your site will appear on the first page if it's optimized for search engines. For your ad to appear on first page, you should pay a higher ad.
To get your site on the first page of the SERP, it takes a lot of hard work. You must remember that the competition is higher for every keyword you use. Your site should be of high-quality and create a great SEO plan to get to the top 5 positions.
If you're not familiar with how SEO works or you don't have the time to familiarize yourself with this strategy, it's ideal that you hire an SEO expert to do the optimisation job for you.
Even when you opt for CPC, you'll still need the assistance of the SEO expert. Your ads will appear on top if you use high-quality keywords. Landing on top of the page will depend on the keywords' popularity, as well as the number of advertisers who are using the keywords.
With CPC, however, you only have to pay for the clicks that your ad will receive, instead of per view. Apart from that, you can decide in advance how much you're willing to pay.
Regarding cost, the cost of traffic of SEO is indirect. You can't pay search engines for your site to get to the first page. However, you can pay an SEO expert to help you optimize your site for the search engines. You'll need the SEO expert if you can't do the optimization yourself.
As for the traffic, SEO is more than just the traffic you can get from COC. When you fully optimized your website for the search engines, your site will be on the first page, and you'll receive a continuous flow of traffic without having to pay anything.
Thus, when it comes to traffic and cost, organic traffic is better than CPC's.
If you don't know how to optimize your site for the search engines, consider hiring an SEO expert to do the job for you.