Designing Successful ROI Landing Pages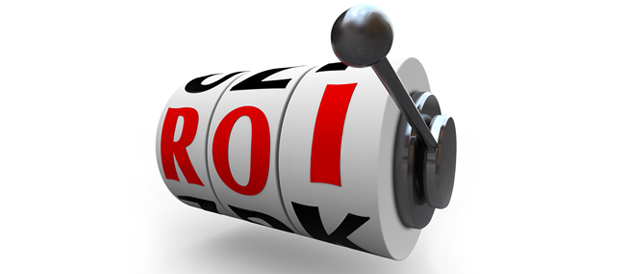 Are you a marketing strategist looking to expand your customer traffic online? Successful ROI landing pages might just be the magic you need to edge out your competition. But before you embark on designing ROI (Return on Investments) landing pages, there are a couple of things you should be well aware of. First, you must understand a landing page is any page on a website where traffic is sent specifically to prompt a certain action or result. The magic is that you can turn this traffic into money!
There are five basic ways in which Landing pages are used in various traffic sources:
Traffic can come from a pay-per-click (PPC) search marketing campaign (such as Google AdWords) to numerous landing pages optimized to correspond with the keywords the searcher used.
Traffic can be send from an email link to a landing page that is designed to prompt a purchase.
Traffic can come from a blog post or sidebar link to a landing page that pre-sells associate products or encourages an opt-in to a sub-list.
The page you're currently reading is a content landing page designed to organize many related pages around an overall theme.
Traffic is directed from a banner ad or sponsorship graphic to a landing page specifically designed to address that target audience.
Having considered that, you can now embark on designing a successful landing page. It is advisable to hire a professional designers and marketing agency with experience to ensure that you create the ultimate landing pages. Our agency offers such services and has been in the internet marketing realm for quite a while. We can guide you step by step in designing the critical landing pages that will ensure absolute traffic to your sites. How do we do this?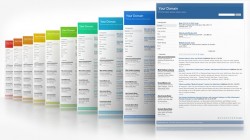 First we will design a single responsive landing page that effortlessly distributes your online marketing campaign across all platforms. It will be optimized for accessibility on mobile devices as well as personal computers for more traffic coverage.
The landing pages will contain dynamic and flexible key words that will target many different users. The captions of the landing page will have dynamic keywords corresponding with your ad campaigns to bring more traffic from related but different search terms. This is very essential in any PPC campaign.
The landing pages will be flawlessly and consistently be branded to fit the current conventions. We perfectly understand how crucial it is make the visitors of your page comfortable and well updated.We will enable this by hosting your landing pages on the domain as your main site. This will enable you built credibility and authority among your users to trust your brand and services.We will also keep the landing pages clear and concise by stating your offers and what you want the visitors to do.
We will integrate your landing pages with the available social media with daily traffic like Facebook or Twitter. This will include testimonials from users of your services to gain more trust and authority among newer visitors. We will also keep the links to the minimum and relevant to avoid confusing the potential customers with too many offers.
We will track your landing pages and visitors by setting up goals in Google Analytics. This be enabled through the use of online ad campaign tracking software that will information from users who visited that landing pages. This service will also make it possible to track and access the landing pages both offline as well as online.
We also include a Customer Thank You landing page to show the user after completing a particular task like filling on a form or purchasing something from the site. We also include your other affiliated offers in this landing page and provide blog or site links to this already interested visitors. This is to keep the customer interested for future offers.
Contact us now and we will turn your site to a traffic center and money making machine!