How to Design Content for Legibility and Readability?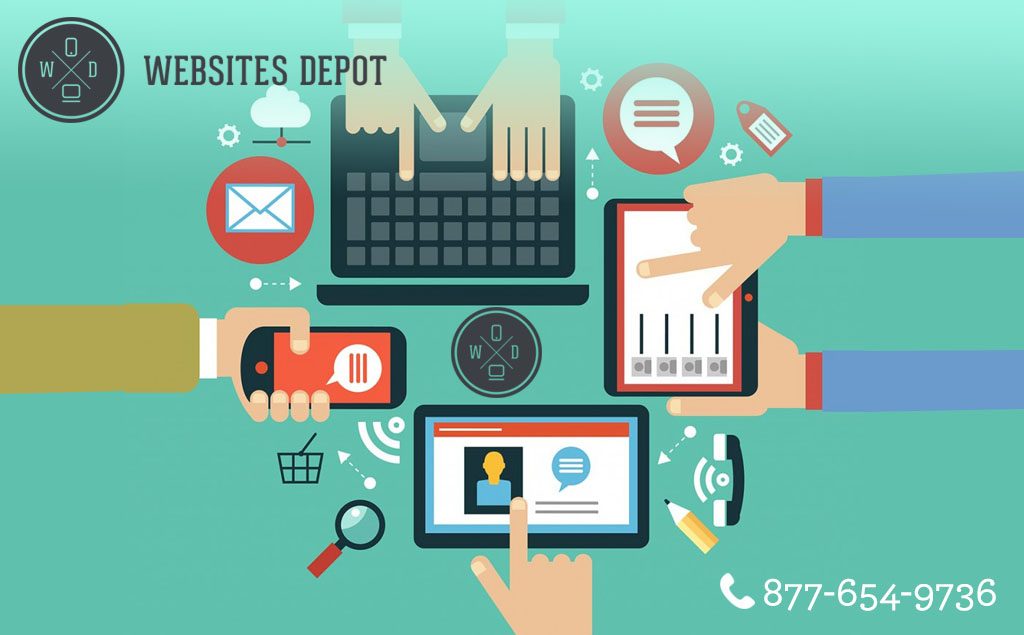 When you design your website, it has to be based on how to make your content as clear as possible so your visitors won't leave your site. Focusing on content for legibility and readability will help you lower your site's bounce rate leading to more conversions as they get to spend more time on your site.
But how are you going to make your web design for Legibility And Readability?
Storytelling
It encourages reading and absorption. Thus, ensure that the overall design and content of your site is interesting enough to read. By telling a story, your visitors will remember the details more than the facts alone. As you allow your web design content structure to follow exposition, rising action, climax and resolution, your users will be more captivated and they'll remember what you wrote or advertise.
Meme-Jacking
Memes can quickly go viral on the Internet. One of the best things about memes is that they can break up bland and lengthy content. They also inject brevity of humor into your content. However, they must only be inserted in a logical way and they must go with your overall design, as well as marketing goals. With memes, you're making a boring content very readable.
Line Breaks
When you design your website for legibility, always keep in mind minimalism. Remember that your visitors will only scan your content and select those words that interest them. And to meet this goal, introduce line breaks in your copy. It's also ideal that you keep the paragraphs to not more than four sentences.
With line breaks, you're helping your readers to skim through your content with greater ease.
Bullet Points
Another way to break up your content is to use bullet points. They can never go wrong in making your content easy to digest. They're your best friend in aiding legibility on any of your pages. Bullet points allow your readers to read your content faster. They can also easily understand your content.
Bullet points tend to be less intimating as they allow presentation of your key ideas in an easy-to-read style.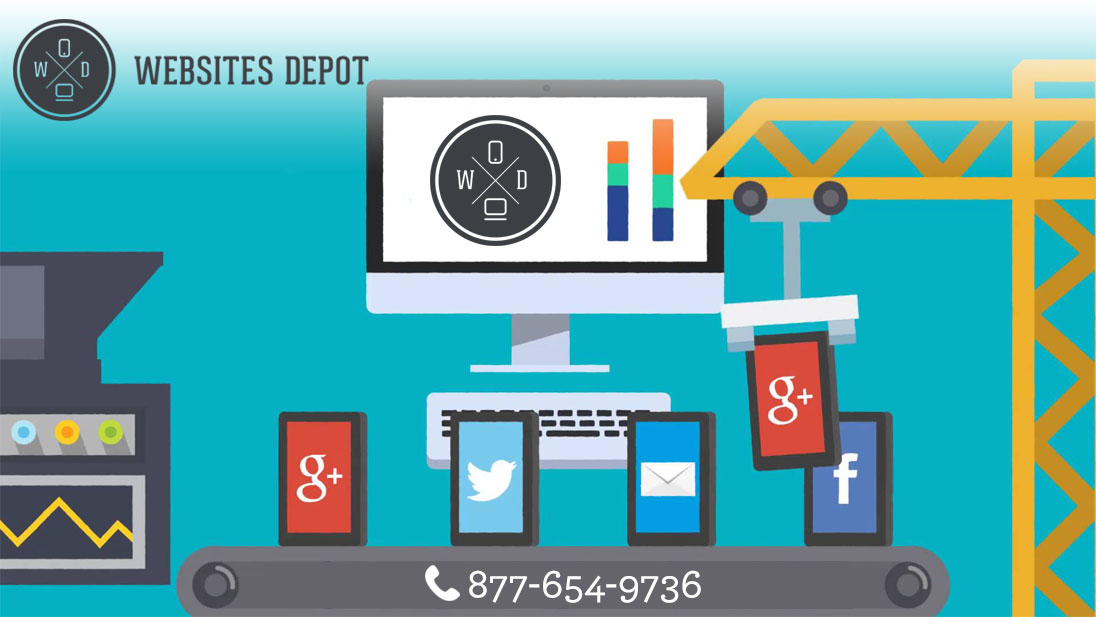 White space
It makes you highlight what you want your visitors to see first. White space has nothing to do with with the white color but it directs the visitors' readers to the written content.
Information architecture
It will improve user-experience as it organizes content in a way that makes it clear to your users on how to absorb the details on your site. Information architecture achieves it by actually communicating to your users the importance of the things on a page and the page's goal.
In an e-commerce site, for example, an ideal information architecture should offer high-quality images of the product with clear descriptions of its features before the user sees the call to action.
Overall, designing content for legibility and readability means that you're making it easy for your users to accomplish why they visit your site.