Customers are Up for Grabs During the Pandemic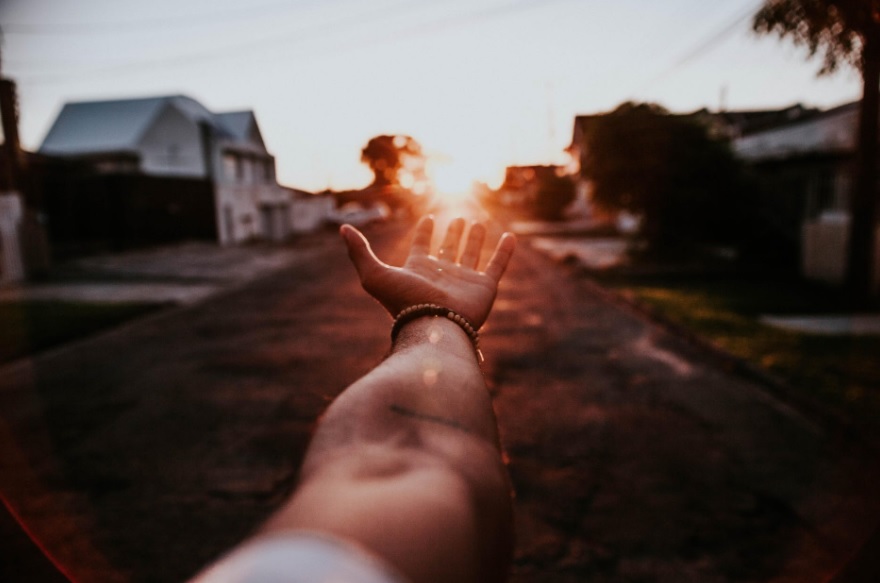 "Our customers are staying with us." 
For many companies during the pandemic, that's been true. 
In what's the most uncertain time in our lives for so many of us, folks want to stick with a company they know, one that they trust. 
However, more customers than you might think are willing to change, to try something new during even this time. 
You want to hang onto the ones you have, yes, but if there's a possibility to grow, you want to take advantage of that, too. 
45 Percent of Consumers are Willing to Change Their Brand Preferences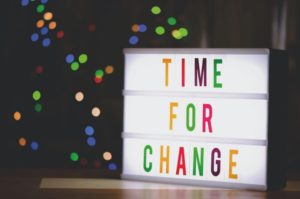 When I first read that, I didn't quite believe it. 
It sounded like the kind of thing that seemed too big to actually be true. 
But, looking into it, it seems legit. Coming from a global communications consultancy called "Ketchum," they found that, in the middle of June "45% report they have changed at least one brand preference already." 
This is just one more reason why it's so important to never think of your customers as just "your customers." Sure, they are today, and they probably will be in the future. But, you can never take them for granted, or just "slack off" and assume they'll be there. 
In fact, the Ketchum CEO even said it himself: "It's a brand reckoning that is both a powerful opportunity to connect with a dramatically shifting consumer audience and a wake-up call to innovate or face irrelevance." 
"Innovate" can have multiple words within this context. 
For example, when we think of "innovate," it could mean "offer new products, goods, or services." 
However, this survey went on to say that "an overwhelming majority (of consumers) say it is now more important to them than before COVID-19 that businesses prioritize customer safety (90%) and employee safety (90%) and that they communicate effectively (88%)." 
Those can all be innovations, too. "Innovation" isn't limited to what you offer, it's in how you offer it, too. 
No Signs of Slowing Down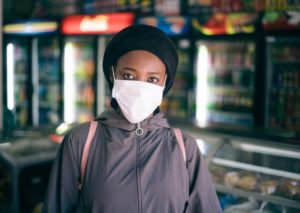 Beyond just the 45% who have changed one brand preference already, a majority believe that this will change permanently. 
62% "expect that their brand preferences will change permanently before the pandemic is over." That could mean that they'll change more brand preferences as this pandemic continues. Additionally, it could mean that they'll stick with the brand preferences they've changed during the pandemic even once it's over. 
That may all sound a bit intimidating, but the truth is (like many things that sound a bit intimidating) it's actually an opportunity. 
If you can reach out to customers now, connect to them now, in this difficult time, then you could hang onto them long after it's over, too. 
The Time is Now… and Later, Too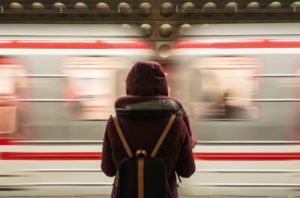 You'll note that in the study that's linked as well as this blog, there's been no reference to specific industries. 
We haven't talked about any one company or any one business. That's for multiple reasons (the study incorporated all kinds of businesses) but the truth is that this pertains to all businesses. 
No matter what you're doing, what industry you're in, there's something you can do right now to reach out to more customers. If you're able to do that, then you'll be able to hold onto them for longer, too. 
We can help: (888) 477-9540.