Stay Current with the Latest Digital Marketing Trends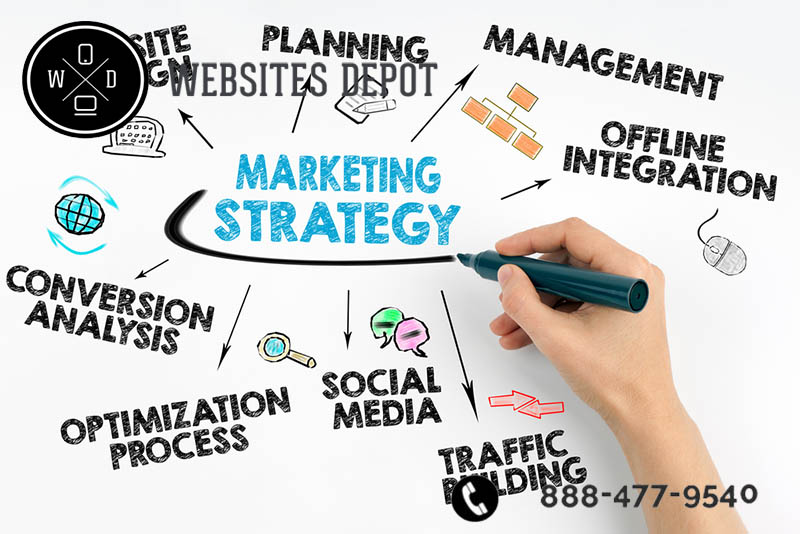 Today's businesses need to understand the importance of Digital Marketing. Otherwise, they can turn practically obsolete. It's good to know in advance how to stay at current with the latest digital marketing trends. 2017 is finishing and it's good for you to start thinking about the strategy you will use next year. You can stick to what worked, but you need to keep an eye on what you probably missed.
Website Depot is a full – service digital marketing agency located in Los Angeles. We're Google Partners and have been helping hundreds of businesses from different areas grow through accurate digital marketing strategies. We provide customized solutions because we know each company and each industry is not alike. That way, you can get exactly the type of strategy your business needs.
Smartphone's dominance in Marketing
Mobile devices own 50.87% of the actual market share. Meanwhile, desktop has gone in the opposite direction. Smartphones and tablets rule market share when it comes to advertising, customer engagement and conversion rates. Every serious company nowadays contemplate smartphones and its utility. So getting a responsive web design for your site should be a priority to stay at current with the latest digital marketing trends.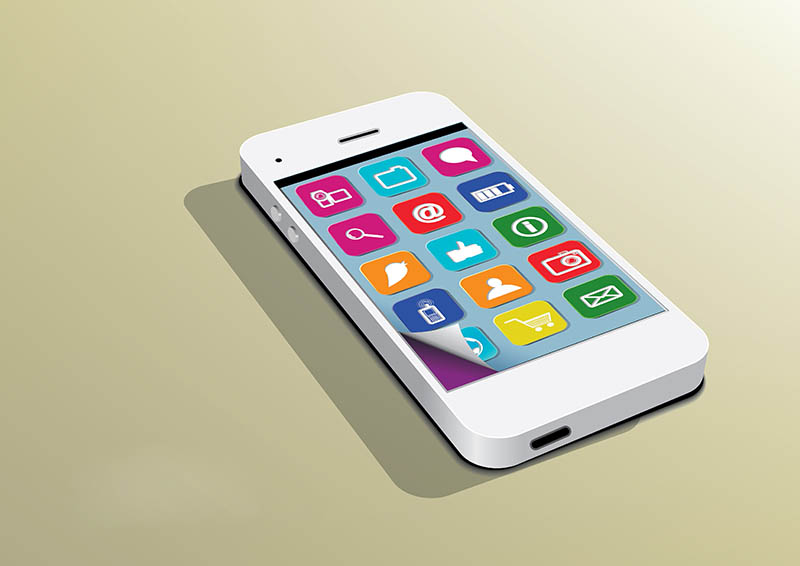 Responsive design is also one of the traits Google keeps in mind at the moment of ranking a website. Their shift to a mobile-first algorithm orients marketing towards mobile content-indexing and ranking. This makes total sense if we consider global mobile advertising is expected to grow among $27 billion to $107 billion by the end of 2017.
Location – based advertising & Video
Location based mobile ads are expected to reach $32.4 billion by 2021. So if your industry applies, it'd be good for you to make a special offer ad to a local event within a specific mile radius. This is a form of geo-targeting marketing that's usually cheap to run and generates high conversion rates; which increases the effectiveness of your advertising strategy.
On the other hand, video is a favorite in digital marketing. Audiovisual content has proven to be the most effective media to increase traffic and engagement, which increments the quantity of leads and conversions. Videos are above all other types of media because they don't just provide content: they demand engagement. A good example of this are viral videos, which by the way are mostly shared through mobile devices.
If you want to know more about how to apply these and many other trends, please call us at (888) 477-9540. Our Digital Marketing Experts will be more than happy to assist you on the best strategy for your company.