Creating Content to Manage Online Reputation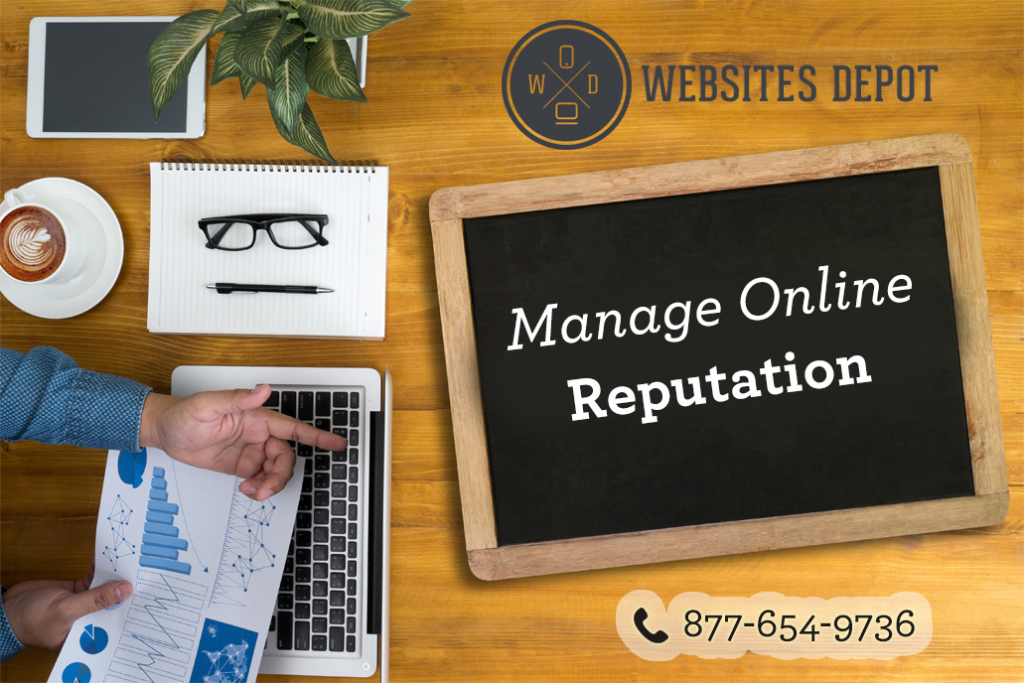 Nonsense, poorly written content is no longer acceptable these days. Thanks to Google's more sophisticated algorithm. Nowadays, it is crucial to get high-quality content to manage online reputation if you wish to appear on the first page of Google search results page for a particular keyword. This new algorithm gives you more opportunities to manage your online reputation through quality content.
Be featured on popular blogs
When you are featured on a popular blog, it significantly raises your profile, which is an excellent way to gain authority over the Internet. Your site will gain valuable links and open more opportunities for your future projects.
But first, you need to be popular or expert in a certain niche so you will be invited for an interview or be featured on a popular blog. To do this, you must create an "About Me" page that inevitably kicks ass. Make sure it says that you are interested in participating in an interview or contributing some posts for other blogs. Be creative in every post that you make to stand out from the crowd.
You should also improve your social media profiles.
However, this is not enough. You need to be a part of a platform that connects interviewers to potential sources. In this way, they can easily contact you for an interview or request if you want to be featured on their blogs.
You may also use Twitter to find news and trends in your industry.
Or you can just ask to be interviewed by emailing some bloggers who are looking for experts to tackle a certain topic that you are expert in. When emailing them, ensure that you explain your background and your experience to convince them that you are the expert on a certain topic.
Be a podcast guest
Podcasts are becoming bigger and bigger every day. It has been around for so long, but it took years for it to gain the proper recognition that they deserve. To connect with some podcast hosts who may consider inviting you, use Blab. It is a useful tool that lets you reach out those hosts, or you can offer its audience your own story and apply as a guest.
Be part of the testimonials list
It is quite easier than the two tips mentioned above. Connecting with companies that you love and offering them your testimony is straightforward as businesses want to feature their actual customers to provide testimonials about their products.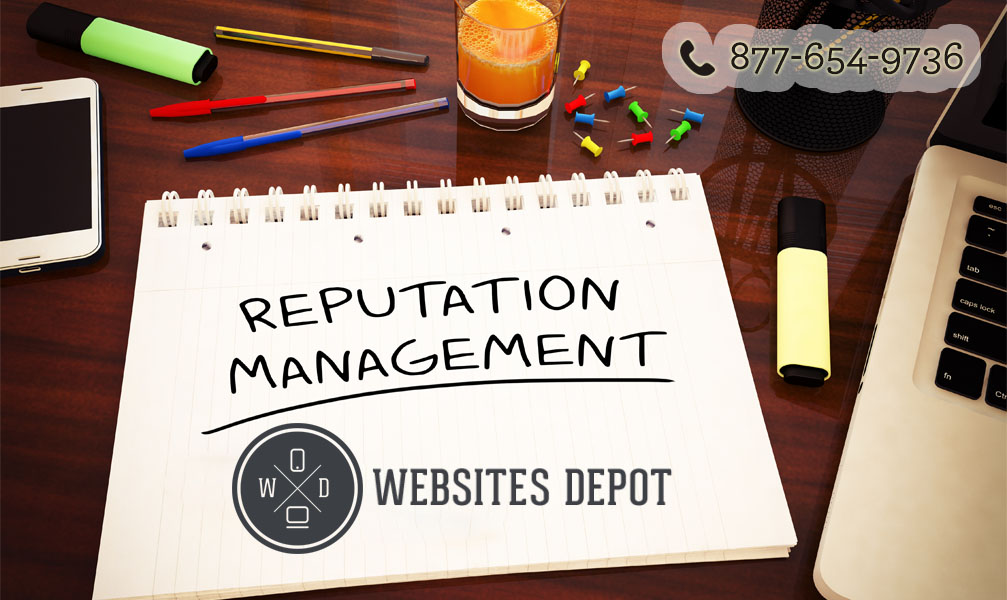 Most companies would be delighted and feature you on their testimonials page. Other companies may even share a blog post about your experience. The result would be valuable links and brand visibility.
Get help to create Content to Manage Online Reputation
There are several ways to create content that can help you manage your online reputation. But these top three things can help you get started. It is better to manage your reputation now so you can secure better Google spots.