How to Create Successful Adwords Campaign?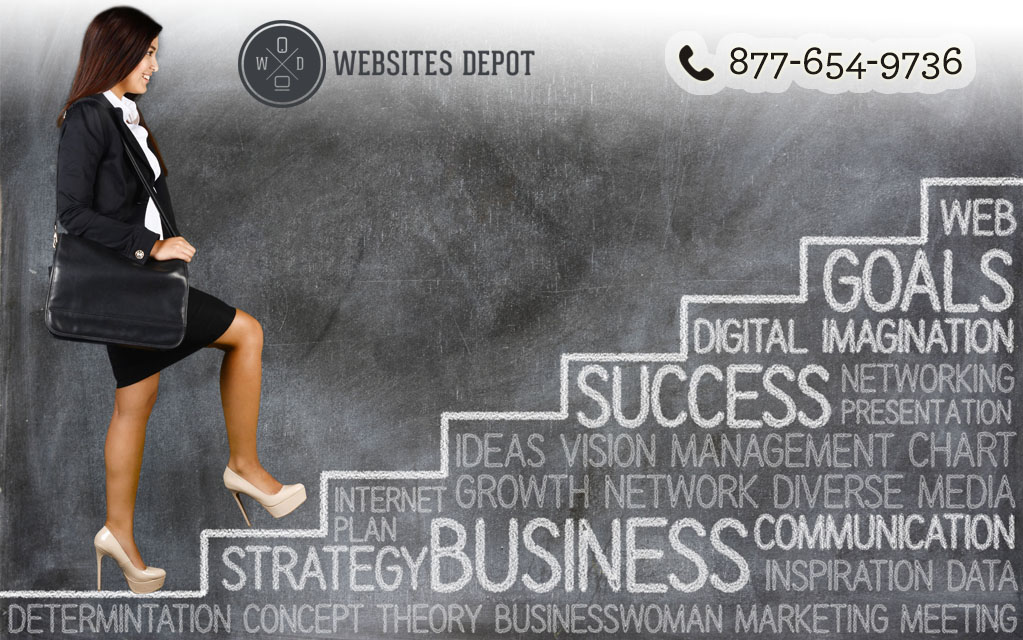 Google has made several significant changes to its Adwords platform. With the latest updates, some of you might be struggling in creating successful campaigns. Here at Website Depot, we have learned that the key to a successful Adwords campaigns is a balance.
On this list, let's us talk about how you can reach Adwords success in your business.
Optimize it for conversions
It is an important metric for every paid search campaign. To optimize your campaign for conversions, you must know the keywords that offer you the best return and spend your money there. If you are low on budget, eliminate those less-effective keywords. Then, create specific ad groups with the use of targeted ads and landing pages.
Optimize campaign for cost per click
It is vital to your bottom line because every keyword has a different conversion rate and CPC. To achieve it, you may want to reduce your CPC by lowering your max bid. Then, improve your keyword relevancy to optimize your ad copy. It is also vital to create more targeted ad groups and target those less competitive keywords because they have higher CPCs.
Optimize campaign for ad positions
Ad positions will affect your CPC and CTR directly. There is no way to lock in a particular position. However, you can simply target a range. To have an effective campaign, your goal should be in the top three positions in every paid search. With the changes in Google search results page of a single column, the best positions to get better visibility are on the top three. Numbers four or five are no longer useful.
To increase your position, you need to increase your bids. It may not guarantee that your current position will move to the first place. It will never hurt to try.
Then, try targeting less competitive keywords as few businesses bid for them. In that way, you can increase chances of having a higher position.
It is also vital to aim an improved ad rank as it also improves your position without having to increase your maximum bid.
Optimize CTR
CTR is related to your targeted keywords. Thus, it is an essential indicator of having quality and relevant ads. It may be a vanity metrics for some. But Google utilizes it in calculating keyword quality scores. Thus, they affect CPC, impression share and average position.
To improve CTR, you should improve your ad copy relevance and keyword by creating a perfect match between search phrases and ad. Then, improve your average position. You should also increase your maximum bid to improve your position.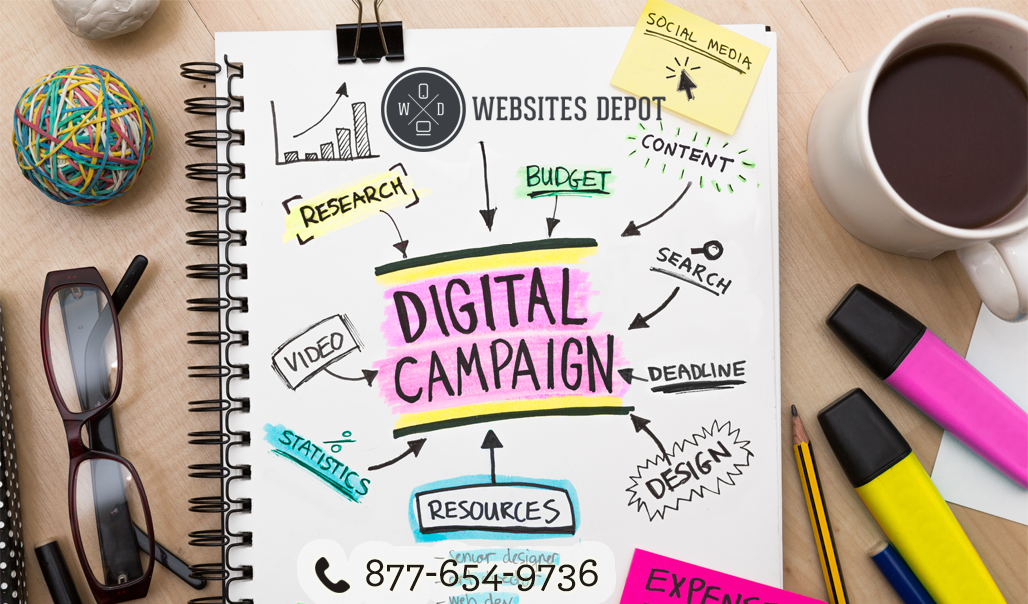 It is also ideal to optimize impression share. Optimizing it will ensure that your campaigns are reaching your audience.
By keeping these things in mind, you are more likely to have successful Adwords campaign.