Content Marketing for eCommerce: Useful Tips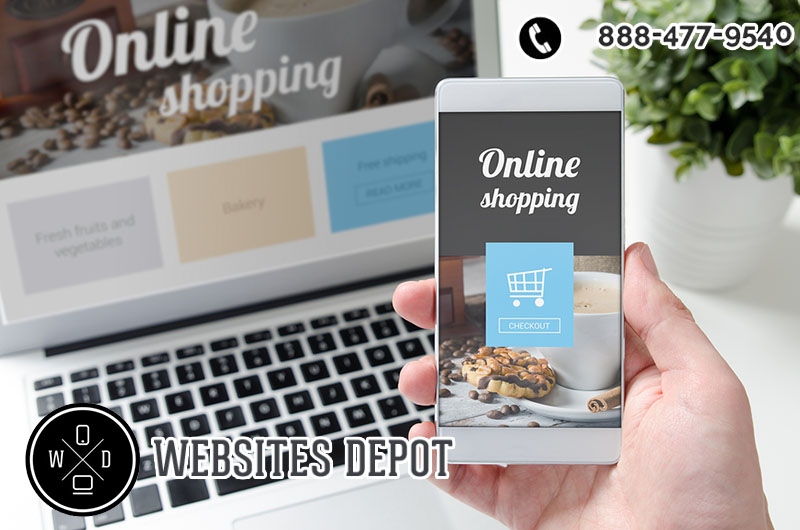 While traditional stores seem to be in a clear decadence, online commerce grows nonstop. Such growth, of course, makes it more and more competitive, and standing above the rest becomes increasingly challenging. Creating the right content marketing for eCommerce is, naturally, the foundation of making a difference between your online store and your competitor's. And content marketing is a landscape in continuing change and evolution no matter what industry you are in.
Just like any other aspect of the comprehensive spectre of Digital Marketing, any strategy you may successfully implement today may not give you results tomorrow. Nowadays, especially after the latest algorithm updates, the focus is in generating good content. And of course, ecommerce platforms are no exception. However, such content has some particularities that are worth discussing.
E-A-T Score
For those who are not familiar with it, E-A-T score stands for Expertise, Authority and Trustworthiness; three basic virtues your content must have. 2018 brought major updates on Google's algorithms, which mimic hypothetical human quality raters. There is an increasing focus on who creates the content instead of the brand itself. The source defines the rankings of the content. So if you want your content to rank high, it's fundamental to improve your E-A-T score. Let's focus on each aspect:
Expertise: show proven knowledge of what you're talking about and the products you're selling. Make sure you're working with manufacturers that hold an impeccable reputation and show that recognition in your content. You should also rely on renowned people in your industry to recommend and support your brand.

Authority: unless you are a big, highly-consolidated company you need to show evidence that you are a verified marketer in your industry in order to show authority. One of the most common ways to provide such evidence is adding the Better Business Bureau logo linked to your platform with verified affiliation.

Trustworthiness: ecommerce sites should provide an experience that is as descriptive, intuitive and safe as possible. Your content needs to provide answers to client's potential queries. Give your clients and prospects a platform where it's easy to contact you or make a return if necessary. Show the reviews you have on

Yelp

, Manta and other review sites. And of course, having an SSL certificate not only is mandatory to run your online store but also, make it rank high.
Video Content: Your Best Ally
In the past, traditional stores had an advantage over ecommerce with the ability of showing products live. To alleviate this disadvantage, online stores started to implement video on their product pages and content marketing strategies. Aside to the major detail that 75% of all online traffic is audiovisual, video provides a unique opportunity for you to show yourself and your expertise in your industry, which provides a double benefit: better rankings and branding.
Users love seeing a human face that talks to them directly about the topics and products they are interested in. This definitely shortens the distance when people can't access to a product in person. Aside to that, you can use your videos on Youtube and Social Media to get a direct feedback from your clients and generate back links to your website.
Qualified Insights
Customer's review have an enormous impact on eCommerce. Those reviews can determine if a user will make a purchase on your website or not. Reviews are also an important ranking factor, especially if they come from a verified Google Partner. Platforms like Trustpilot or Yotpo make sure all reviews are authentic and current, which is something Google perceives as a credible source. So choosing a verified Google Review Platform to collect and manage your client's feedback can give you many benefits.
Website Depot elite coders and designers can generate a powerful ecommerce platform using the best CRMs in the industry. Either if you want to give your site an update or create it from scratch, they can help you reach the level you're looking for. Make a consultation by calling (888) 477-9540.